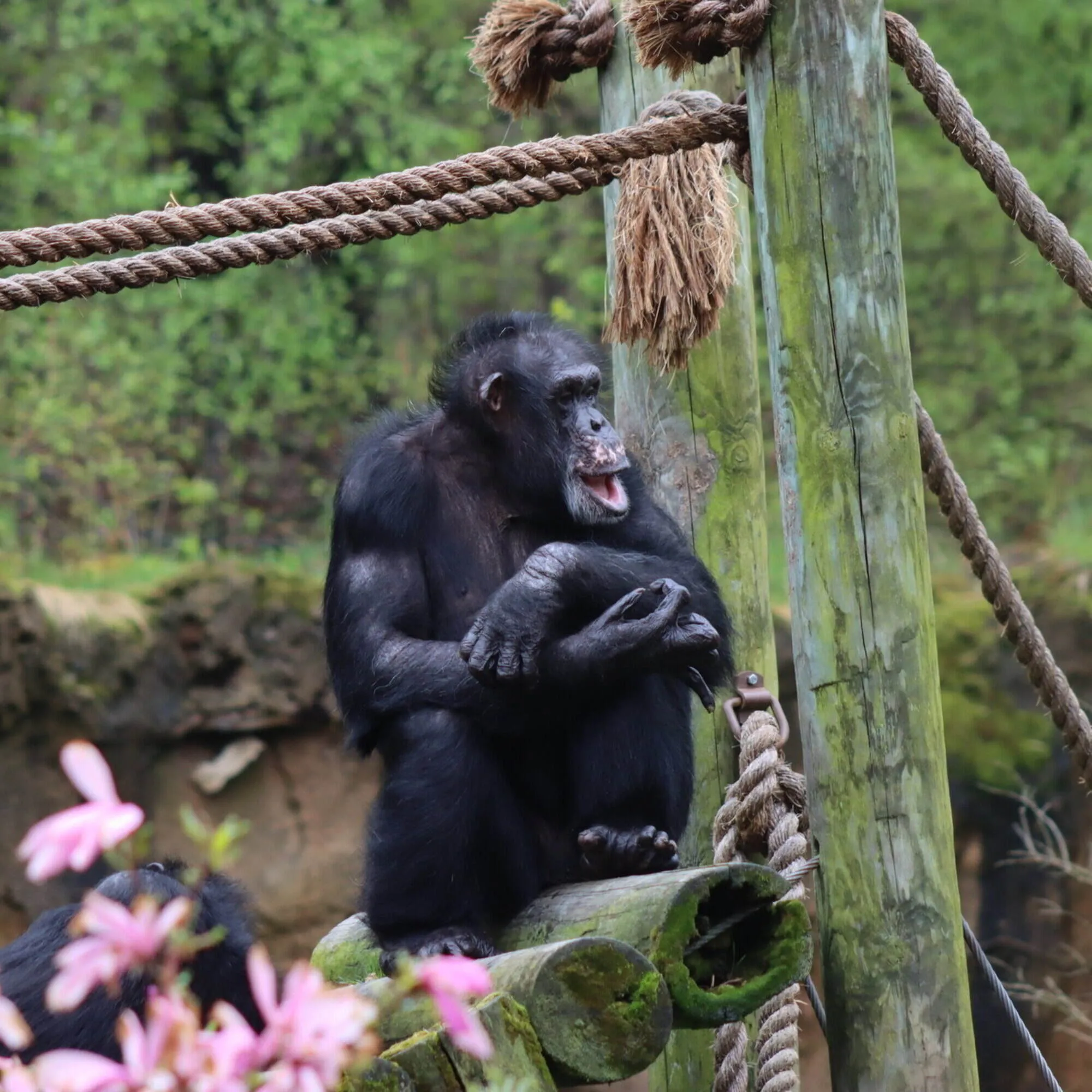 stay informed! Keep Up With What's happening at john ball zoo
Our Zoo News magazine is designed to keep you informed about what's happening at John Ball Zoo. While reading Zoo News, you'll learn more about our mission, vision, and values.
Each copy of Zoo News offers the opportunity for you to learn more about our animals and their habitats. We include details regarding seasonal changes at the zoo, upcoming events, and our wildlife preservation efforts.
Download your FREE copy of our most recent Zoo News release, or review previous issues for a greater understanding of our mission to inspire our community to be actively engaged in the conservation of wildlife and our natural environment since 1891.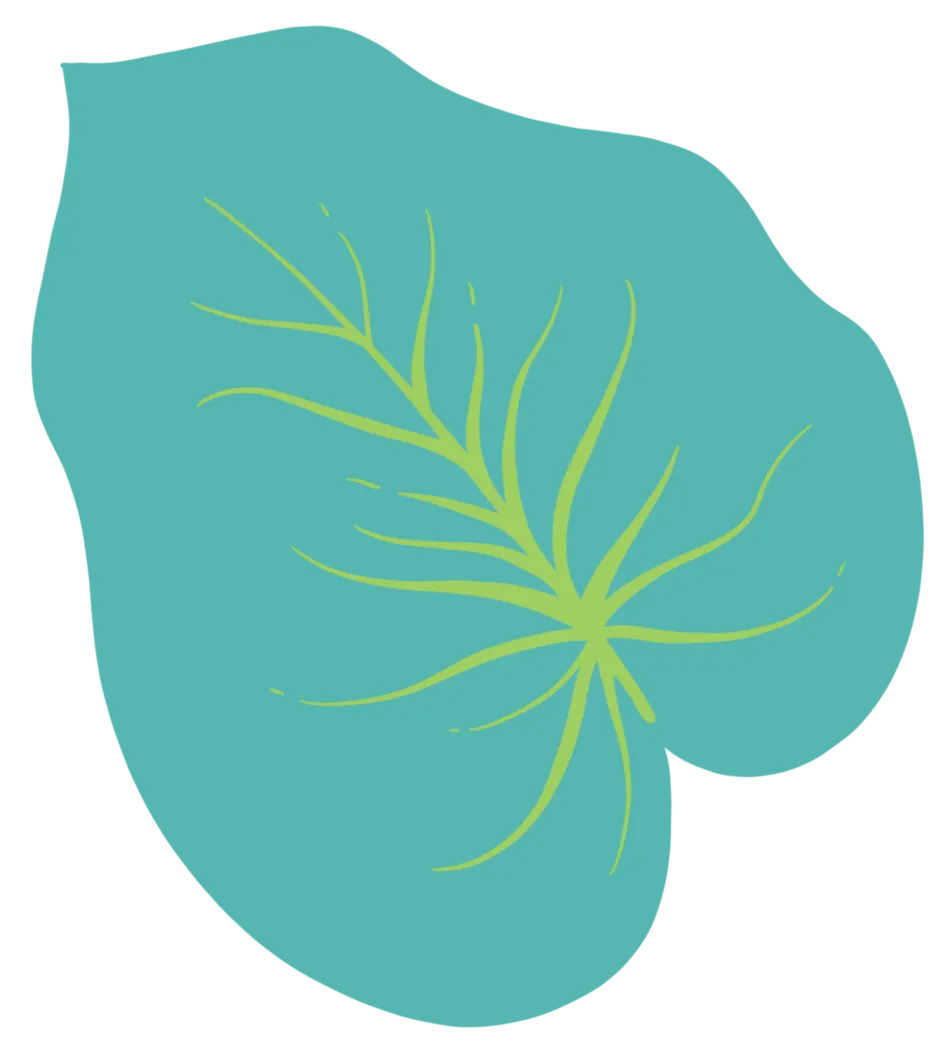 Select an issue below and download your copy of our Zoo News magazine.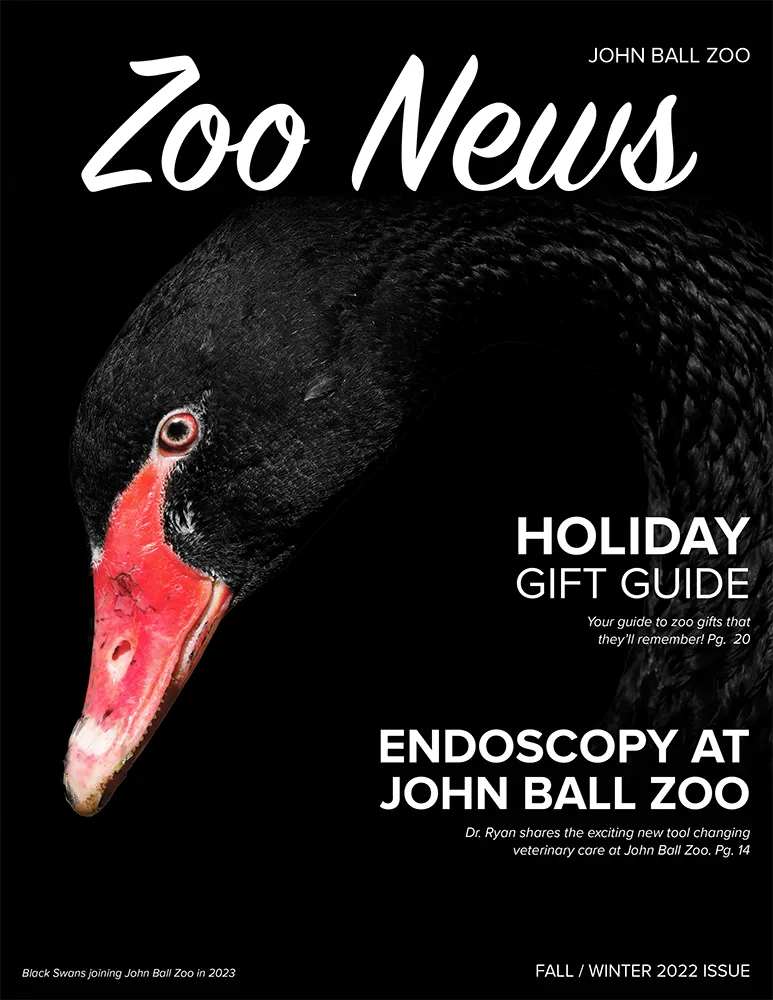 Fall/Winter 2022
Holiday Gift Guide, Black Swans, Going Green, and more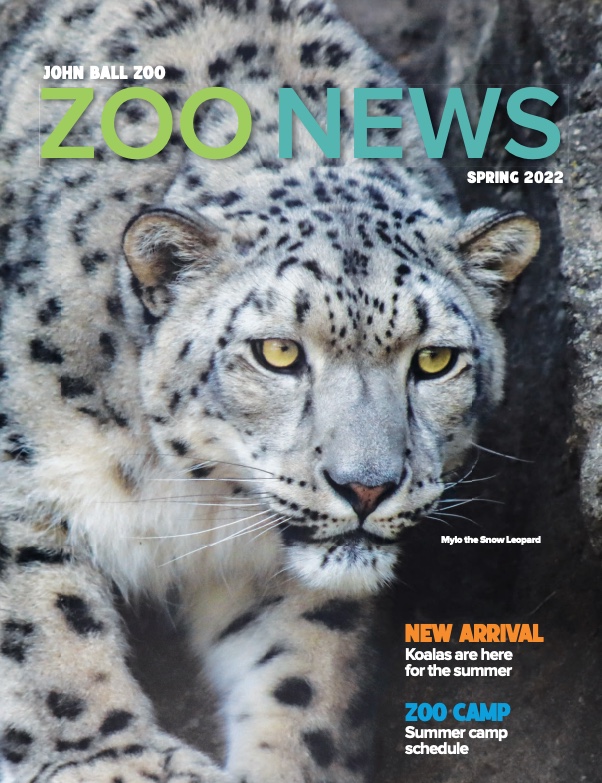 Spring 2022
Koalas, Time to Soar, Summer Camp Schedule, and more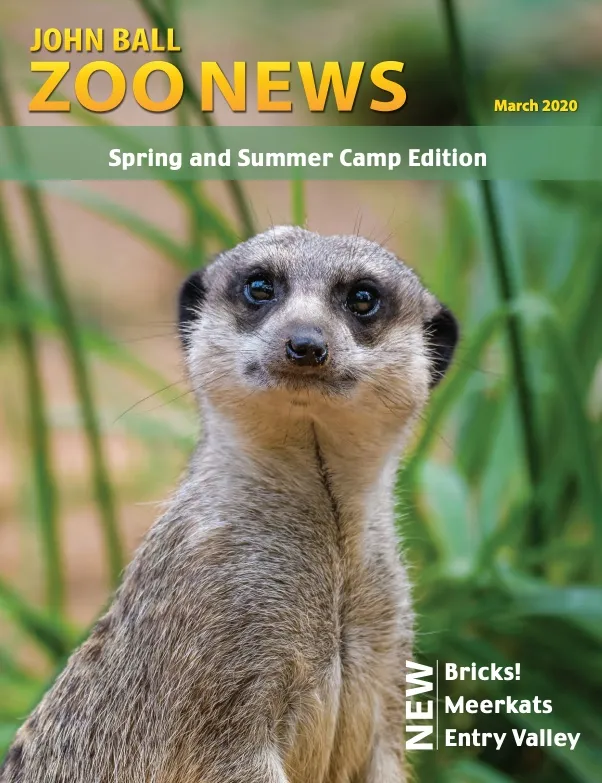 Spring 2020
Bricks, Meerkats, Entry Valley, Camp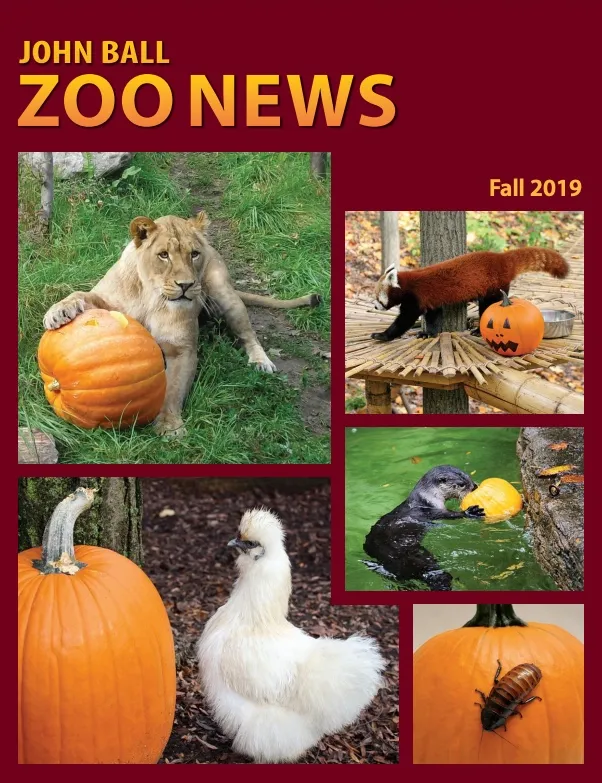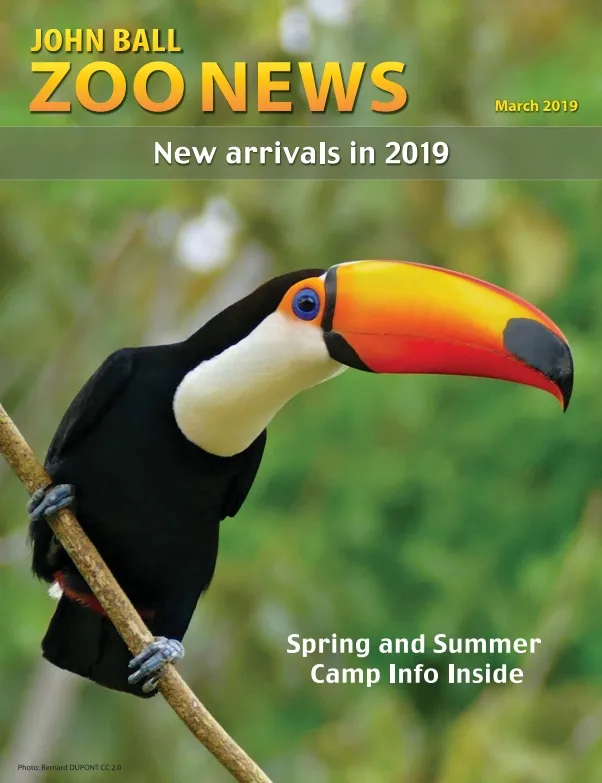 Spring 2019
New Arrivals in 2019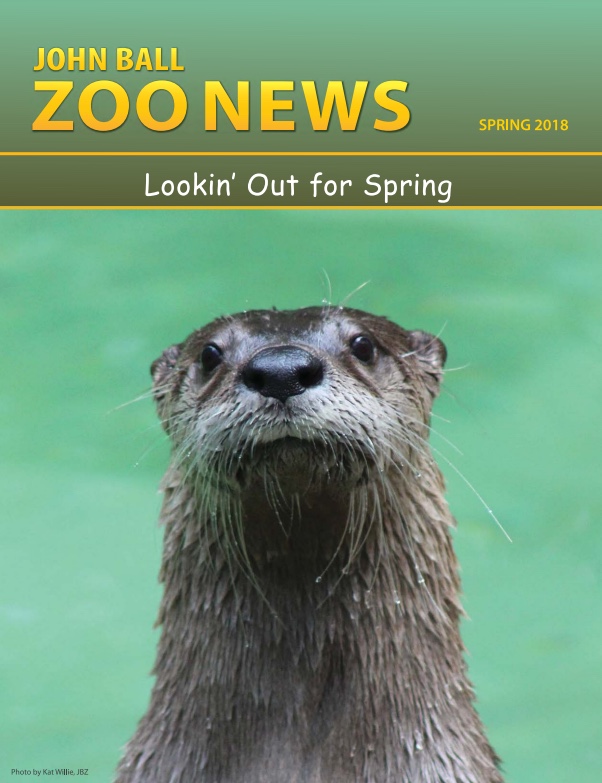 Spring 2018
Lookin' Out for Spring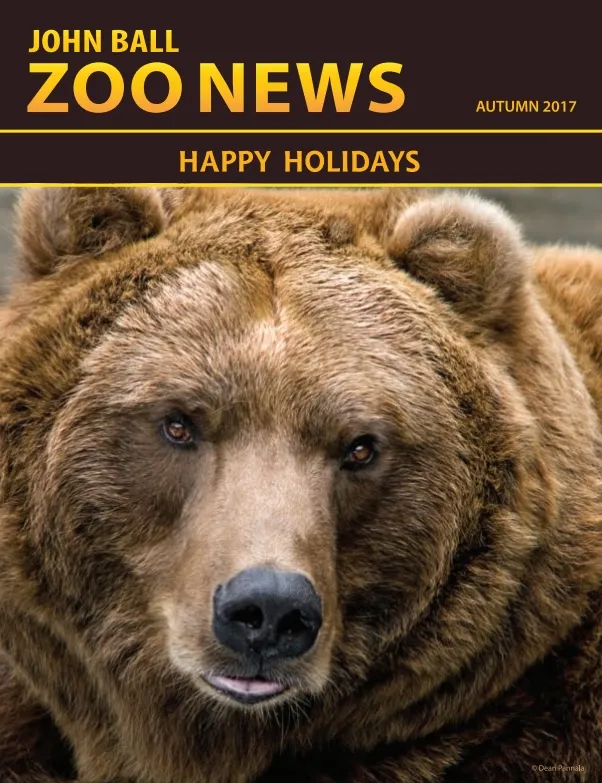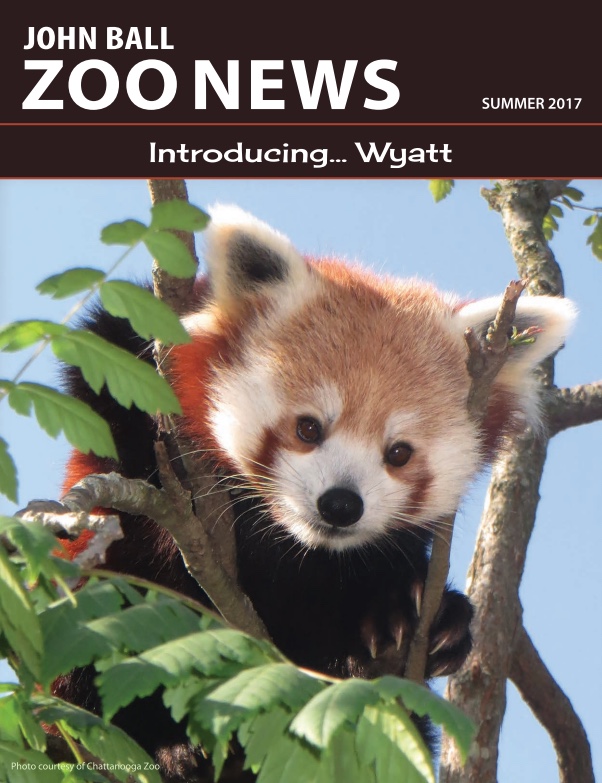 Summer 2017
Introducing... Wyatt