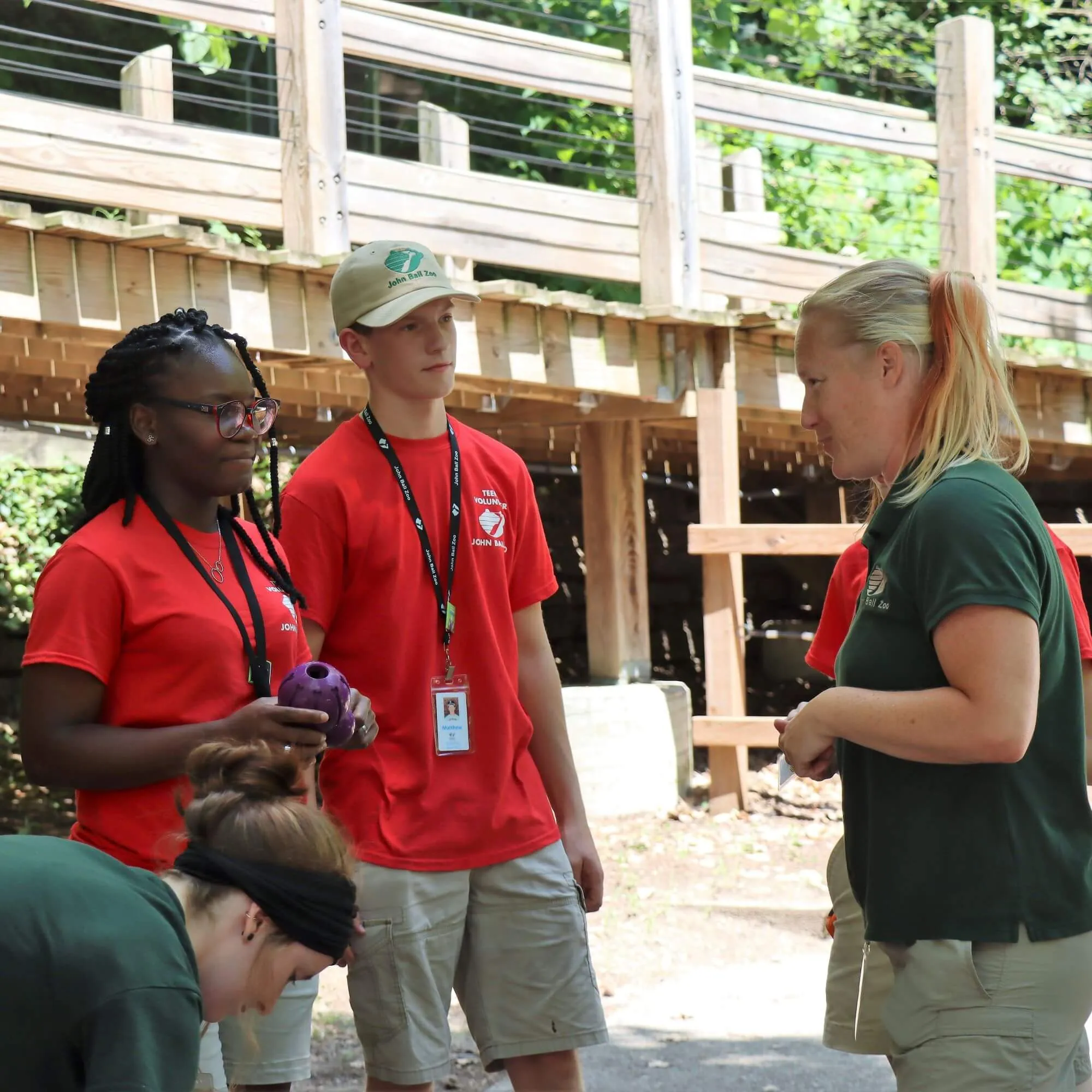 John Ball Zoo inspires our community to be actively engaged in the conservation of wildlife and our natural environment
John Ball Zoo is a 501(c)(3) nonprofit corporation committed to the advancement of public education on the need for wildlife conservation and preservation. On January 1, 2014 Kent County, owner of the Zoo, and the John Ball Zoo Society unified their respective operations at the Zoo to create John Ball Zoo. A long term management agreement is in effect that allows non-profit management with continued ownership by Kent County.
Our Vision: We envision a future of being a world-class zoo, a premier education facility, a renowned conservation center, and a wildly successful national visitor attraction.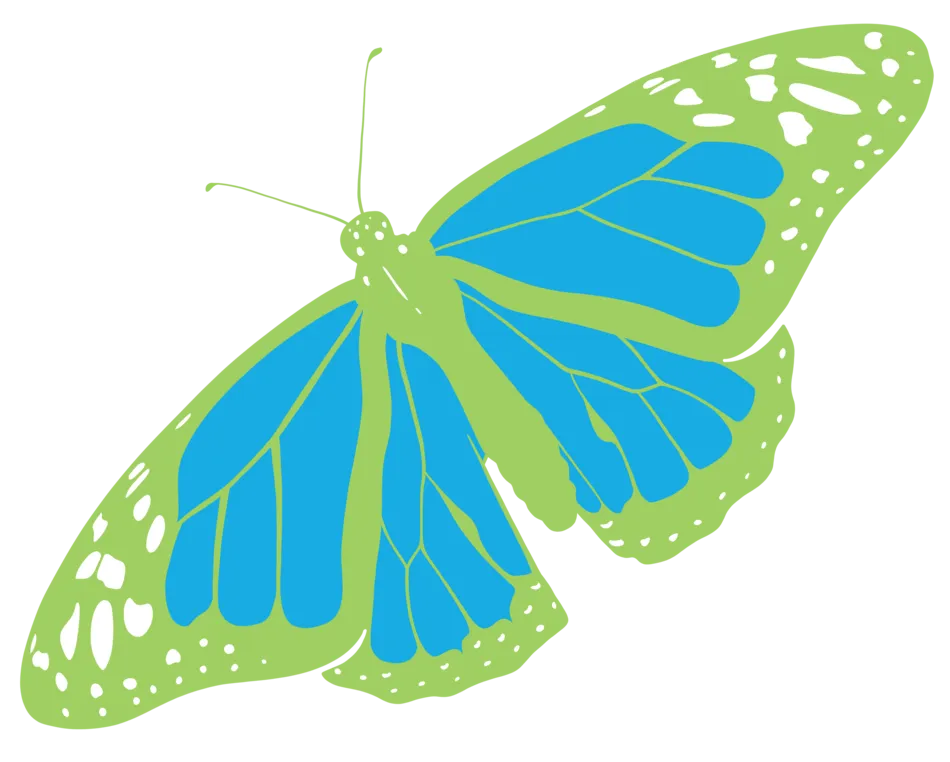 John Ball Zoo IS The 4th most attended cultural facility in Michigan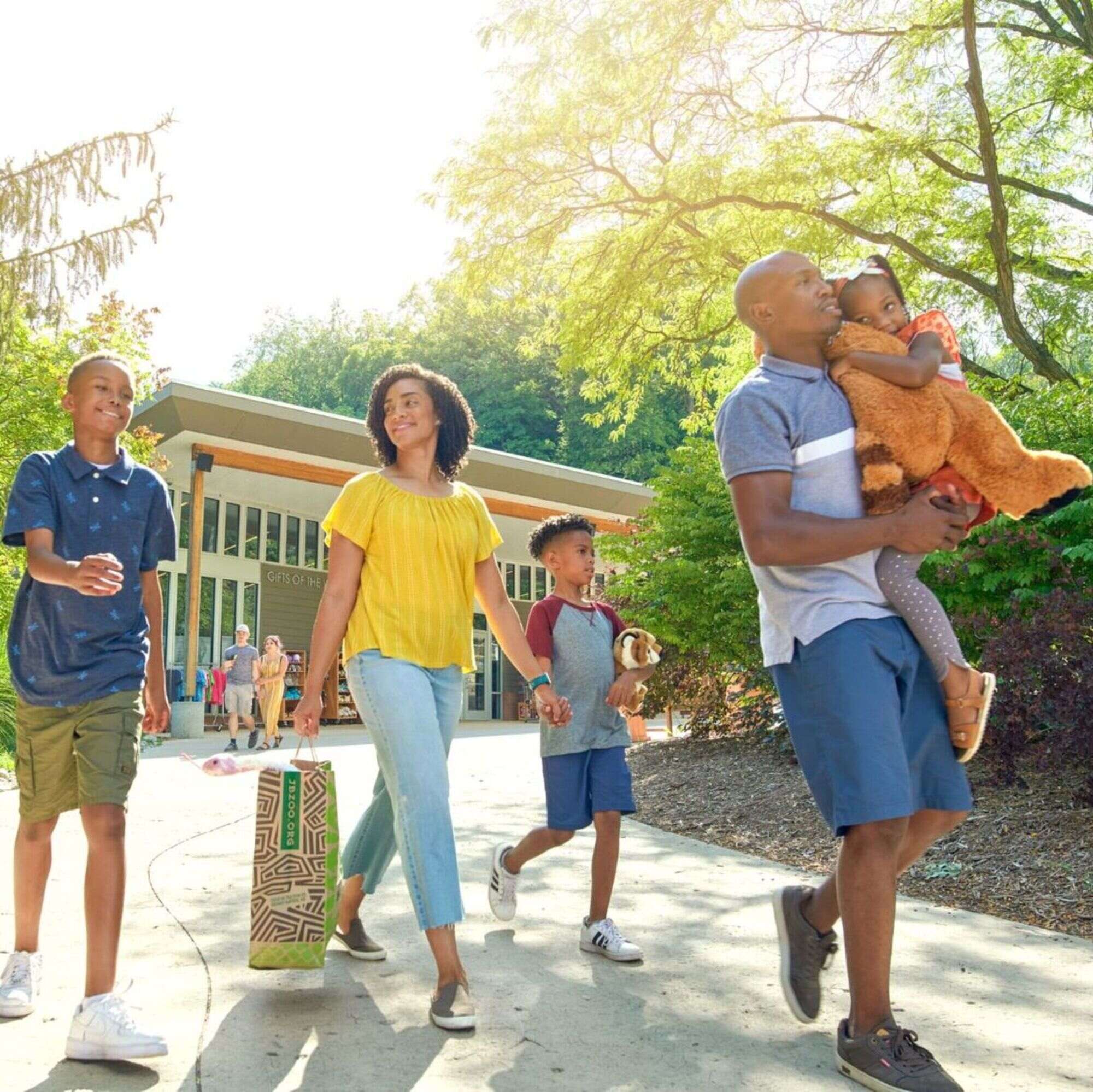 Our core values or institutional values, define our essential tenets and shape our mission. While our mission is the why in what we do, our core values are the how in our why as an organization. How we accomplish our mission matters.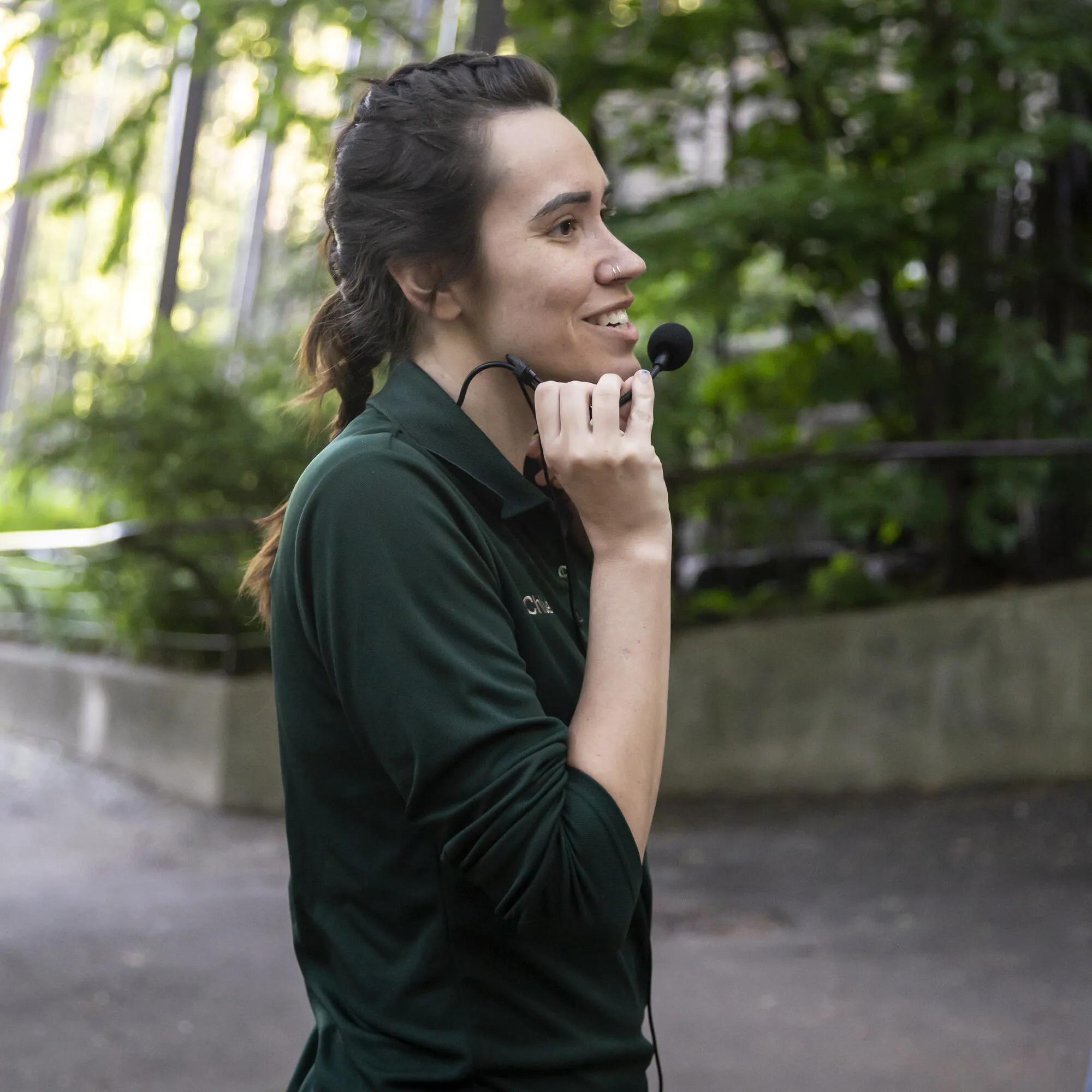 Charity Navigator and Guidestar
Charity Navigator is the United States' best "charity watchdog" and evaluates the financial health of more than 5,000 well-known charities. Each charity is given an overall rating, ranging from zero stars to the top rating of four stars.
John Ball Zoo, tax identification number 38-6076879, is an I.R.C. Section 501(c)(3) non-profit corporation. Your contribution is tax-deductible.
John Ball Zoo has the top Charity Navigator rating — 4 Stars/Exceptional
Only 10 percent of accredited zoos and aquariums reach this high standard.
GuideStar:
Search for John Ball Zoo on GuideStar! GuideStar is the world's largest source of information on nonprofit organizations.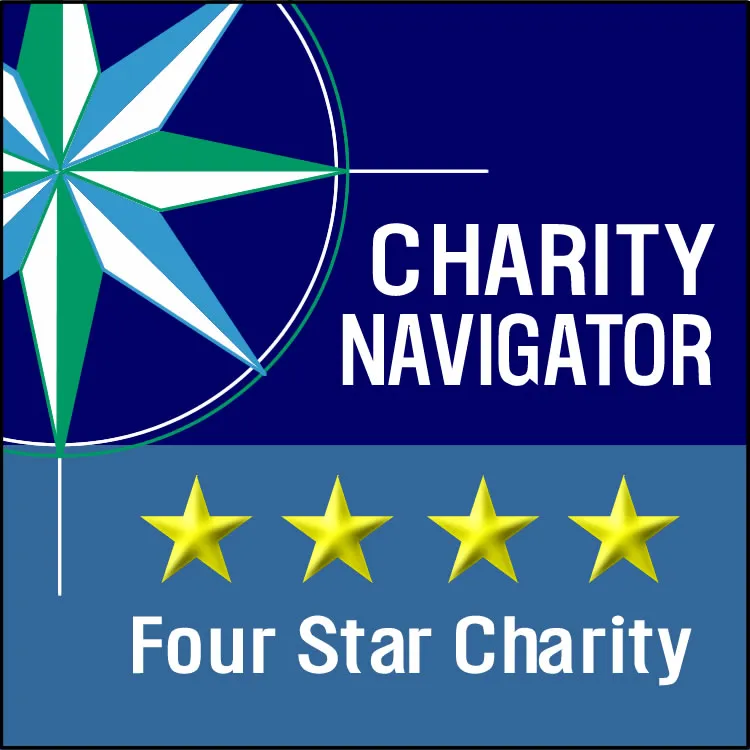 John Ball Zoo has been accredited by the Association of Zoos and Aquariums (AZA) since 1983
AZA accreditation assures excellent animal care and a dedication to conservation.
John Ball Zoo has been accredited by the Association of Zoos and Aquariums (AZA) since 1983.  Our accreditation is your assurance that you are supporting a facility dedicated to providing excellent care for animals, a great experience for you, and a better future for all living things.

The John Ball Zoo and Grand Rapids Public Museum Millage successfully passed on November 8, 2016. Thank you to our community.
The 2016 millage established dedicated funding for the care of animals and artifacts,  provided enhanced educational programs and funds for the repair and renovation of exhibits.
Facts about the Millage
This proposal created a dedicated source of funding for these publicly owned institutions.
It is a 10-year, .44 millage that starts in 2016 and ends in 2025.
The proposal is an annual increase of $37.44 per year or $3.12 per month, for the average homeowner in Kent County.
All millage dollars will be split equally between both institutions and go through an independent financial audit every year.