Planning a day at the Zoo? Here's what you don't want to miss
John Ball Zoo is proud to offer onsite events at our facilities that are guaranteed to make your trip more memorable. Our interactive art exhibit, Washed Ashore, is active from April 1st until the end of the season. The best part – it's included in our daily admissions cost!
This 2022 season John Ball Zoo is hosting a powerful, larger-than-life exhibit called Washed Ashore. The Washed Ashore Traveling Exhibits feature collections of intricate, beautifully designed, giant sea life sculptures made entirely of marine debris collected from the beaches of Oregon. The sculptures of marine life graphically illustrate the tragedy of plastic pollution in our oceans and waterways to inspire others to be actively engaged in ocean conservation.
Check out our events calendar for more interactive events and experiences. We're so excited to have your attendance and participation!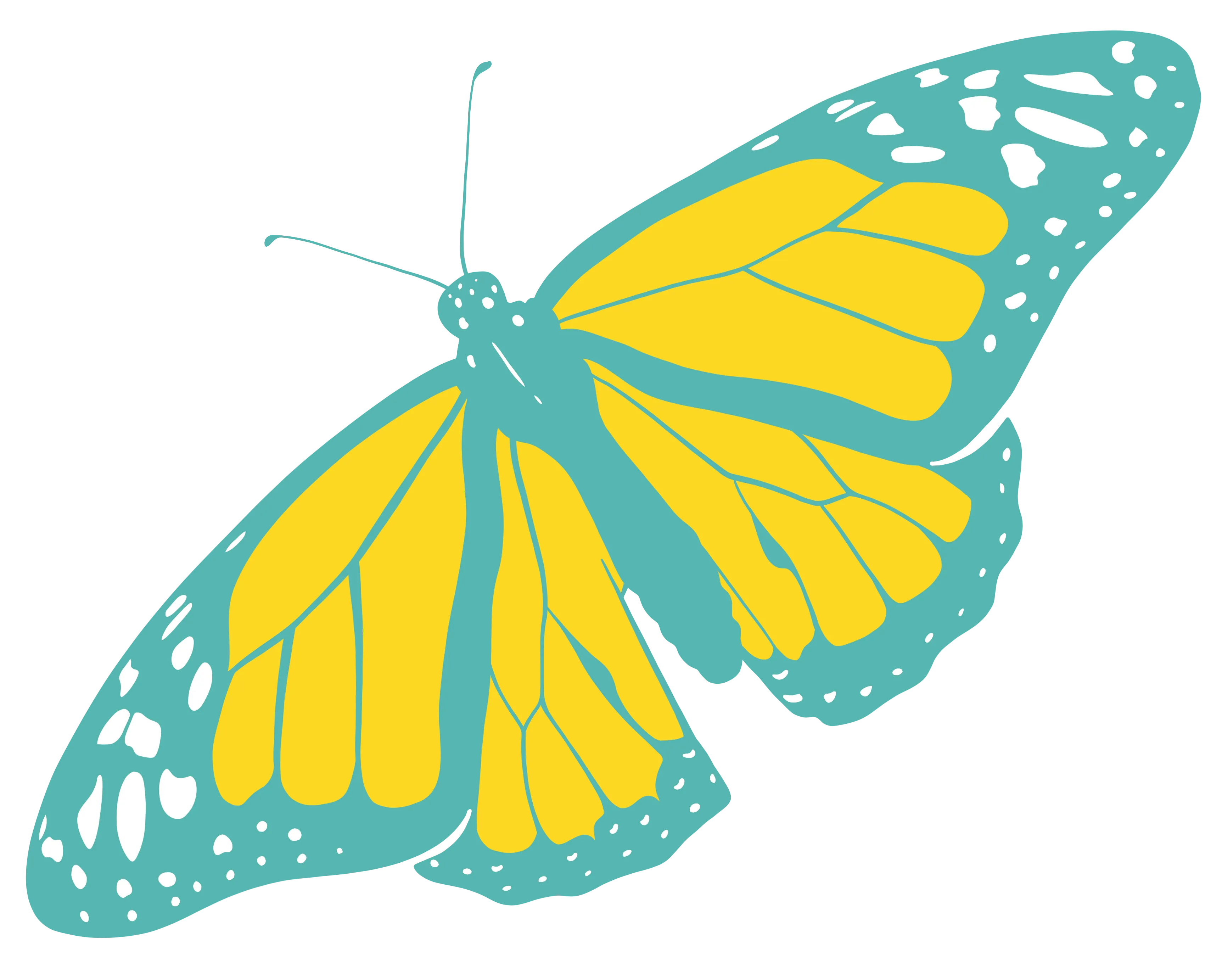 Update Regarding the Bird Flu
Good news- some of our feathered friends have been moved to their outdoor habitats!
As many of you know, the presence of the Bird Flu in West Michigan has prevented us from bringing our birds outdoors. While our birds have been healthy, this has been a precautionary decision to protect them from the virus.
While some birds (toucans, pied crows, Von der Decken's hornbills, and Egyptian geese) are coming out for viewing, other bird species are still inside and not viewable to guests. A variety of factors play into these decisions including each individual species' susceptibility to the virus as well as the type of habitat they are housed in. Each group of birds and each habitat are being evaluated individually so that birds can return to those habitats when the risk level drops. We hope to see birds gradually returning to their habitats over the next several weeks.
Zoo Veterinarian, Dr. Ryan Colburn, and the Animal Care team have been monitoring the spread of the Bird Flu throughout Michigan, evaluating our options, and making the best possible decisions for the birds in our care. While we miss sharing these amazing birds with guests, their safety and well-being is our top priority. We're hoping things continue to progress in a positive direction so we can move even more of the birds outdoors. We plan on keeping you all as updated as possible on the status of our birds and their availability for viewing.
Pumpkin, our new miniature highland calf, has joined the herd in Red's Hobby Farm! He is now viewable to guests, but will be spending some time inside a roped-off area of the petting farm we have dubbed the "Pumpkin Patch." While Pumpkin is adjusting to his new space, guests will be able to pet him only when he approaches the edge of the roped area.
The miniature highland calf is a beautiful creature, with its long, soft hair and large eyes. The mini-highland calf has many uses on farms: they often help with milking other cows, because they can get into smaller places than most other animals. They are around 3 feet tall at their shoulder height and 6 feet long from head to tail. They have a long body that narrows from front to back with a sloping top line. Their legs are short and strong with solid hooves that can withstand rugged terrain.
On your next visit to John Ball Zoo, don't forget to stop by the Pumpkin Patch!