Your Support Means Everything
Thank you for supporting John Ball Zoo. From providing our animals with local produce in their diets to innovative medical care, our team provides customized and compassionate care to the over 2,000 animals that call John Ball Zoo home. None of this is possible without your philanthropic support.
John Ball Zoo is an IRS Section 501(c)3 nonprofit organization committed to our mission of inspiring our community to be actively engaged in the conservation of wildlife and wild places. You can also explore other ways of giving, or mail your gift directly to John Ball Zoo (1300 W Fulton St, Grand Rapids, MI 49504).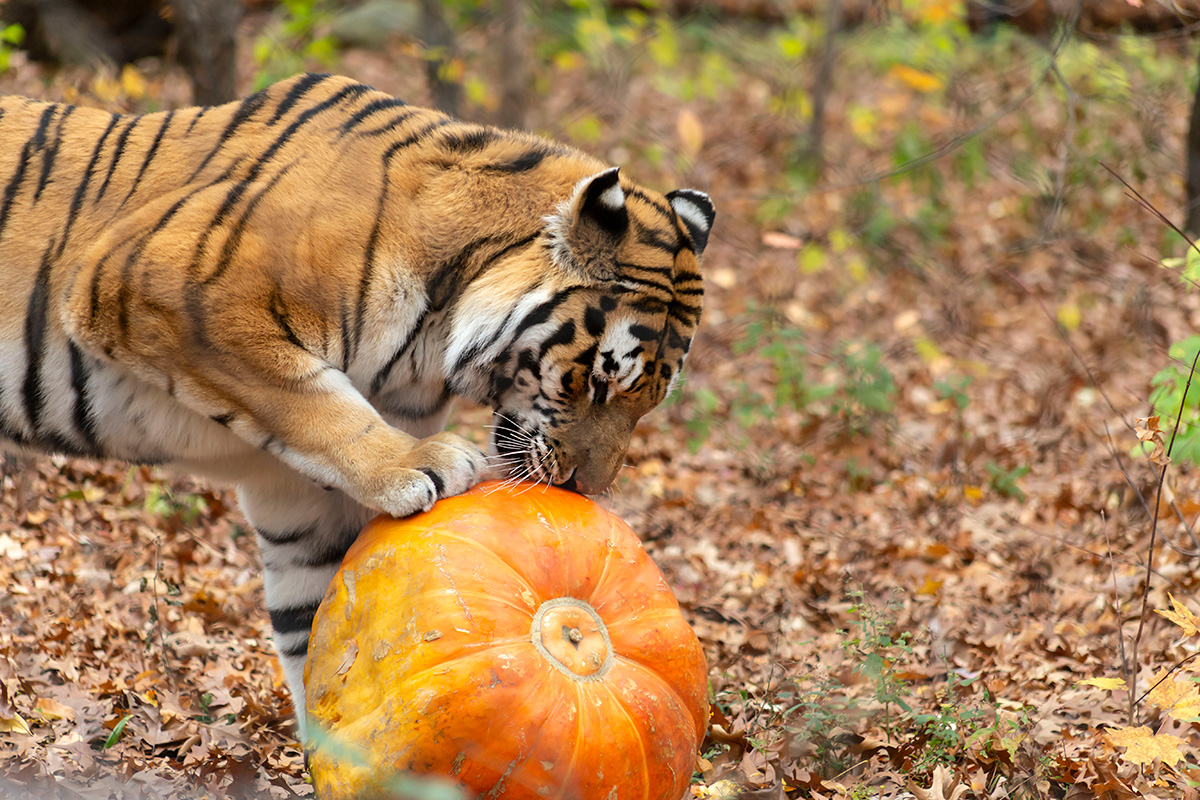 Enrich the Lives of Your Favorite Animals
At John Ball Zoo the care and wellbeing of our animals is our top priority. One of the great ways that you can support and enrich the lives of your favorite animal friends is by donating enrichment items through our Amazon Wish List. 

Want more ways to support the animals at John Ball Zoo? Otto Environmental is a manufacturer of large enrichment items and although they don't have a wish list, our Zoo Keepers can use gift cards to purchase the perfect items for our animals.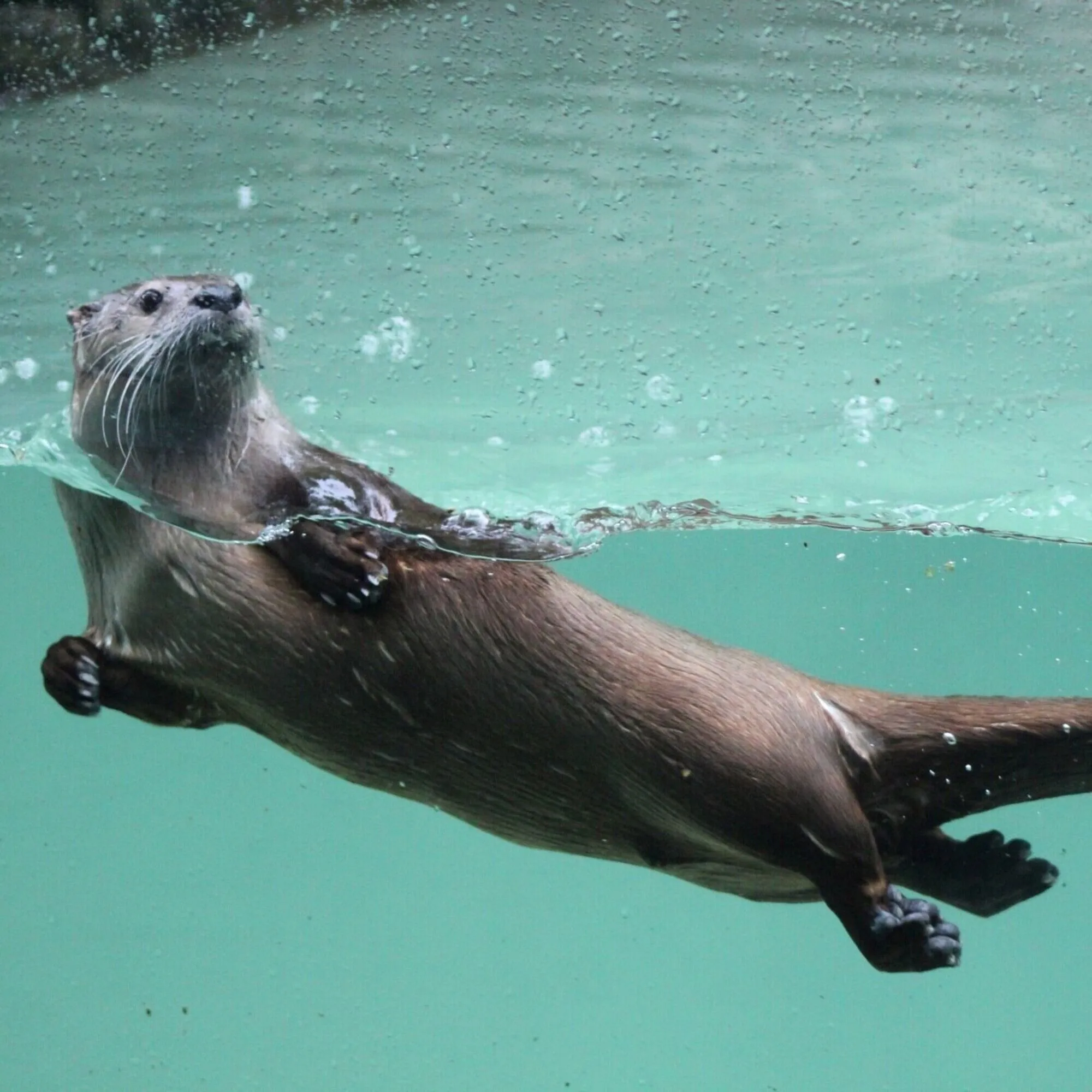 A Meaningful Gift For Your Zoo
& The Animals You Love.
If John Ball Zoo has been an important part of you and your family's life, consider creating a legacy that will help to secure the Zoo's future by including the Zoo in your estate plan. Gift planning enables you to give gifts or assets that benefit your family now and in the future, and help sustain John Ball Zoo's promise to protect and conserve some of the most remarkable creatures on earth while accommodating your personal, financial, and philanthropic goals.
There are many ways to support the Zoo, and some are as easy as designating John Ball Zoo as a beneficiary in your will or estate, your IRA or 401K plan, or your insurance policy. You can leave a certain dollar amount or percentage, specific property or a portion, or even the remainder of your estate to John Ball Zoo.
Animal Sponsorship Program
2022 Animal Sponsorship Levels
By sponsoring an animal, you not only help in the care and feeding of our animals at John Ball Zoo but also support conservation programs near and far. We care for more than 2,400 animals representing more than 200 species. A portion of your contribution through this program supports wildlife conservation both in the Great Lakes region and around the world.
Can't get enough of the Zoo?
For a gift of $500, you can join Conservation Circle! Conservation Circle is a group of donors whose annual gifts totaling $500 or more helps to ensure the sustainability of John Ball Zoo's core values and community. In appreciation of their giving, Conservation Circle donors have access to exclusive special events, early Zoo Camp registration, exclusive digital behind-the-scenes, and much more! To make a gift or learn more, please visit jbzoo.org/conservationcircle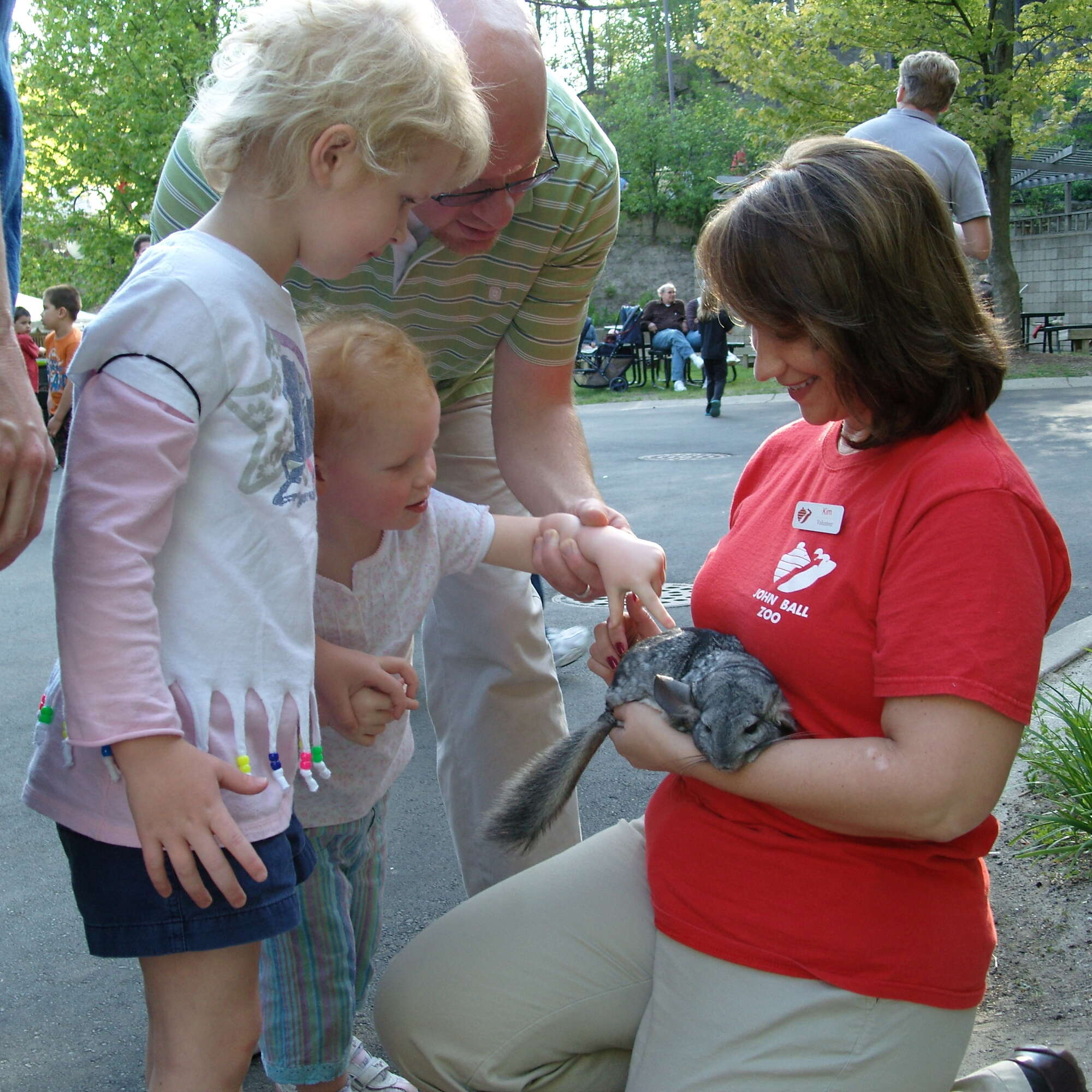 Free admission for qualified individuals across the state of Michigan
John Ball Zoo's JUMP program helps break down barriers to outdoor, nature-based education by providing free admission for qualified individuals across the state of Michigan.
Ruth Jones, a former John Ball Zoo board member and principal for Grand Rapids Public Schools, imagined a program that would make the Zoo accessible to families regardless of income. All while encouraging an enriching, educational, and cultural experience. In 1998, the JUMP program was born and has since welcomed hundreds of thousands of families to the Zoo.