Animal SPONSOR OPPORTUNITIES
Animal Sponsorship Program
By sponsoring an animal, you not only help in the care and feeding of our animals at John Ball Zoo but also support conservation programs near and far. We care for more than 2,400 animals representing more than 200 species. A portion of your contribution through this program supports wildlife conservation both in the Great Lakes region and around the world.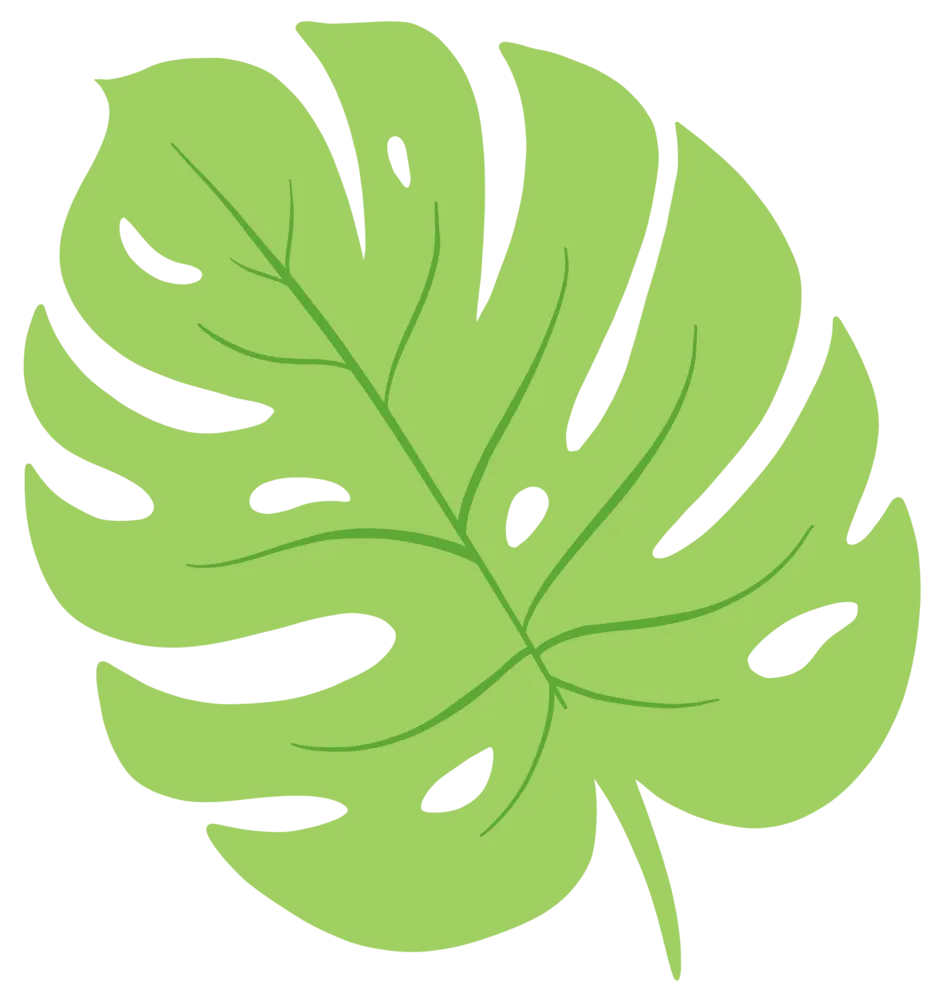 2022 Animal Sponsorship Levels
Can't get enough of the Zoo? join Conservation Circle!
For a gift of $500, you can join Conservation Circle! Conservation Circle is a group of donors whose annual gifts totaling $500 or more helps to ensure the sustainability of John Ball Zoo's core values and community. In appreciation of their giving, Conservation Circle donors have access to exclusive special events, early Zoo Camp registration, exclusive digital behind-the-scenes, and much more! 
To learn more about Conservation Circle, please contact:
Kelli Smith, Chief Development & Engagement Officer
ksmith@jbzoo.org
616.336.4927
Conservation Circle Donor Levels
All levels of Conservation Circle donors receive exclusive benefits including special Zoo communications, personal staff concierge, priority Zoo Camp registration, and onsite recognition at the Zoo.
All of the benefits listed above, plus:
All of the benefits listed above, plus:
Scientist: $2,500 - 4,999
All of the benefits listed above, plus:
All of the benefits listed above, plus:
Adventurer: $10,000 - 24,999
All of the benefits listed above, plus:
All of the benefits listed above, plus: