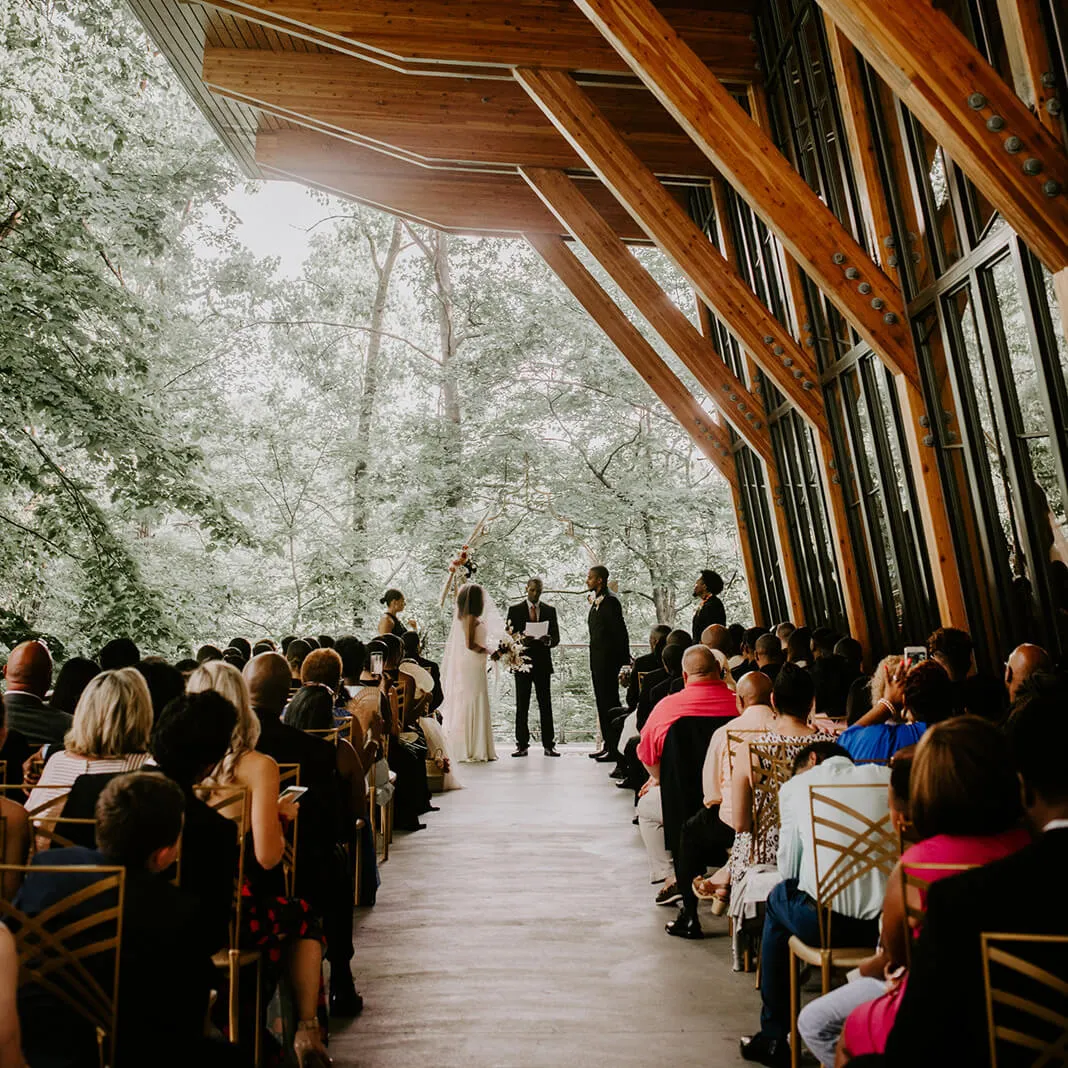 The Bissell Tree House, situated on one of Grand Rapids highest points, is John Ball Zoo's most picturesque indoor event space. It's designed to showcase the sweeping view toward downtown and it sparkles with elegance.  Whether you choose to host a seated meal or a casual cocktail party on the wrap-around deck, the Bissell Tree House makes a memorable backdrop for any meaningful event in your life.
Spacious venue with floor to ceiling windows overlooking downtown
Tables and chairs included in rentals
Adjustable lighting for the perfect ambiance
Wrap-around covered deck set for cocktails or ceremony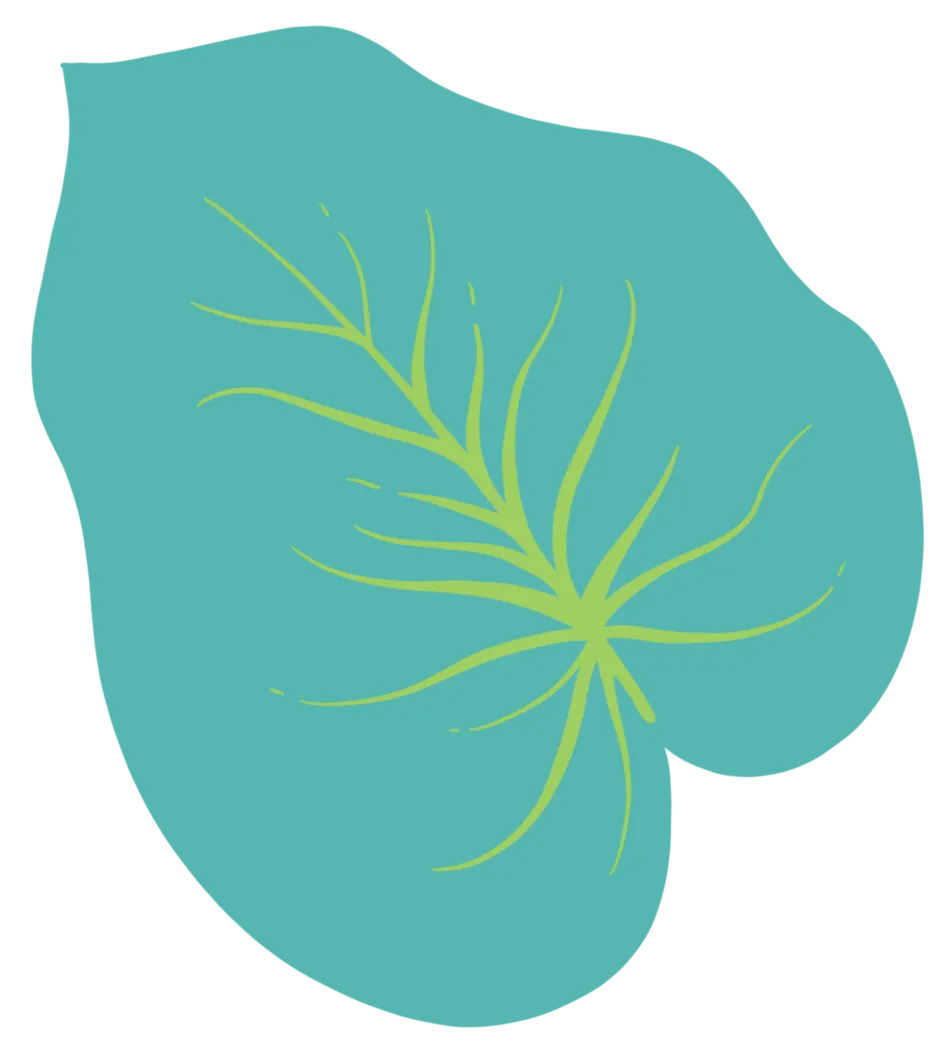 Catering and Beverage Service
John Ball Zoo offers in-house catering. Contact us for amazing customizable food and beverage options. Along with us, we also offer unique partners for your catering needs. One of the following food service companies must cater all rentals. *All alcoholic beverage sales will go through John Ball Zoo.  Separate terms and conditions, packages, pricing, contracts, and invoices will accompany all alcoholic beverage sales.

Applause Catering & Events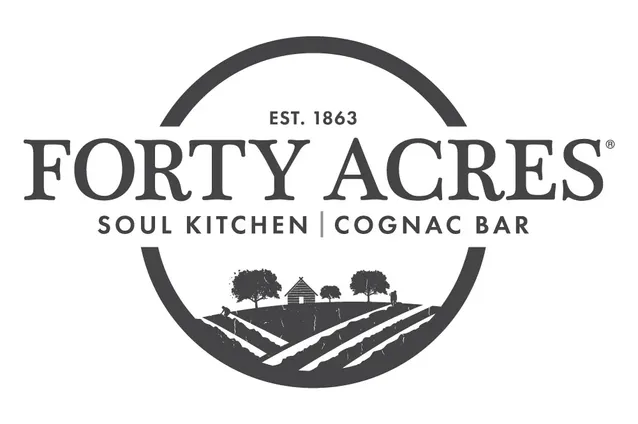 Kangaroo Kitchen & Catering