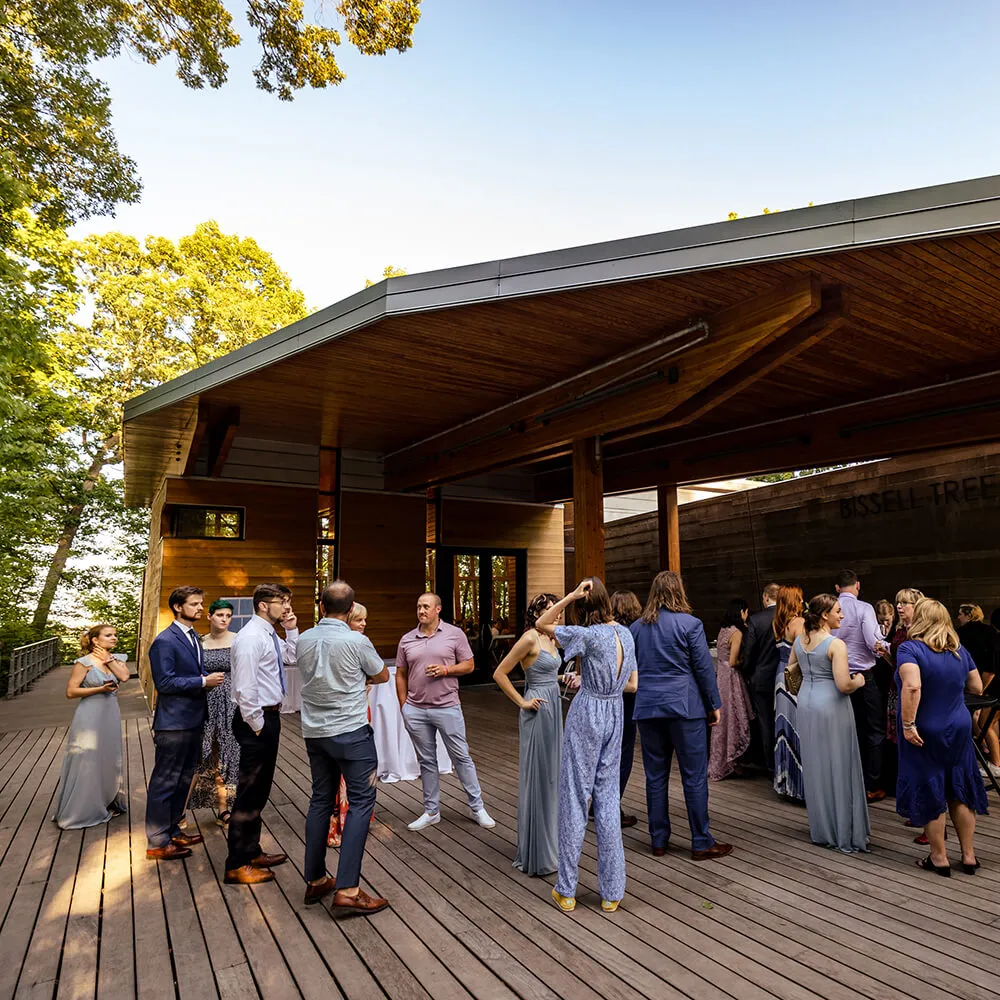 Host Your Private Event At John Ball Zoo
Founded in 1891, John Ball Zoo is located in Grand Rapids on the rapidly developing West Side and provides a unique venue for your event. Family-friendly, the Zoo celebrates animals and conservation daily.
Host your event in our Event Tent located inside the entrance of the Zoo. This amazing venue is the perfect spot to host any party or corporate meeting or event.
Let us make your event one to remember. Email [email protected] or call 616-336-4314 for more information.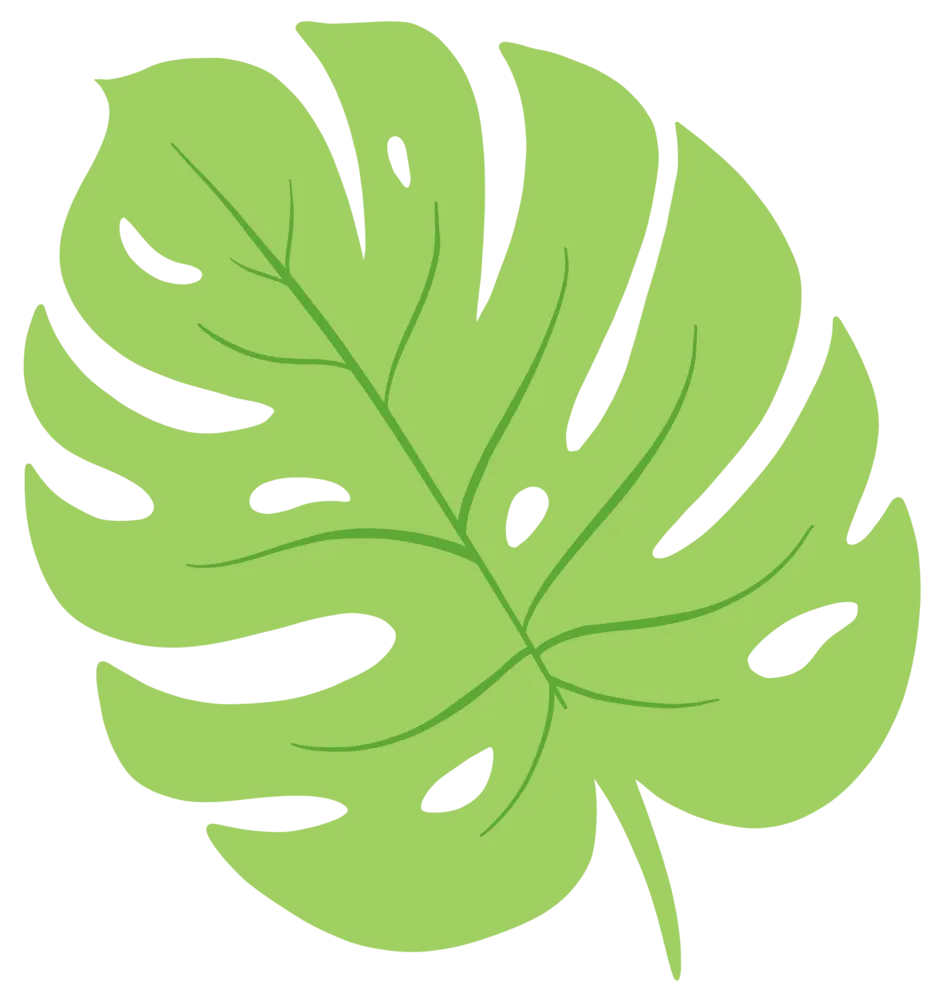 Private Event Venue Options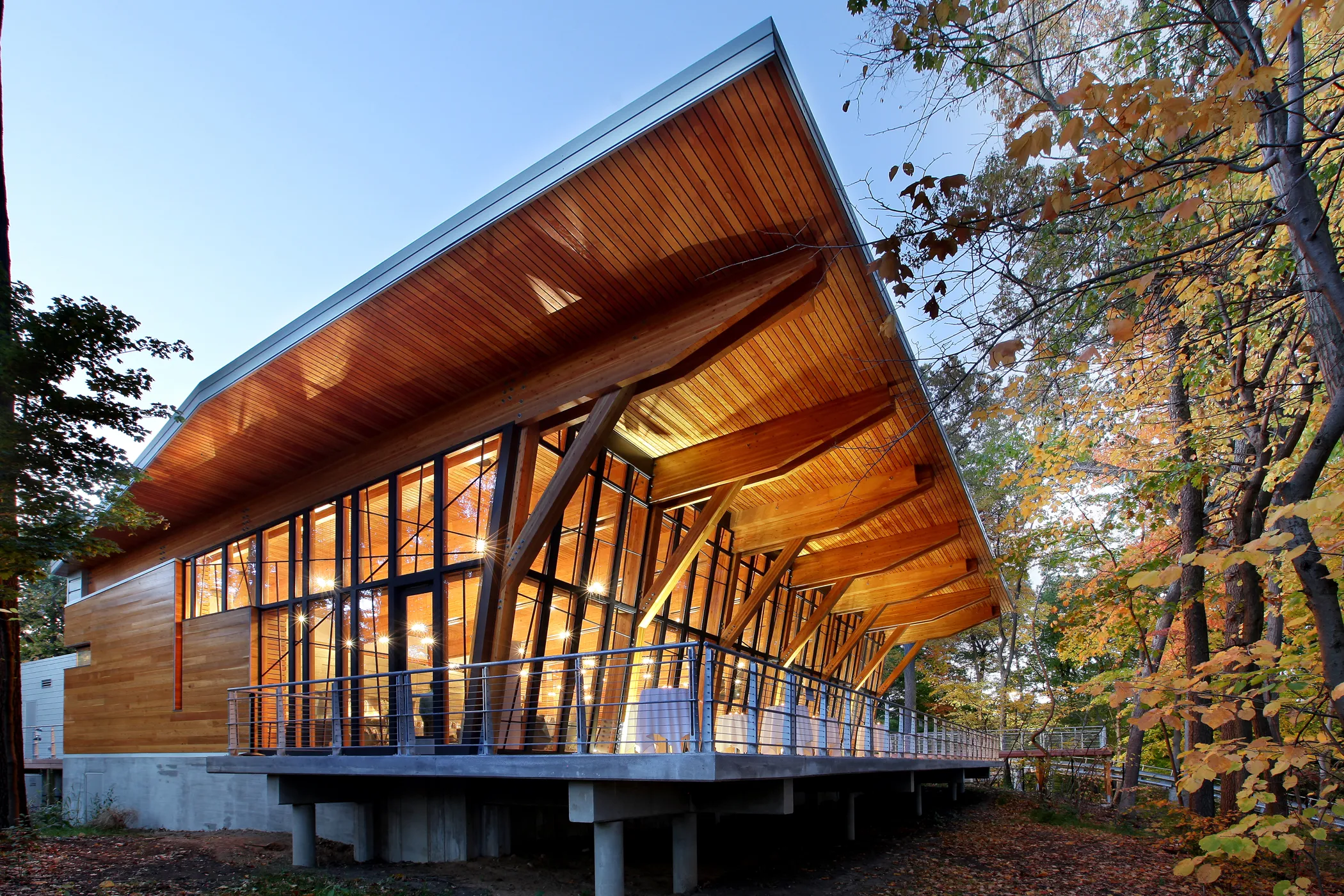 The Bissell Tree House, situated on one of Grand Rapids highest points, is John Ball Zoo's most picturesque indoor event space. It's designed to showcase the sweeping view toward downtown and it sparkles with elegance.  Whether you choose to host a seated meal or a casual cocktail party on the wrap-around deck, the Bissell Tree House makes a memorable backdrop for any meaningful event in your life. 
John Ball Zoo's covered outdoor event space provides guests a private upscale venue where guests can enjoy the zoo during the day or have an intimate night time experience. John Ball Zoo's operating hours vary throughout the season. 
Picnics And Park Reservations
Reserved Park picnic areas are available. You can check availability and reserve one of the 7 different picnic areas in John Ball Park through our web store. Reservations must be made at least two weeks in advance.
If you have additional questions, please inquire at [email protected] or call 616-336-4301 ext 4001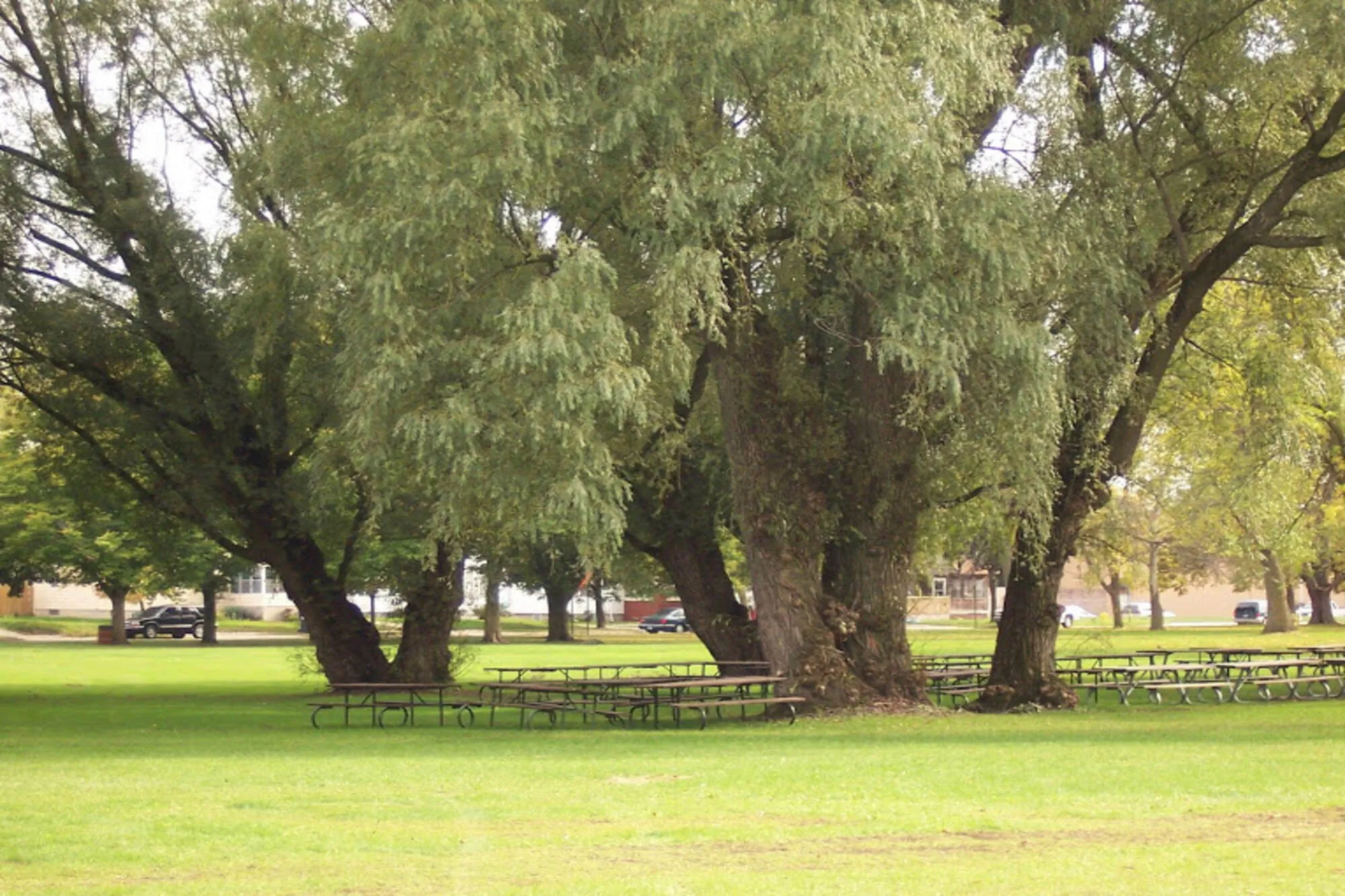 Picnic Acre and Entry Valley
Catering and Beverage Service
John Ball Zoo offers in-house catering. Contact us for amazing customizable food and beverage options. Along with us, we also offer seven unique partners for your catering needs. One of the following food service companies must cater all rentals. *All alcoholic beverage sales will go through John Ball Zoo.  Separate terms and conditions, packages, pricing, contracts, and invoices will accompany all alcoholic beverage sales.

Applause Catering & Events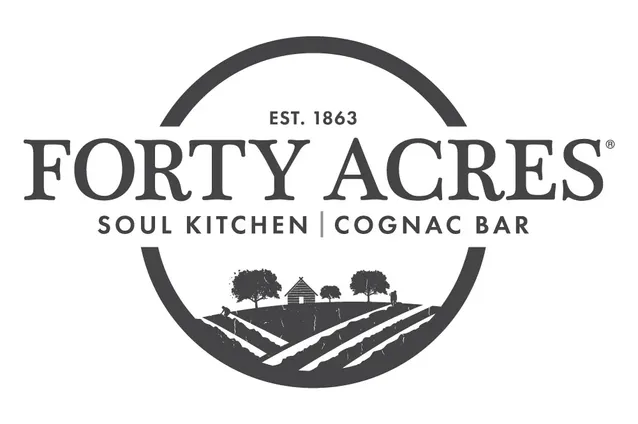 Kangaroo Kitchen & Catering