Host Your Next Community Event At John Ball Zoo!
John Ball Zoo is the perfect place to host events from weddings to high school reunions. Whether it's a simple picnic in the park or an elegantly catered meal at one of our venues, your guests will be amazed!
Need ideas? Here are a few examples of community events that you can host at John Ball Zoo:
Class Reunions
Graduation Parties
Family Reunions
Fundraisers
Proms
Quinceaneras
Retirement Parties
Wedding Ceremonies & Receptions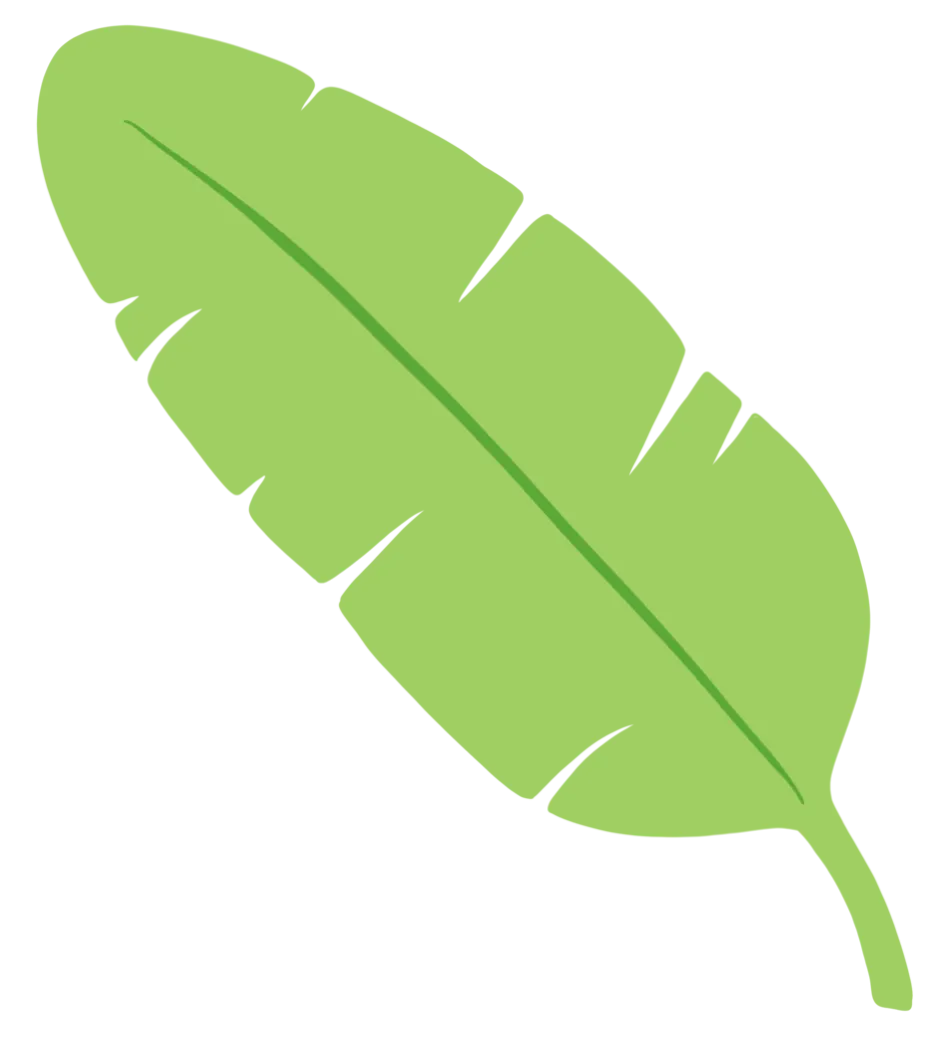 Picnics And Park Reservations
Reserved Park picnic areas are available. You can check availability and reserve one of the 7 different picnic areas in John Ball Park through our web store. Reservations must be made at least two weeks in advance.
If you have additional questions, please inquire at [email protected] or call 616-336-4301 ext 4001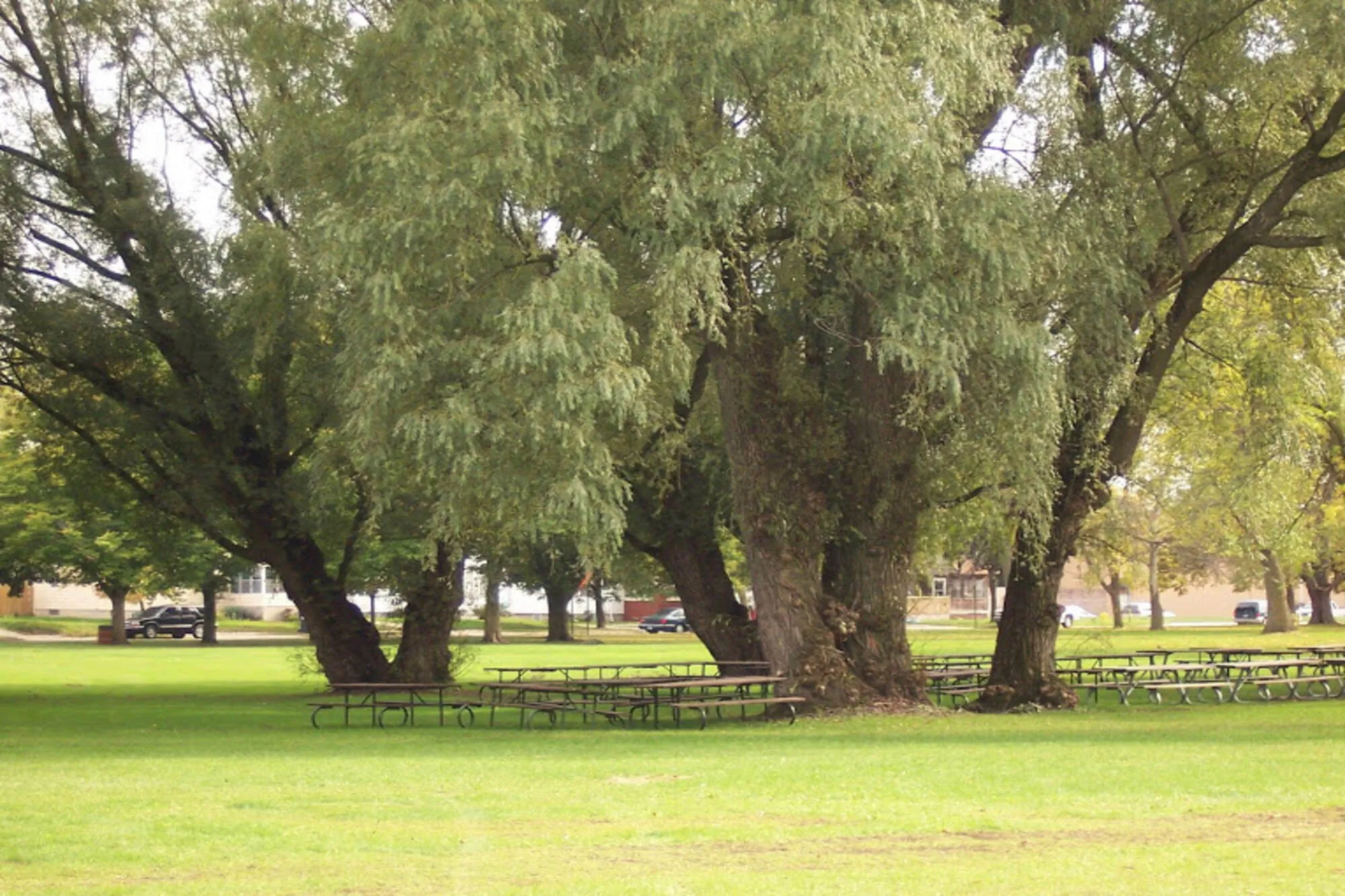 Picnic Acre and Entry Valley