John Ball Zoo is making an impact in our community
We're always excited to have our community's support! At John Ball Zoo, we're proud to raise awareness for our mission via public press and media appearances.
Thank you so much to every media platform and news station who has helped us to educate the community on the importance of wildlife preservation, and to those who have helped us encourage schools and families to get involved.
If you're interested in featuring John Ball Zoo in your next publication, or interviewing a member of our staff, please contact us and we will be sure to reach out to you as soon as we can. Thanks!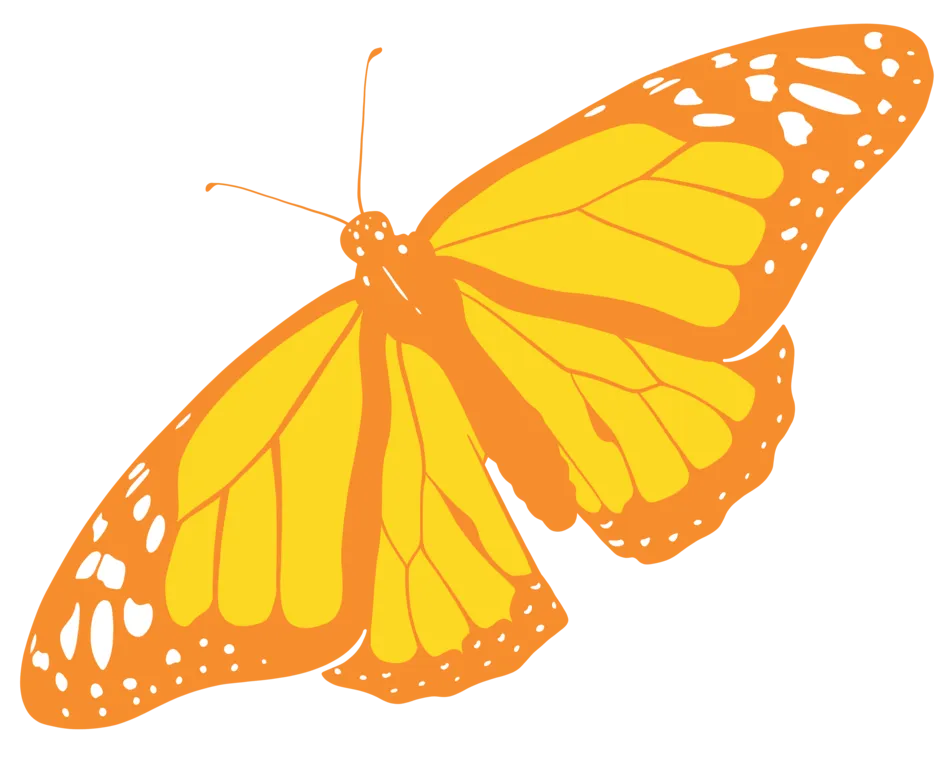 Raising Awareness For Wildlife Preservation in the great lakes and beyond!
USGBC West Michigan announced John Ball Zoo Meerkat Habitat as Certified Green Building Award Winner
The U.S. Green Building Council of West Michigan (USGBC-WM) announced Meerkat Habitat at John Ball Zoo in Grand Rapids, MI, as the Certified Green Building Award Sustainable Sites winner. The Certified Green Building Awards recognize exemplary building projects that received high-performance certifications.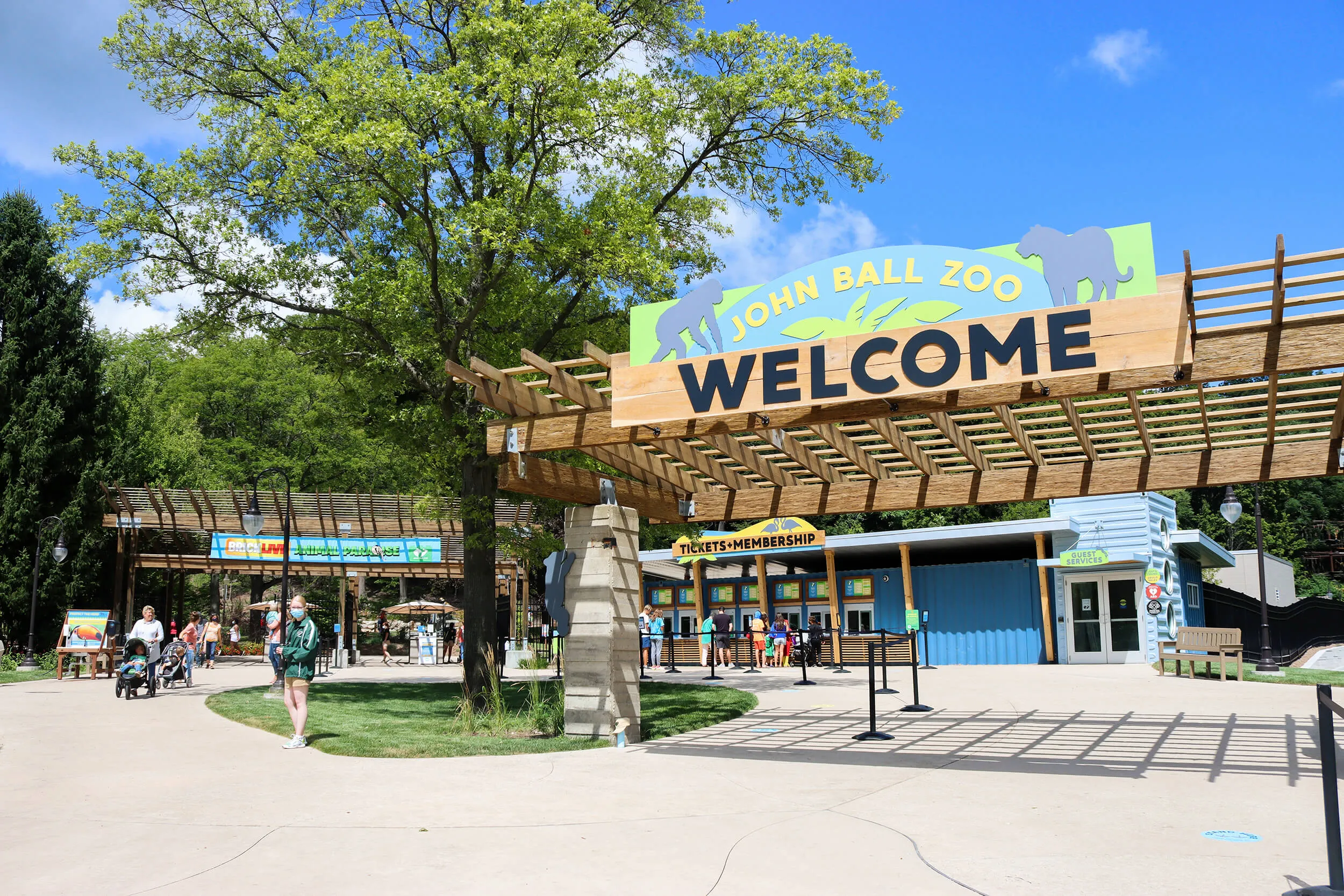 The John Ball zoo continues to inspire with its sustainability efforts and awards
Grand Rapids' John Ball Zoo was awarded the West Michigan Sustainable Business of the Year by the West Michigan Sustainable Business Forum. Along with this award, the zoo was also awarded the West Michigan Clean Water Leadership Award, according to The West Michigan Sustainable Business Forum (WMSBF).
John Ball Zoo exec, Allmon Forrester, wins national Conservation Member of the Year award
A John Ball Zoo executive has been recognized by his peers with a national award. Allmon Forrester, the zoo's director of facilities, planning and sustainability, was given the Conservation Member of the Year award by the Aquarium & Zoo Facilities Association at its annual conference in Washington, D.C.
John Ball Zoo First Zoo in World to Receive SITES Gold Certification for Sustainability
John Ball Zoo's meerkat exhibit is awarded SITES Gold certification under the Sustainable Sites Initiative (SITES) rating system. SITES is the most comprehensive program recognizing sustainable landscapes for their exceptional planning, design, construction, and maintenance.
John Ball Zoo Awarded MCACA Grants for Habitat Improvements, and Diversity and Inclusion Program
John Ball Zoo has announced they have again been named as a recipient of two grants from The Michigan Council for Arts and Cultural Affairs (MCACA). These grants, announced on October 15th, were awarded to 470 organizations including arts and history centers, performance arts, and cultural institutions for arts and culture projects in Michigan.
John Ball Zoo taking the first step toward bringing a world-class aquarium to West Michigan
John Ball Zoo officials have commissioned a feasibility study examining potential locations in Kent and Muskegon Counties for a large-scale aquarium featuring more than one million gallons of fresh and salt water exhibits. The layout featuring floor to ceiling viewing walls. A space where visitors pass through tunnels exploring a shark tank and living coral reef complete with Jellyfish.