The Zoo offers a variety of unique tours to see a different side of the Zoo, whether it's the time of day so you can catch the nocturnal animals in a different light or visit your favorite animals when you have the Zoo all to yourself.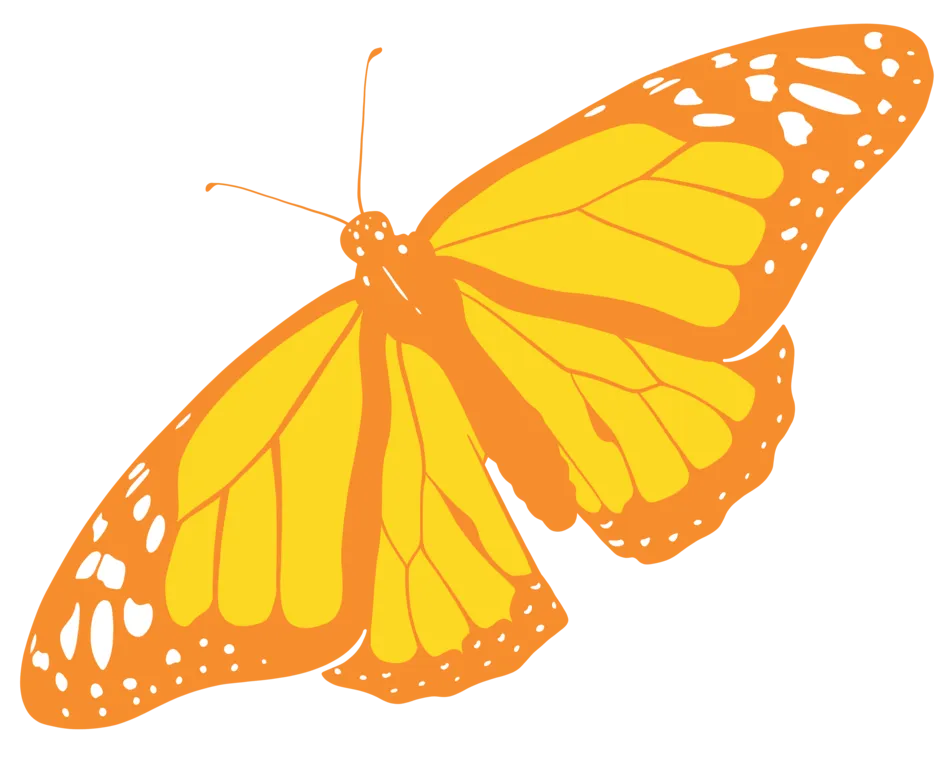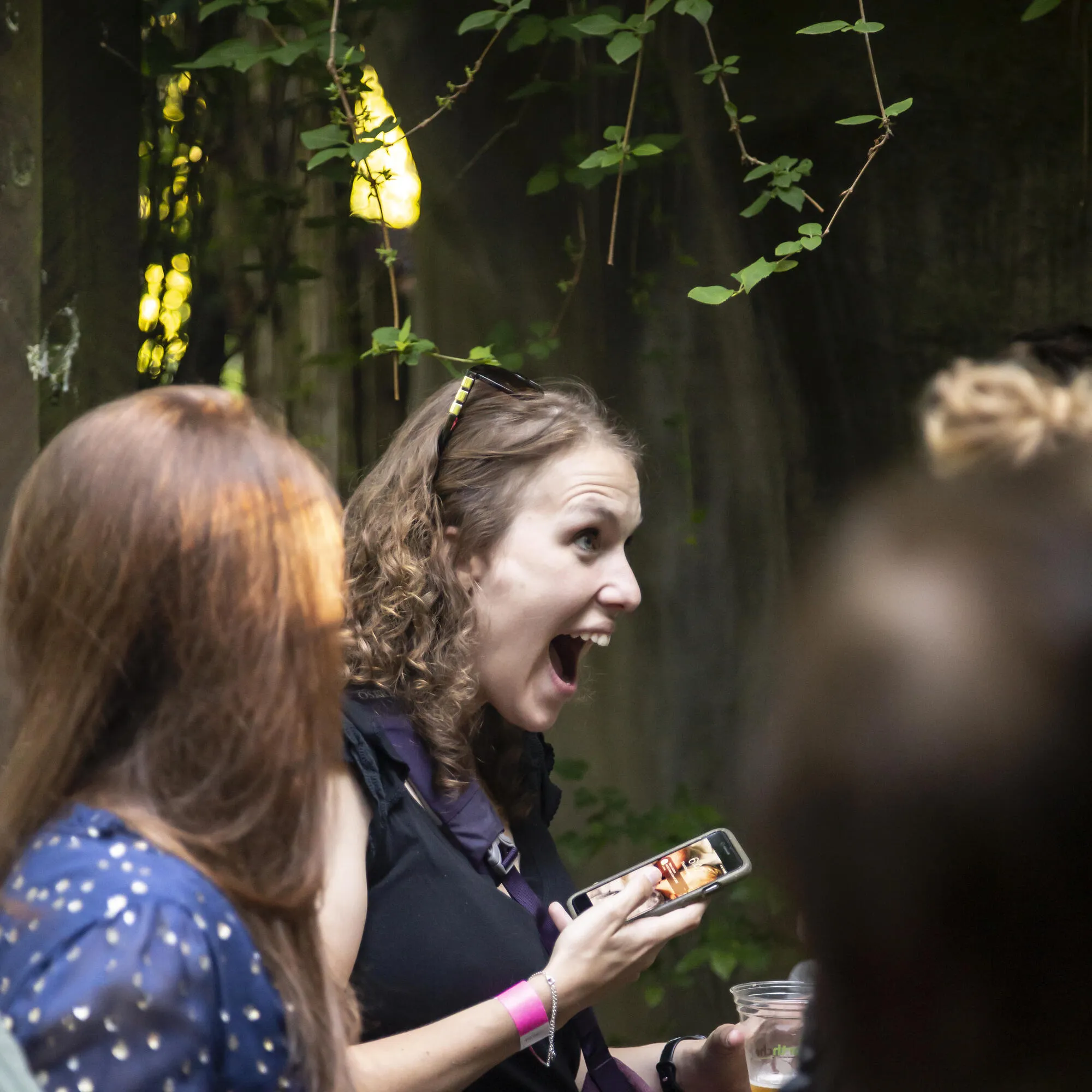 Add A Tour To Your Next Visit!
Twilight Tours
Experience the zoo in a new 'light'. Bring your family, flashlight and a sense of adventure for this guided tour of the zoo as the sun goes down. Learn how to use your senses at night and how animals are adapted to life in the dark. The program includes an animal encounter, hands-on activities for children ages 5 years and above, and guided tour.
Twilight Tours last about 1.5 hours.

Friday, September 22 - 6:30pm
Saturday, September 30 - 6:30pm
Friday, October 6 - 6:30pm
Saturday, October 14 - 6:30pm
Teachers and Scout Leaders – groups can be scheduled for a variety of times and dates, depending upon the time of year and needs of your group.
$10/person with a 15 person minimum.
Please submit the registration form below for group tours.
Guided Tours
The Zoo just for you! Start your day with a guided tour of your favorite area of the Zoo. Have the whole place to yourself while also having a Zoo Educator guide to answer all of your Zoo questions. Each tour lasts about 45 minutes long. Available tour areas can be found below: