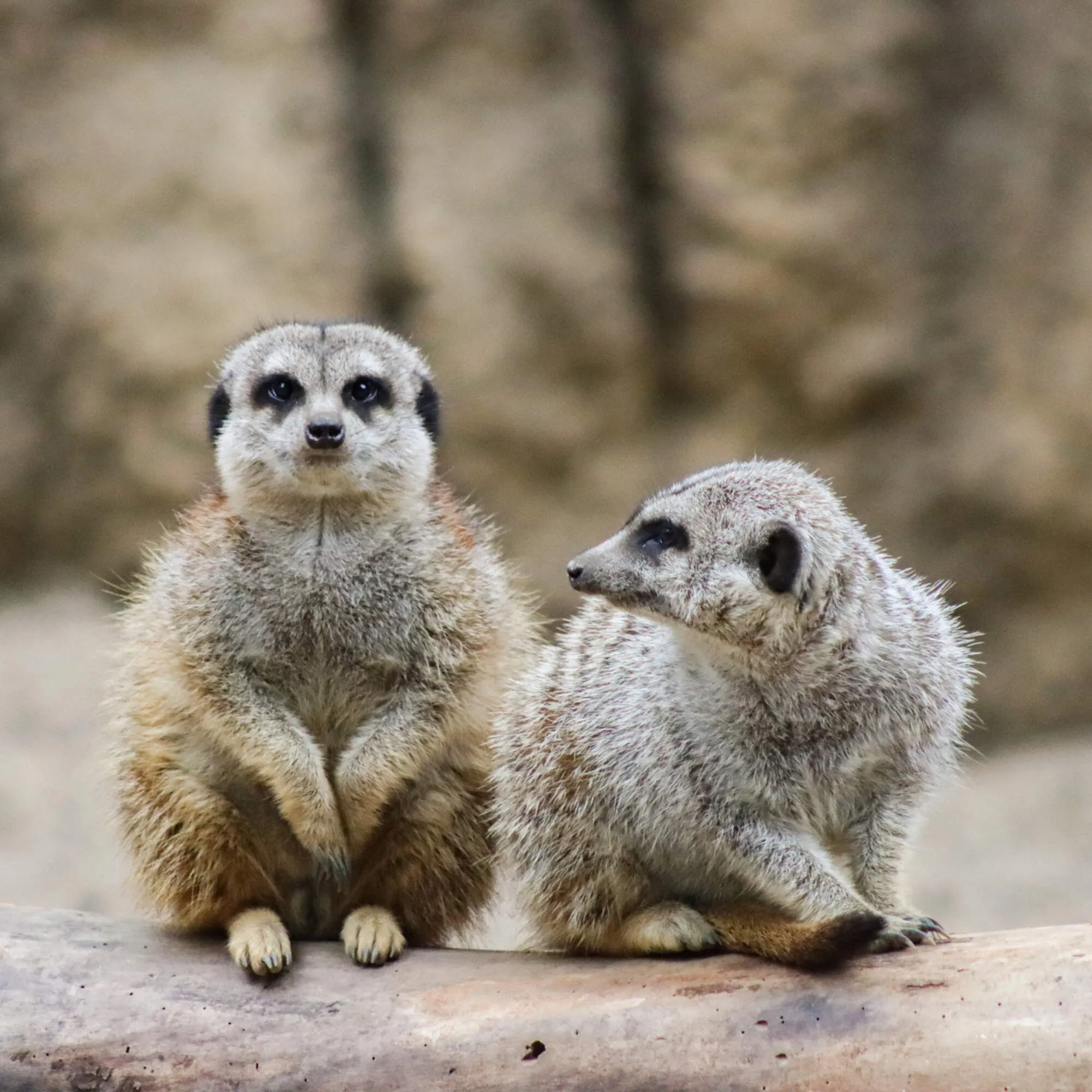 See first hand how JBZ Keepers care for the animals here at the Zoo. Whether it's feeding time, a training session, or an opportunity to get up close to an animal, there's something for everyone! Daily Animal Programs change day by day to meet the needs of our animal friends. You can find a list of Daily Animal Programs on the information board when you enter the zoo or by visiting our events calendar!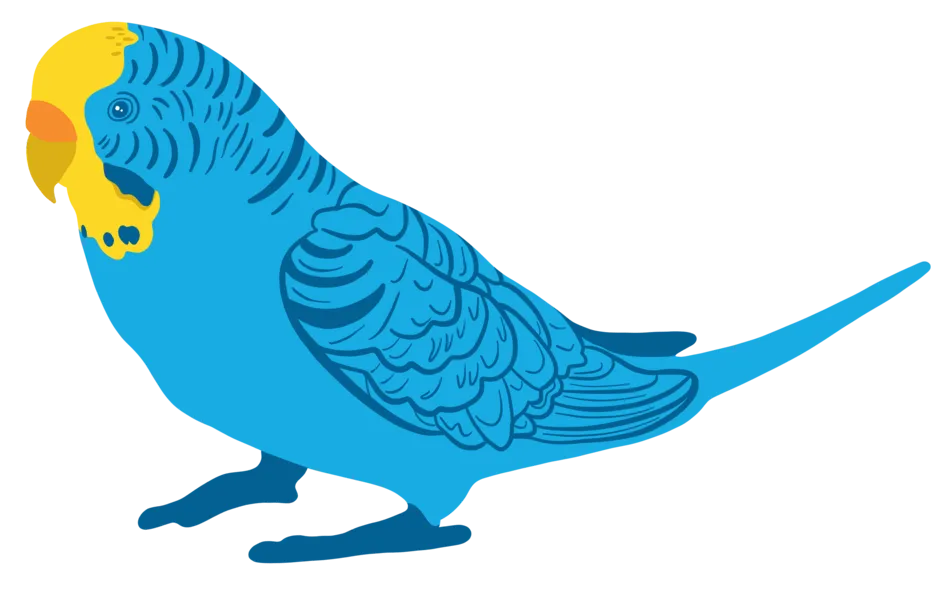 Available Now - Labor Day
*Daily Animal Programs are weather depended and schedules may vary.
Seasonal programs may include:
*Daily Animal Programs are currently closed for the season.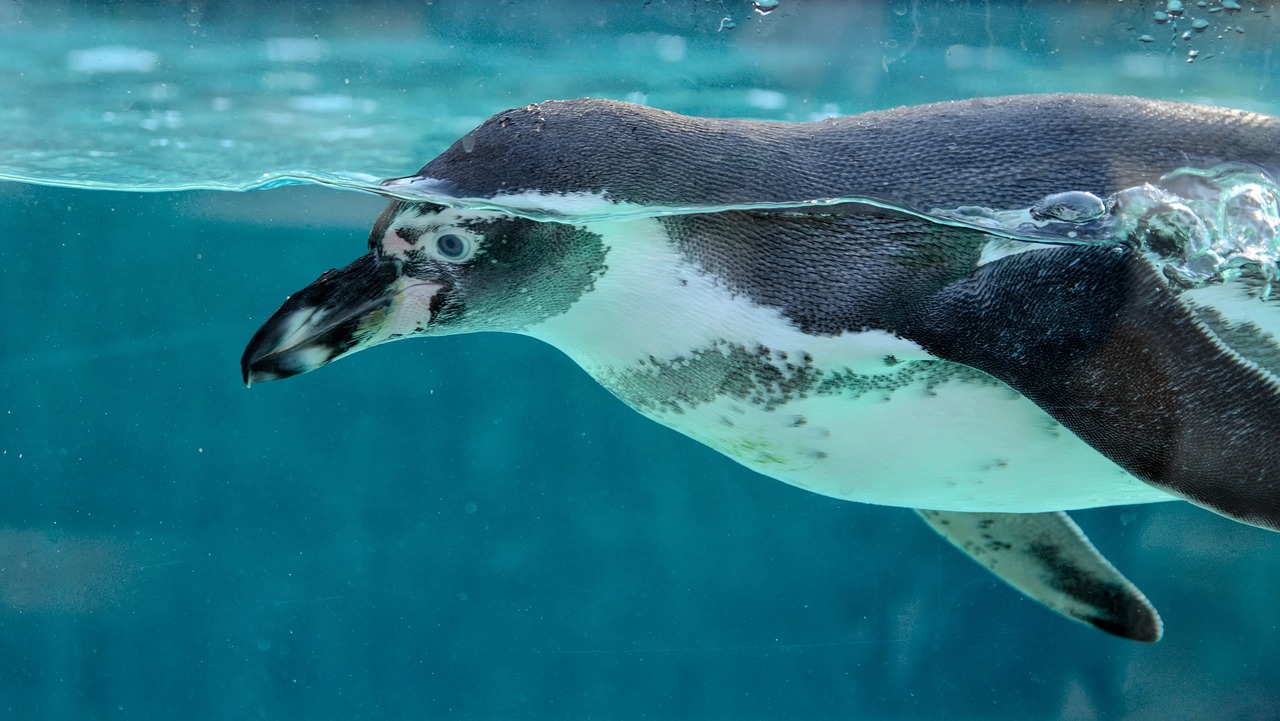 SUNDAY – SATURDAY
Americas, Aquarium | 10:30 AM
Americas, Aquarium | 3 PM
NORTH AMERICAN PORCUPINE TRAINING
SUNDAY – SATURDAY
Americas, North American Porcupine Habitat | 11 AM
SUNDAY, TUESDAY, FRIDAY
Americas, Bear Habitat | 1 PM
MONDAY, WEDNESDAY, THURSDAY, SATURDAY
Americas, Bear Habitat | 12 PM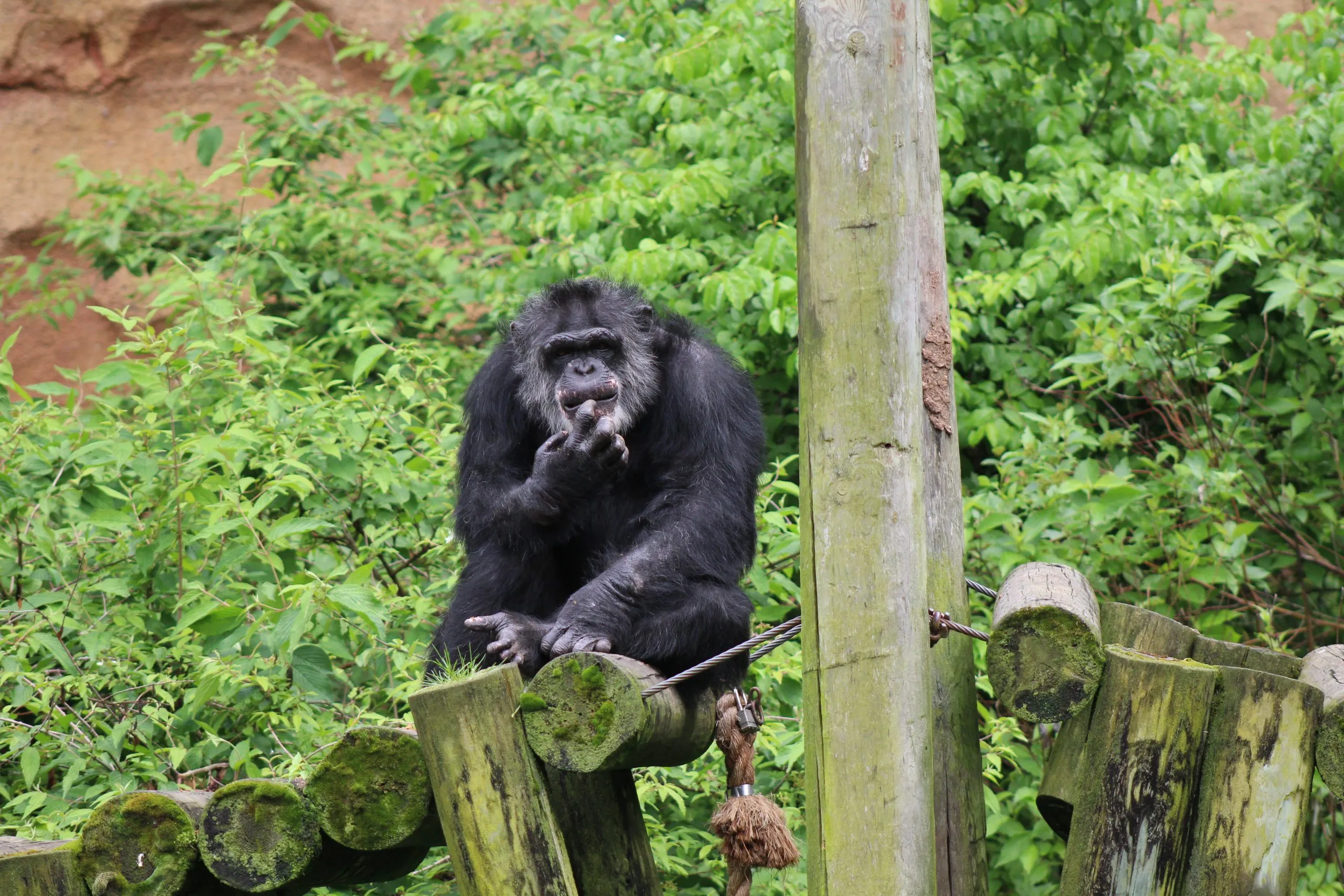 MONDAY, WEDNESDAY, FRIDAY, SATURDAY
Africa, Chimpanzee Habitat | 12 PM
TUESDAY, THURSDAY, SUNDAY
Africa, Chimpanzee Habitat | 1 PM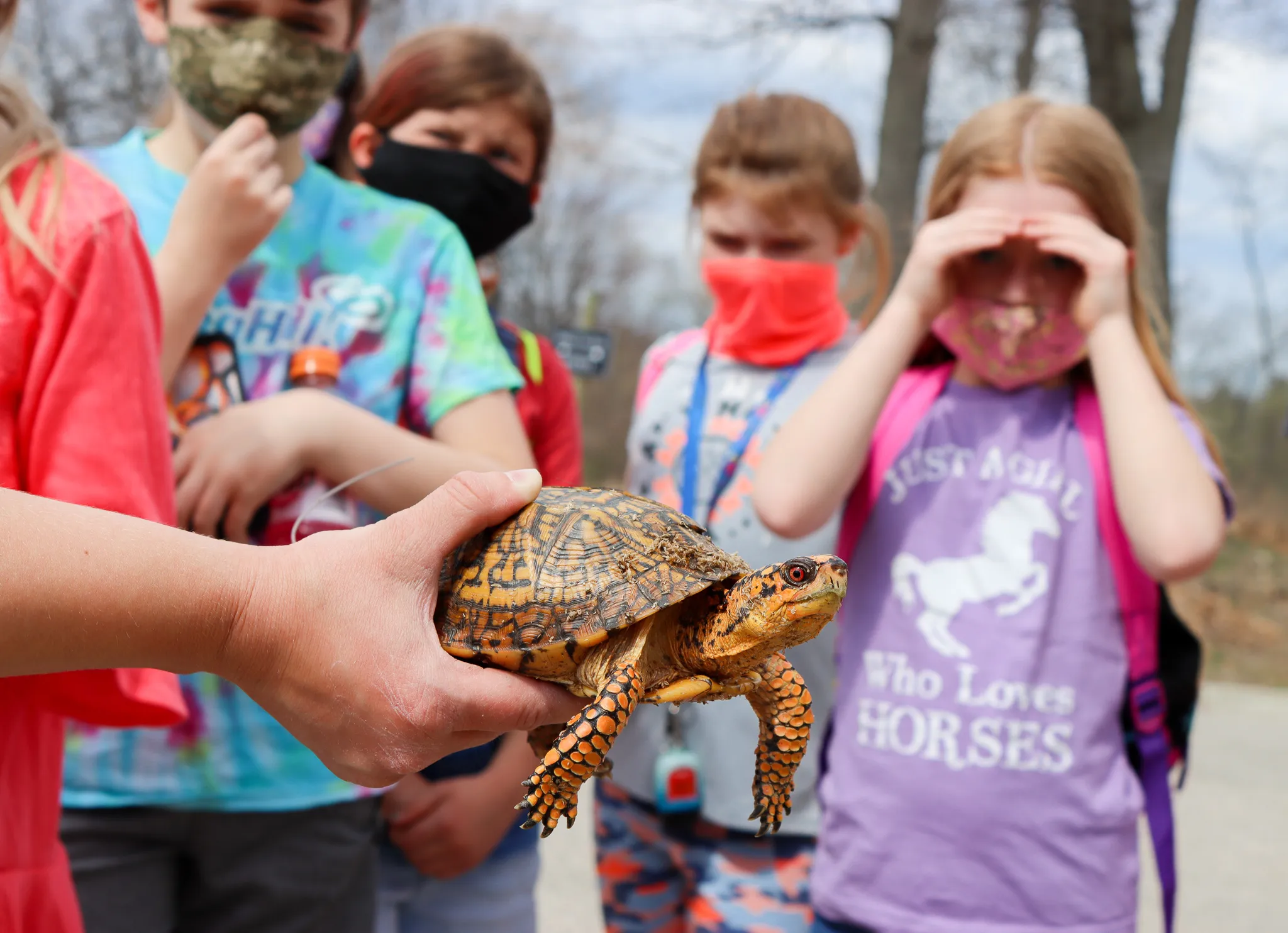 SUNDAY – SATURDAY
Americas, Central Stage | 11:30 AM
Americas, Central Stage | 12:30 PM
SUNDAY, TUESDAY, FRIDAY
Americas, Otter Habitat | 12 PM
MONDAY, WEDNESDAY, THURSDAY, SATURDAY
Americas, Otter Habitat | 1 PM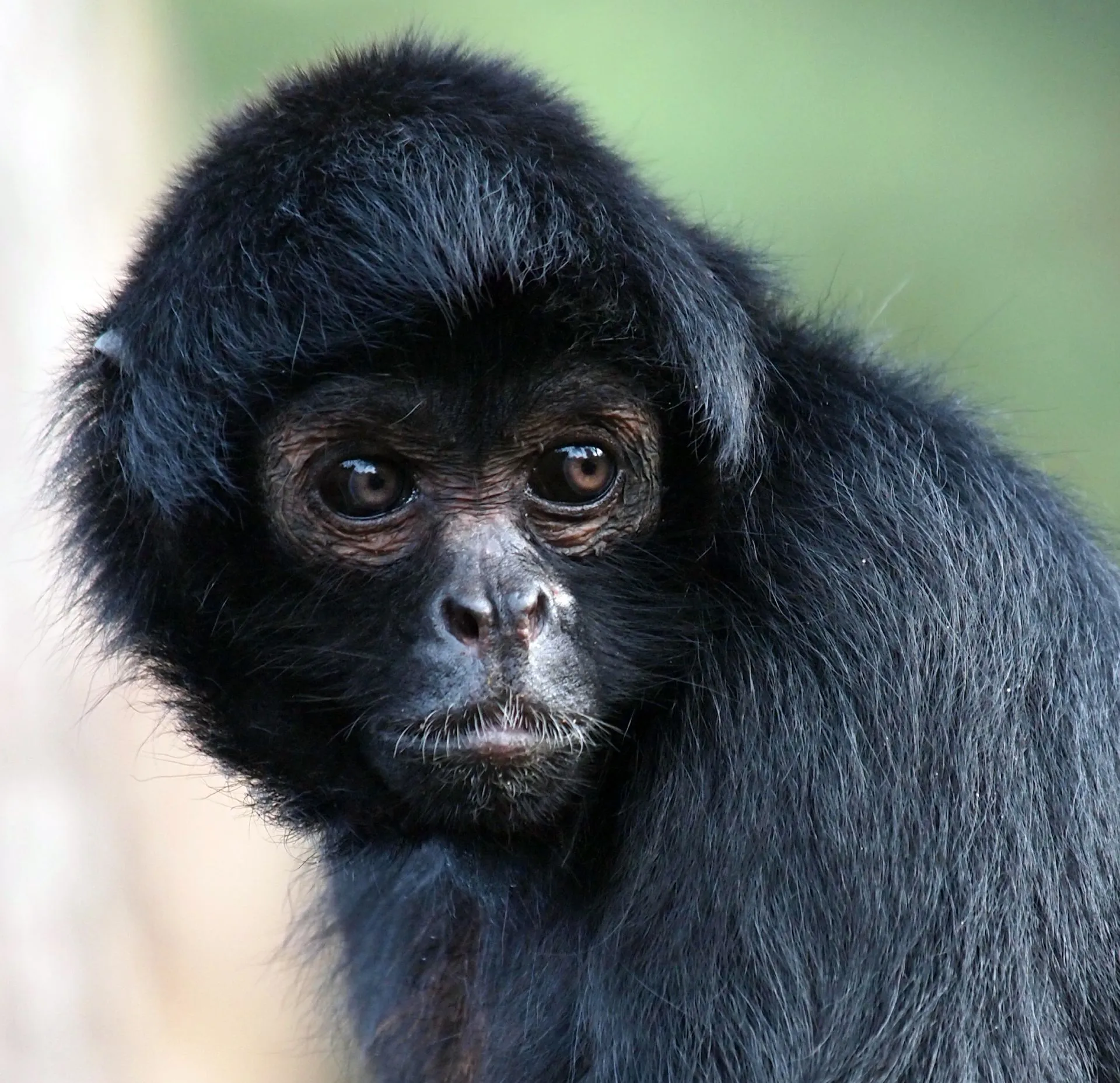 SUNDAY – SATURDAY
Americas, Monkey Island | 11 AM
AMBASSADOR FEEDING OR TRAINING
SATURDAY, SUNDAY
Wild Way Trail, Ambassador Pavilion | 10 AM
Wild Way Trail, Ambassador Pavilion | 4 PM
SUNDAY
Americas, Aquarium | 5:30 PM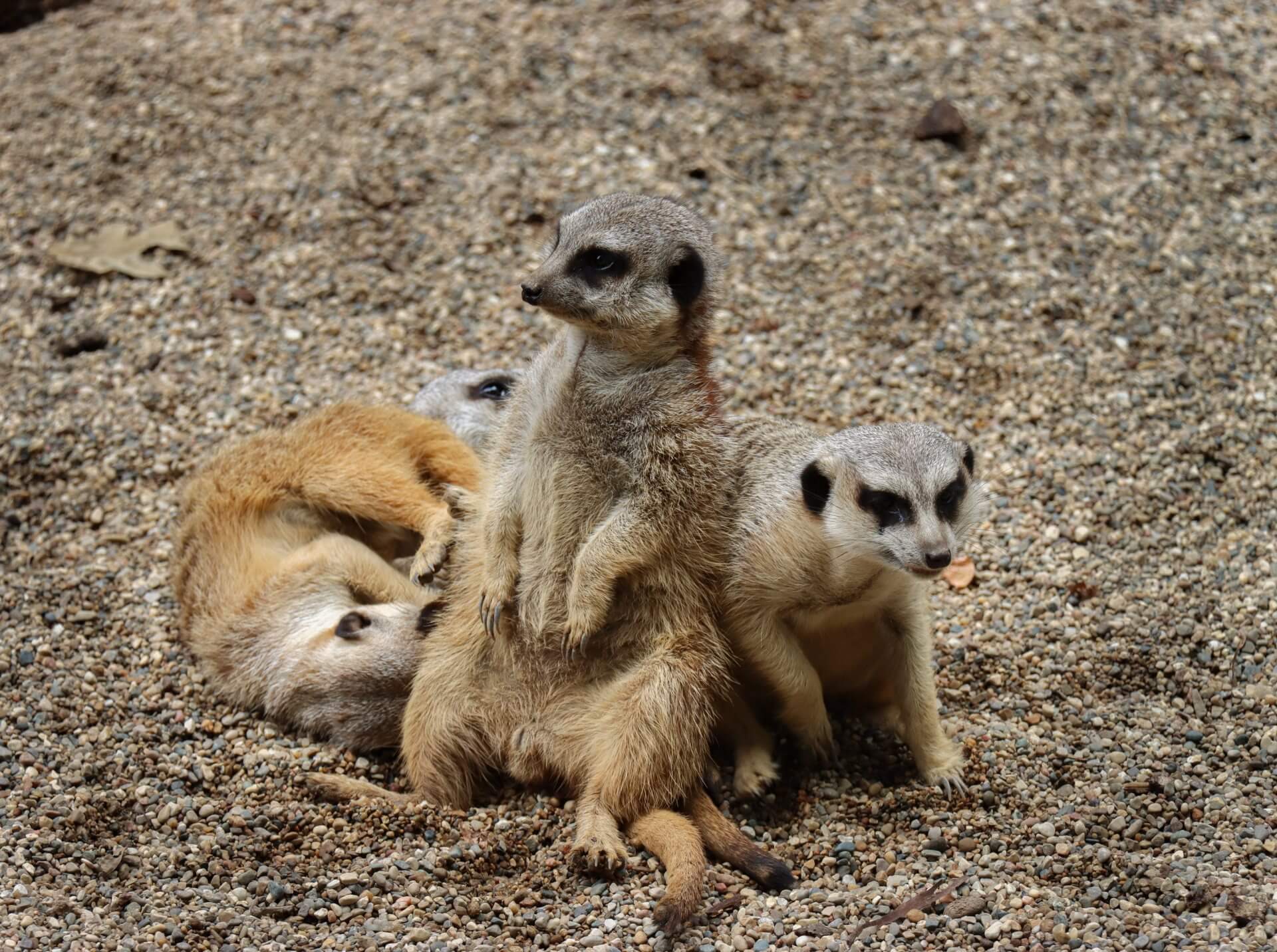 SUNDAY – SATURDAY
Africa, Meerkat Habitat | 10 AM