Join us for a sneak peek behind-the-scenes of the habitats that guests see everyday. You and up to 15 other people will join zoo staff for a behind-the-scenes tour of one of the areas listed below to see where the animals spend their time while not on exhibit and learn how much goes into caring for the animals at the zoo.
Available 7 days a week Learn how we keep an aquarium up and running for the fish, penguins, sharks, and marine invertebrates that you see in the habitats. You will also have an opportunity to touch a sea star and an urchin while behind the scenes. Upgrade one person from your group to get the chance to feed the penguins on exhibit with the Close Encounter Penguin Program!
Minimum Age: 6 years of age. Children 12 and under must be accompanied by a paying adult.
Maximum # per Program: 16 people. One adult cannot be responsible for more than two children 12 and under.
Program Time: 30-45 minutes
Price: $15 per person for Members   $25 per person for Non-Members. A minimum of 4 people is needed to run these tours. Admission is included.
Advance registration required. Footwear that fully encloses the foot is required – no sandals, flip-flops or similar footwear. No photos can be taken behind the scenes. Sorry, these tours are not ADA Accessible.
 Questions? Call 616-336-4302   or   Email  [email protected]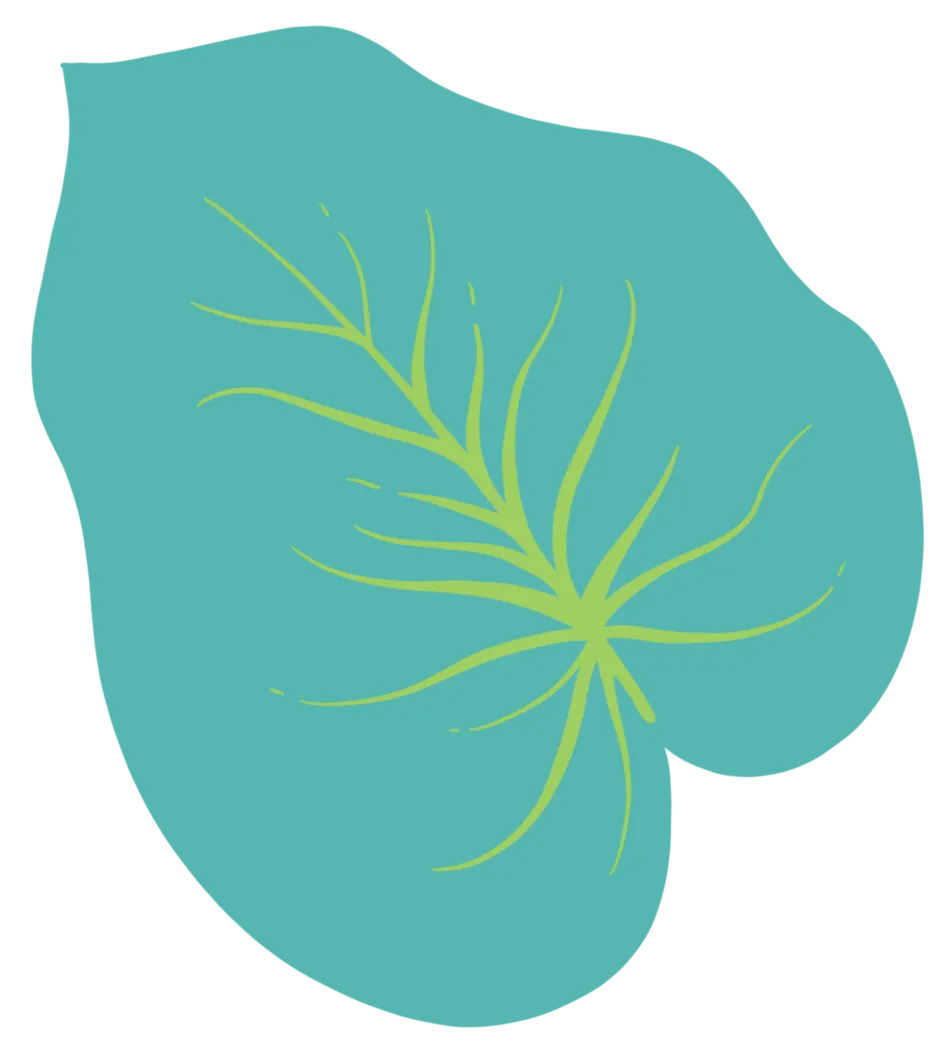 Have you ever wanted to feed a bear or red panda? How about meeting penguins up close? Join our keepers for one of these unique experiences listed below.
Questions? Call 616-336-4302 Email [email protected]
Ambassador Animal Encounter