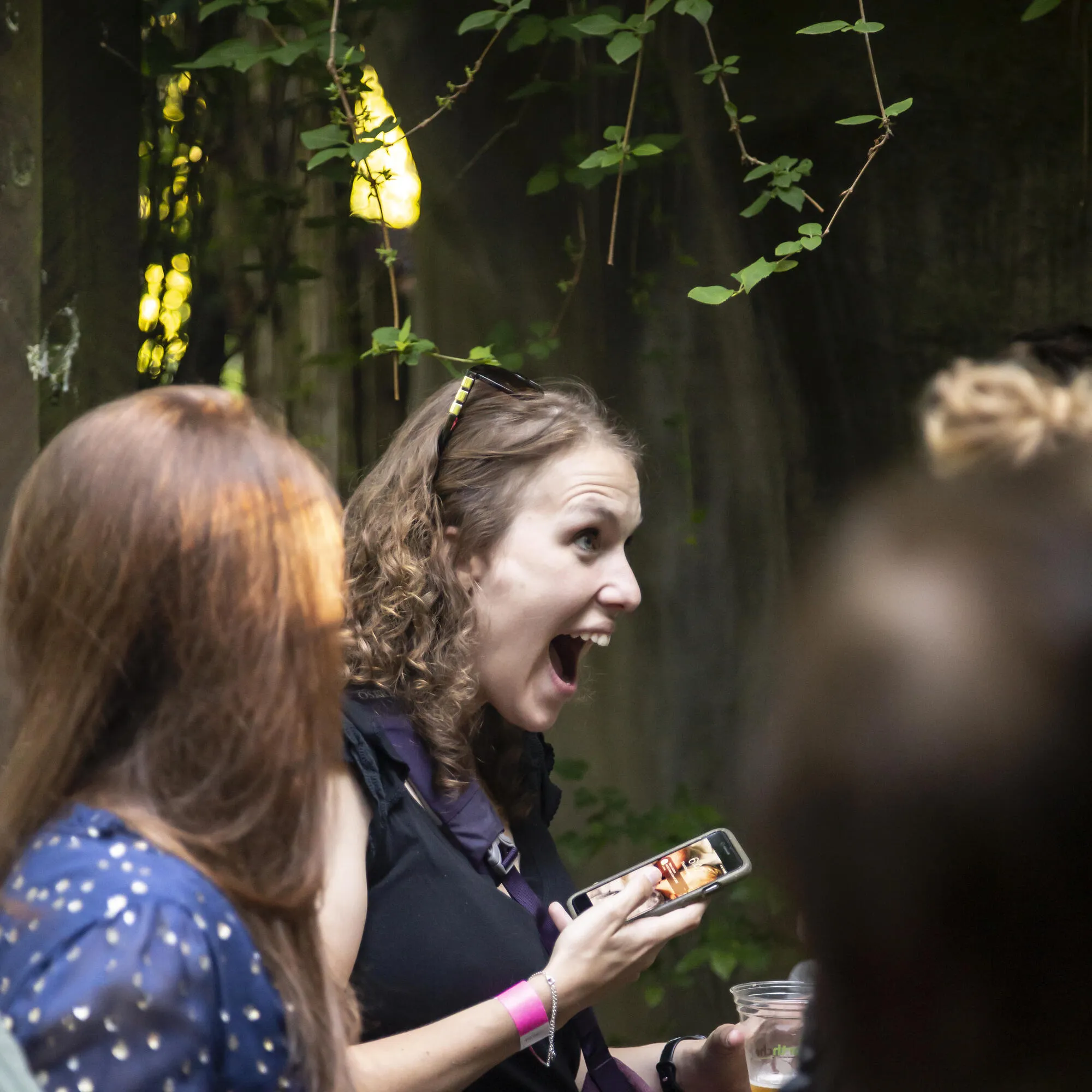 The Zoo just for you! Start your day at the zoo with a guided tour of the area of your choice. Have the whole place to yourself while also having a Zoo Educator guide you to answer all of your Zoo questions. Each tour lasts about 45 minutes long. Add a tour to your next visit!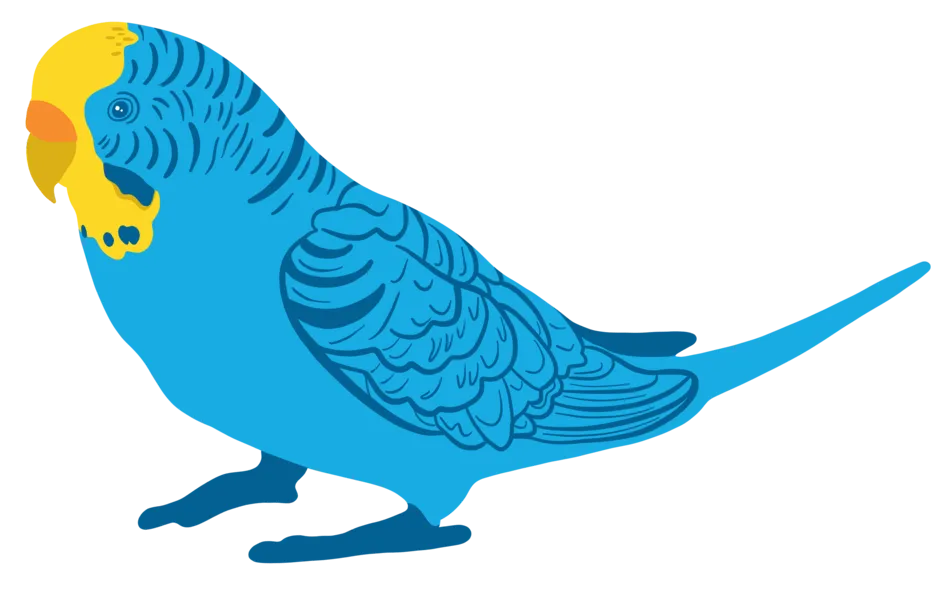 Join us for a sneak peek behind-the-scenes of the habitats that guests see everyday. You and up to 15 other people will join zoo staff for a behind-the-scenes tour of one of the areas listed below to see where the animals spend their time while not on exhibit and learn how much goes into caring for the animals at the zoo.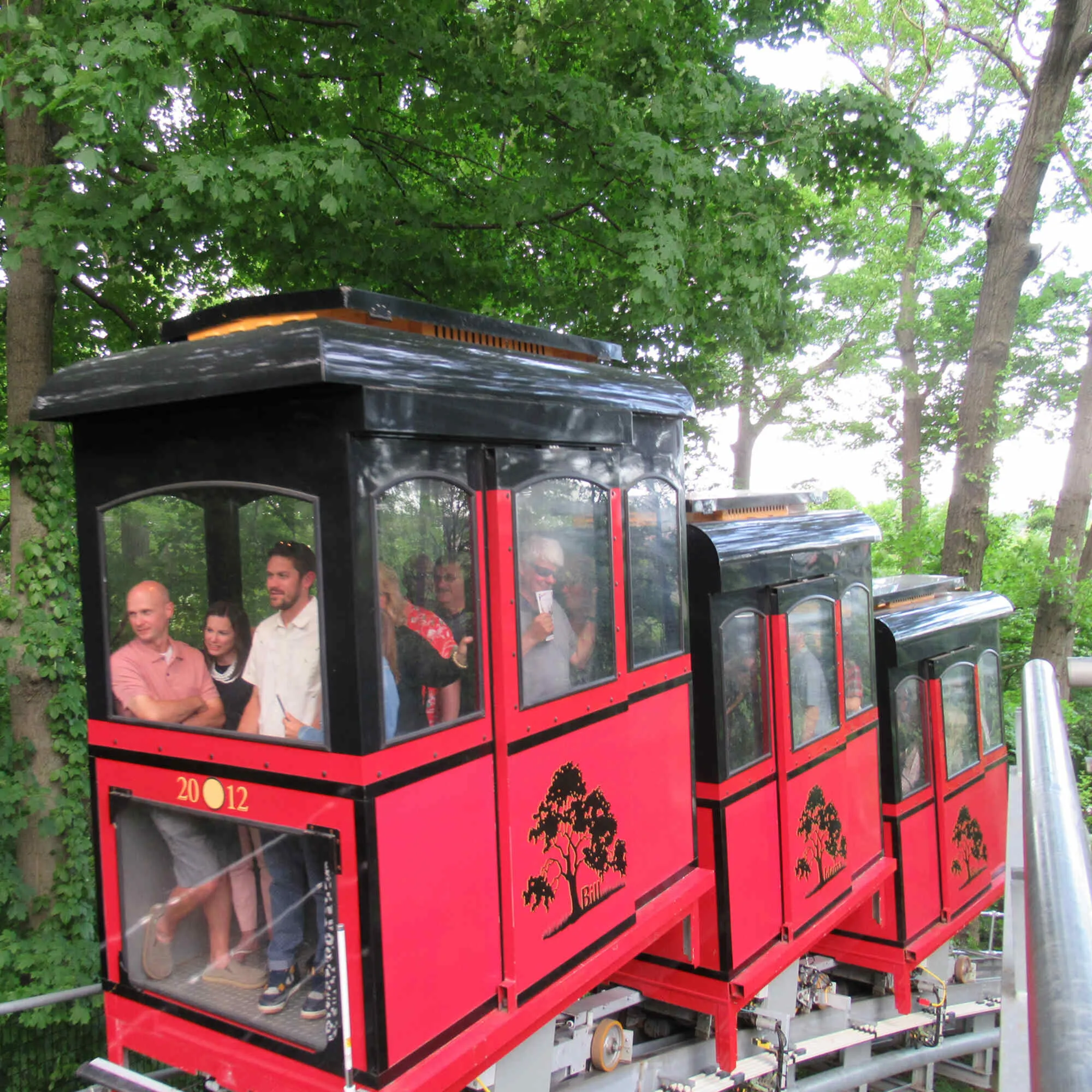 Funicular, Zip Lining, Face Painting and so Much More!
There is SO much to do at John Ball Zoo! We offer plenty of interactive on-site activities to enhance your visit and keep the whole family engaged. Whether you're enjoying our ropes course, taking a swing on the zip line, or riding the Funicular with your loved ones, we're certain that you'll enjoy all of the activities that John Ball Zoo has to offer.
See first hand how JBZ Keepers care for the animals here at the Zoo. Whether it's feeding time, a training session, or an opportunity to get up close to an animal, there's something for everyone! Daily Animal Programs change day by day to meet the needs of our animal friends. You can find a list of Daily Animal Programs on the information board when you enter the zoo or by visiting our events calendar!