ROARING NIGHTS | MAMA'S HOT SAUCE
THURSDAY, JUNE 15 | 6PM - 9PM
Spend your summer nights at John Ball Zoo's 21 and up concert series, Roaring Nights! Guests can stroll through the Zoo to see animal activities, while enjoying live music, craft beer and wines, specialty food, and no kids! Mama's Hot Sauce will be performing. 
EVENT DETAILS
Mama's Hot Sauce | 6PM – 9PM
Animal Program | 6:45PM
Animal Program | 7:15PM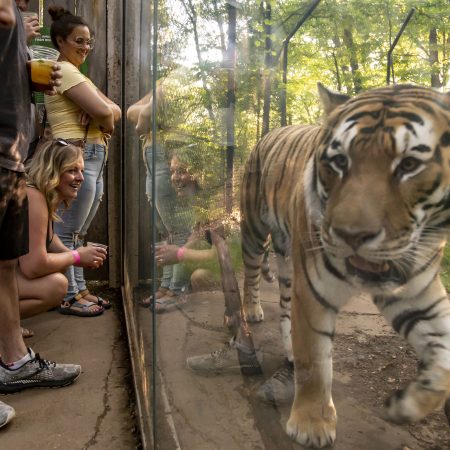 INTERESTED IN SPONSORING THIS EVENT?