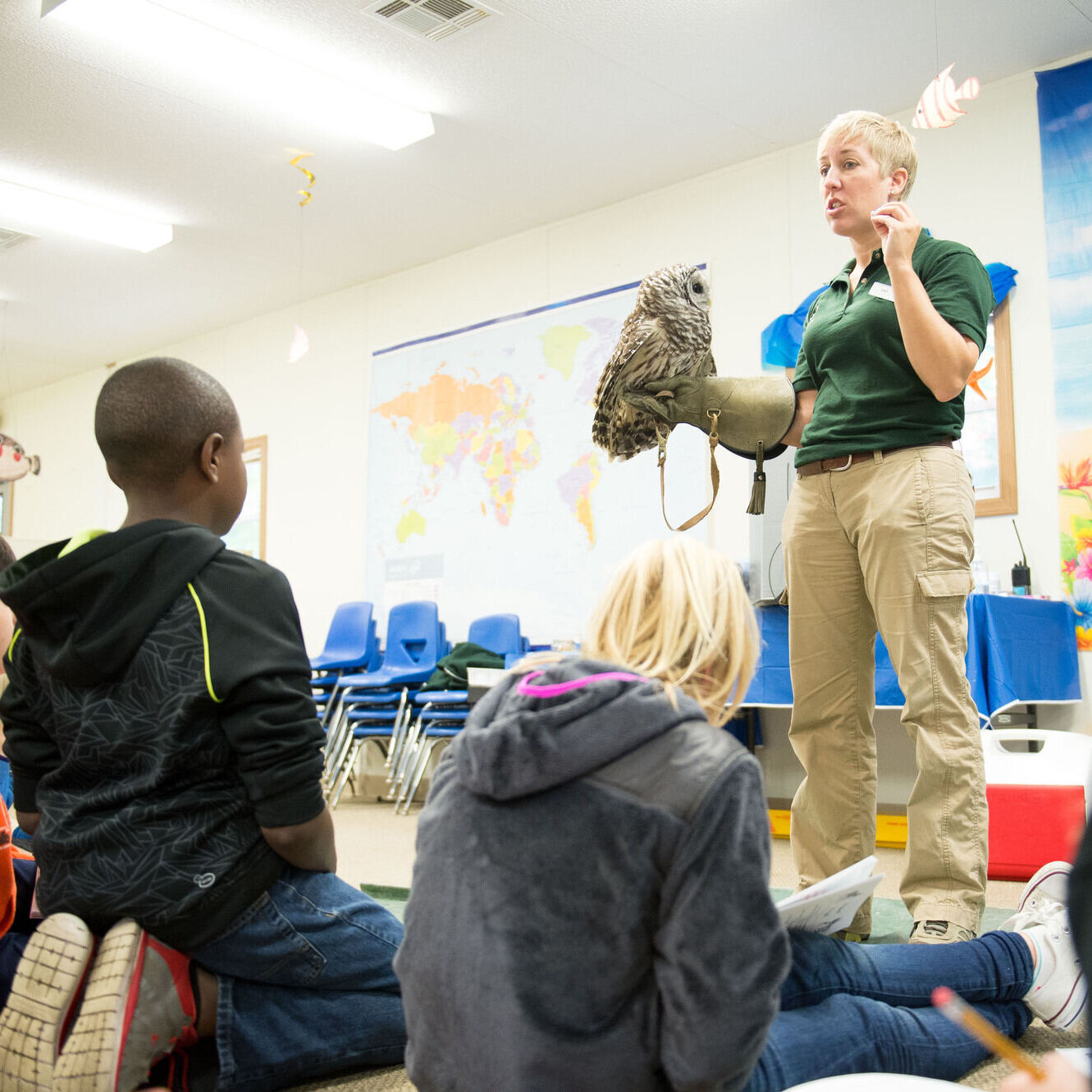 Bring a Zoo Program to Your Classroom!
We'll bring the Zoo to you! Our offsite programs allow your students to learn about wildlife conservation through hands-on learning experiences. 
Enjoy an up-close encounter with live zoo animals in the comfort of your own classroom or facility. Presentations work great for classrooms, scout meetings, retirement communities, and libraries. Presentations are typically between 30 and 45 minutes in length. Animals are presented one at a time. Topics vary depending on age of audience (from preschool to adult). We can customize a program for you or you can choose from one of our core education topics.
Program fees are $110 plus an additional $1.00 per mile traveling fee (includes mileage and staffing cost) and $75 for each additional consecutive program on the same day. 
A Meet and Greet Station offers a more informal interaction with ambassador animals. Encounters offer a few minutes in which to engage with our instructors and/or Docents as guests learn about the animal and may even have an opportunity to touch an animal! This type of program works well if your event or facility has a large audience that may not be suited for sitting and listening to a long presentation. Typically, one or two animals are strolling at a time for approximately 45 minutes each. Meet and Greet programs are scheduled by the hour for up to 2 hours at a time. Meet and Greet Travel Zoos work well for retirement communities, community fairs/events, and larger corporate events.
Program fees are $110 plus an additional $1.00 per mile traveling fee (includes mileage and staffing cost) and $75 for each additional consecutive program on the same day.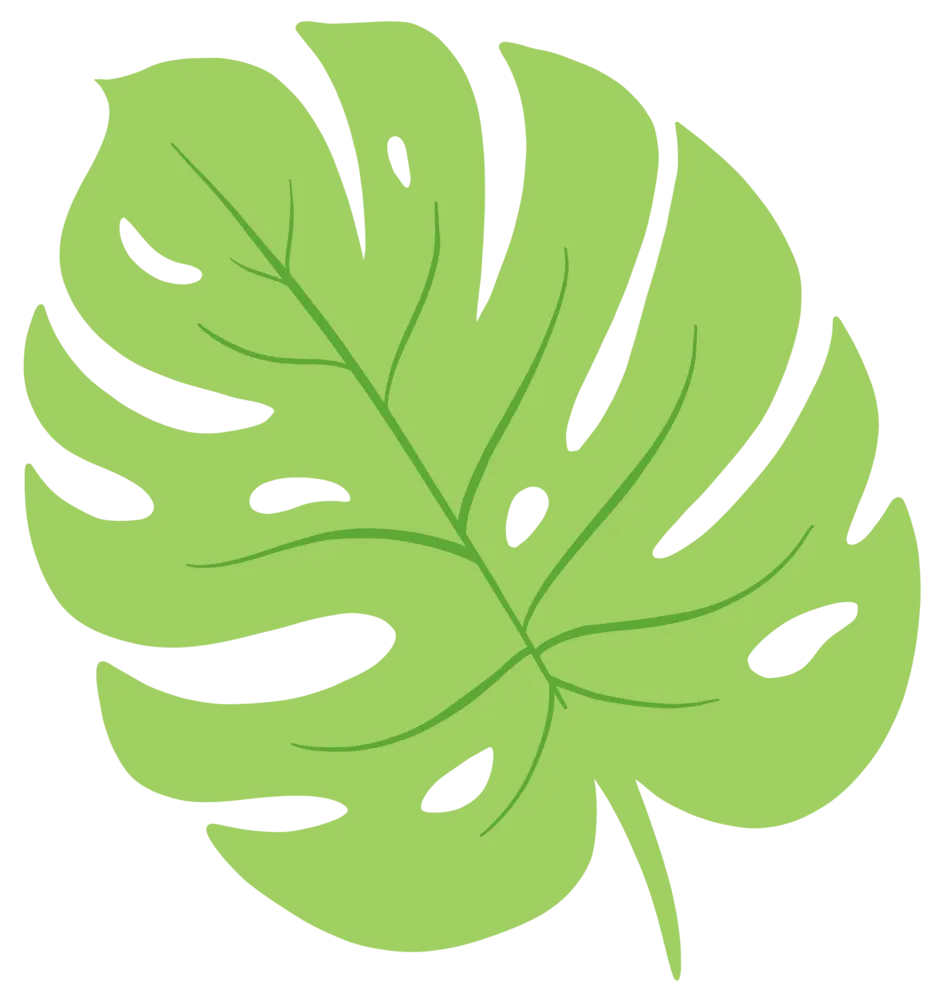 STEM is involved in all aspects of saving wildlife and wild places. Our programs are developed using fun, hands-on and flexible teaching methods. Book your traveling STEM program today!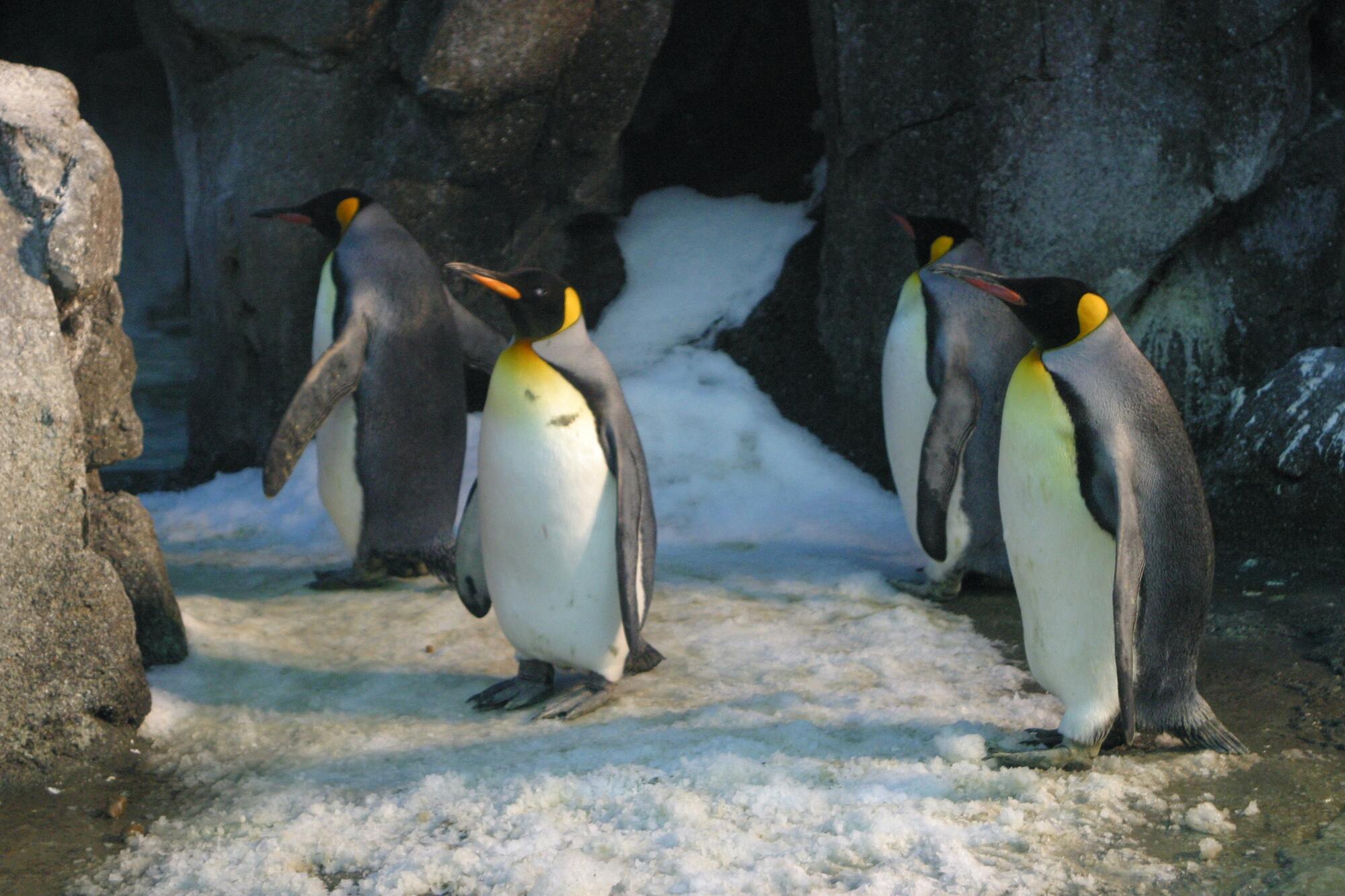 Habitats come alive as students are immersed into the life of a penguin. Hands on activities bring to light what Magellanic penguins need in their habitat and how animals are natural engineers.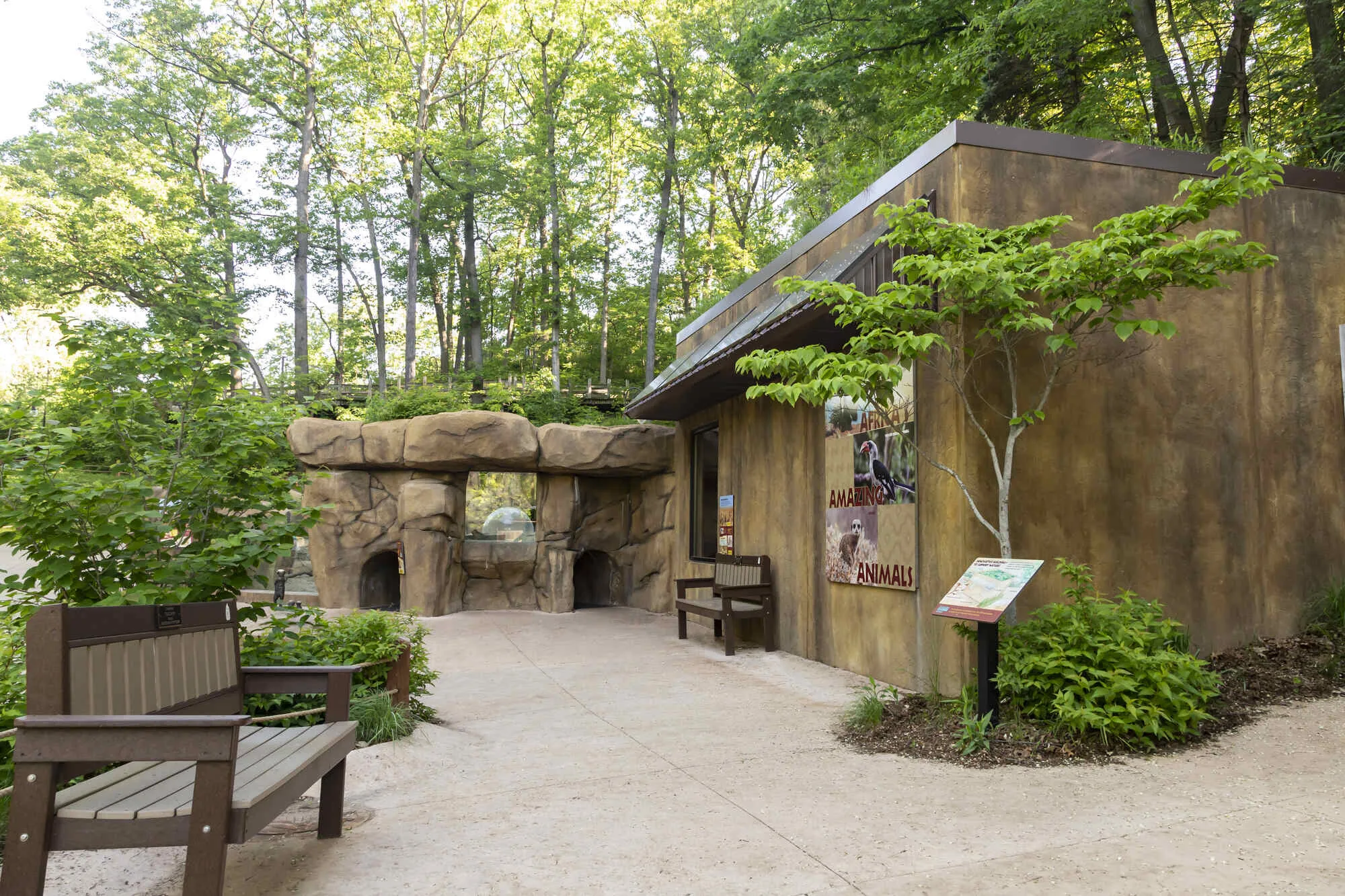 Building exhibits at the Zoo is no small task. Engineering skills are put to the test as groups use an animal's needs and adaptions to design and create 3D models of a new exhibit.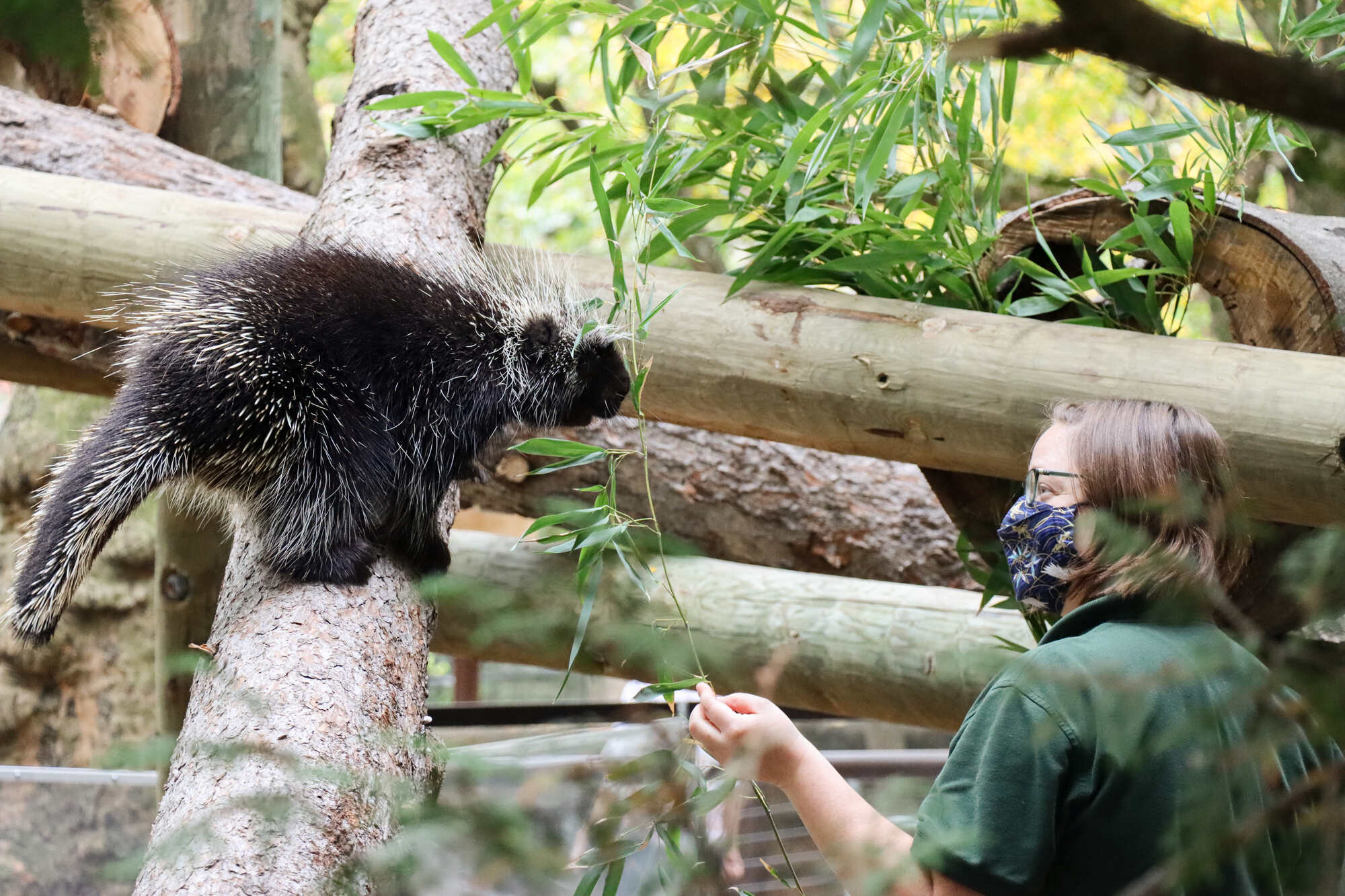 Working with wild animals can be exciting, rewarding, and sometimes even a little stinky! During this program, your class will get a sneak peek into what working for a zoo is really like.
Enjoy live, interactive zoo programs from your classroom or home
All of the traditional STEM and Travel Zoo programs are available via distance learning. Zoo educators had a special twist to the programs to ensure they're engaging via a screen – works well with either a classroom type presentation or students on individual laptops. 
Program Fees: $75/program
Please reach out to us with any questions or concerns at education@jbzoo.org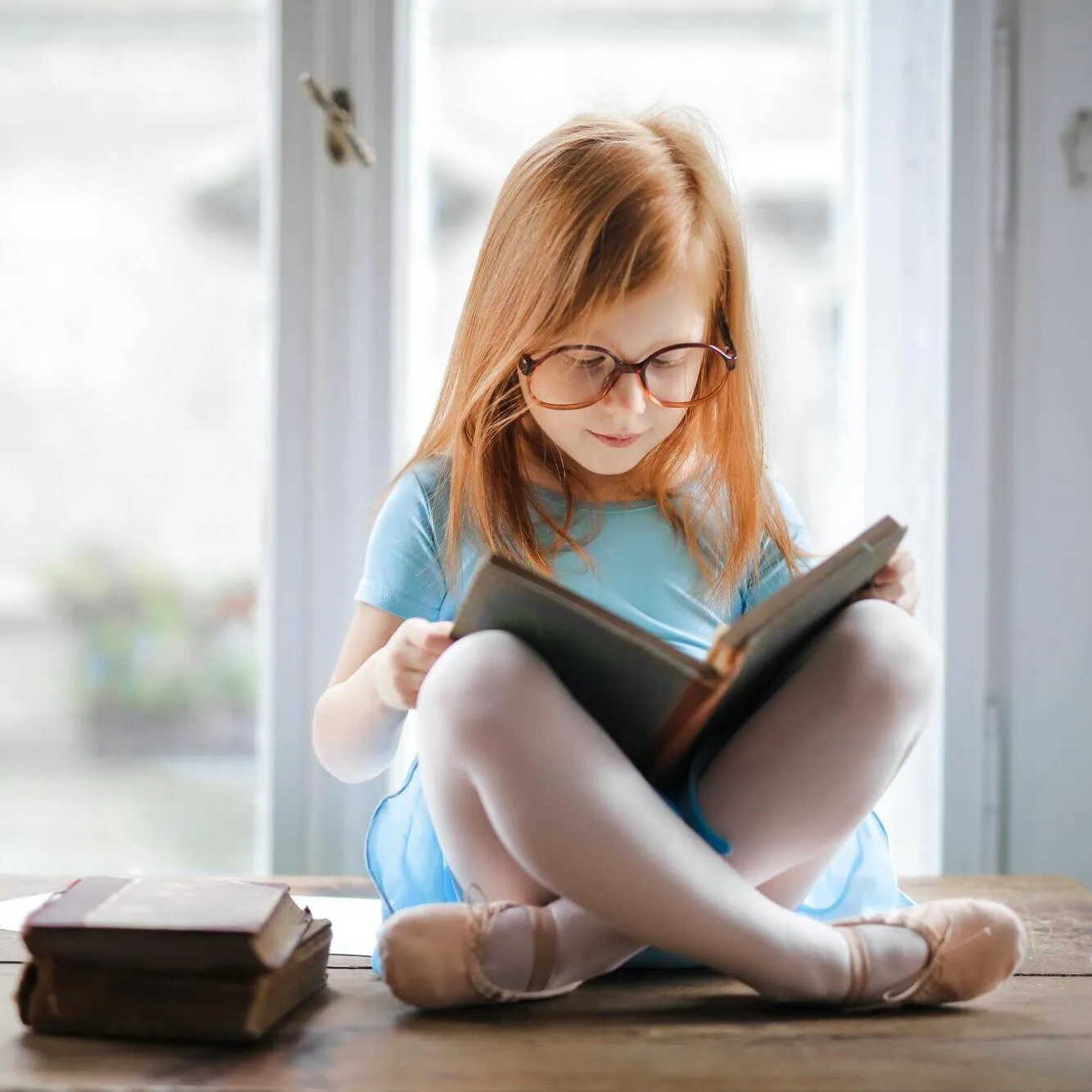 Making reading wildly fun! This unique Travel Zoo will bring a Zoo educator into your classroom to read a selected book and then share one of the Zoo's ambassador animals with your students. This program is meant for individual classes so that students can experience an up-close encounter with an animal. Please indicate your top two choices of books when submitting your registration form. The Zoo will supply the book and one ambassador animal matched as closely to the animal(s) featured in the book as possible. Program lengths vary depending on book and age of students but are typically 25-45 minutes. We are able to facilitate this program either in person at your facility or virtually.
Lower Elementary
Fiction
The Hoppameleon by Paul Geraghty
The Tiny Tadpole by Judith Nichols
Turtle Time by Sandol Stoddard
An Extraordinary Egg by Leo Lionni
Fish is Fish by Leo Lionni
Slithery Jake by Rose-Marie Provencher
Virtual Programs Only:
Little White Rabbit by Kevin Henkes
My Friend Rabbit by Eric Rohmann
A Little Bit of Winter by Paul Stewart
Nonfiction
Great Snakes by Fay Robinson
Frogs by Wildlife Education
Turtles Take Their Time by Allan Fowler
Virtual Programs Only:
Night Creepers by Linda Stanek
Upper Elementary
Fiction
Where Should Turtle Be? by Susan Ring
Cesar Takes a Break by Susan Collins Thoms
Verdi by Janell Cannon
The Hoppameleon by Paul Geraghty
Fish is Fish by Leo Lionni
An Interview With Harry Tarantula by Leigh Ann Tyson
Virtual Programs Only:
Tenrec's Twigs by Bert Kitchen
Smudge by John A. Rowe
Henry Possum by Harold Berson
Nonfiction
Starting Life: Frog by Claire Llewellyn
Spiders by Nic Bishop
Awesome Amphibians by Jeff Bauer
Why Do Snakes Hiss? by Joan Holub
Look Out for Turtles by Melvin Berger
Virtual Programs Only:
What is a Marsupial? by Bobbie Kalman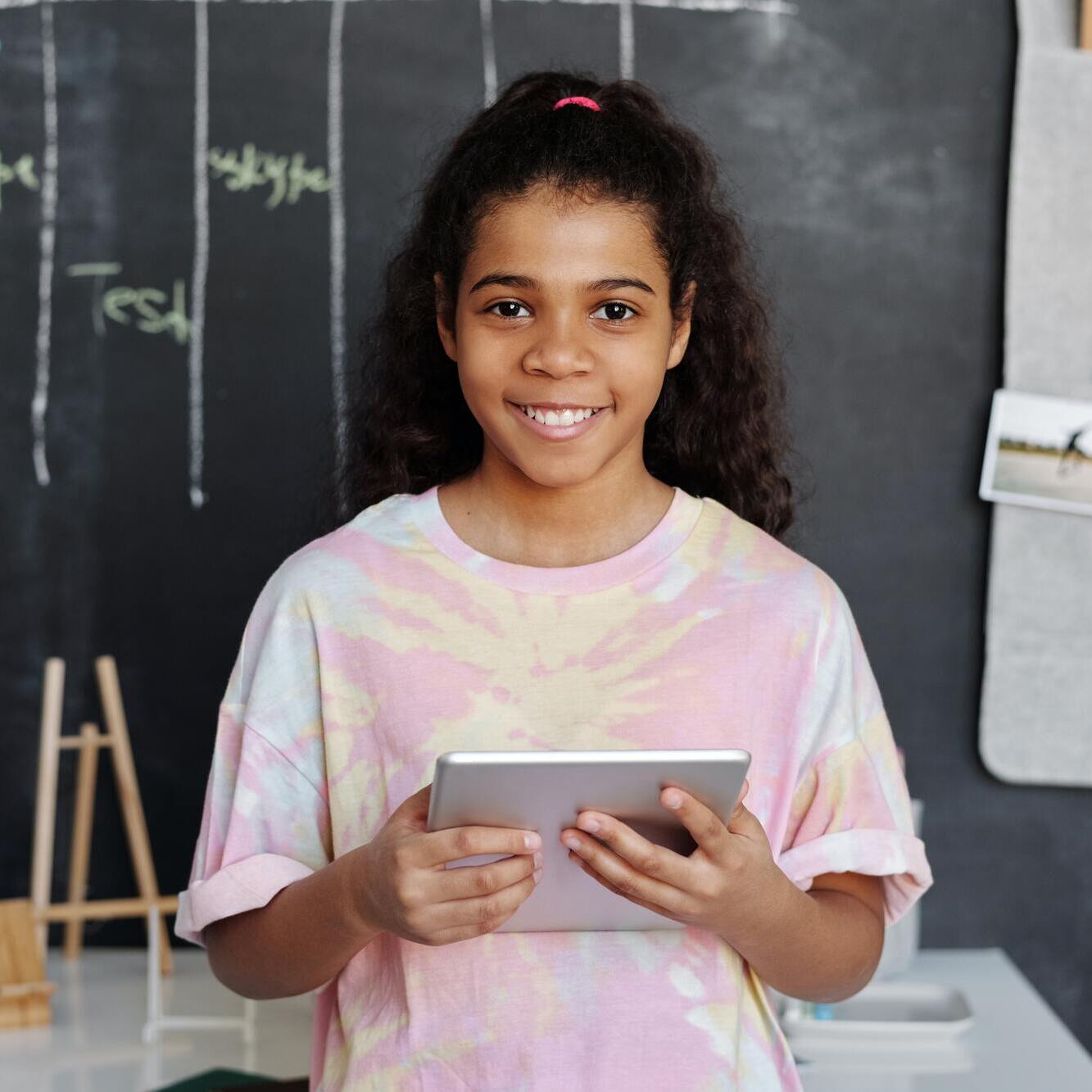 Bring Science Standards To Life With Our Virtual Zoo Lab!
Immerse your students in a weeklong program created to bring science standards to life while also weaving in creative writing, scientific observation, and more.
Base Fee: $700 for 2 classrooms.
Includes 5 synchronous programs, access to all asynchronous videos and supplemental materials, access to all 3 360º exhibit tours, and classroom kits. Additional classrooms may add on synchronous videos for a fee of $75/video for up to 2 classrooms each.
Please contact Rhiannon Mulligan, Education Program Manager, directly if interested in booking this program. rmulligan@jbzoo.org     616-336-4301 x3001. 
Our Virtual Zoo Lab allows your students to spend one week learning about animal adaptations, habitats, animal behavior, and conservation. This online learning experience also incorporates creative writing, scientific observation, and more.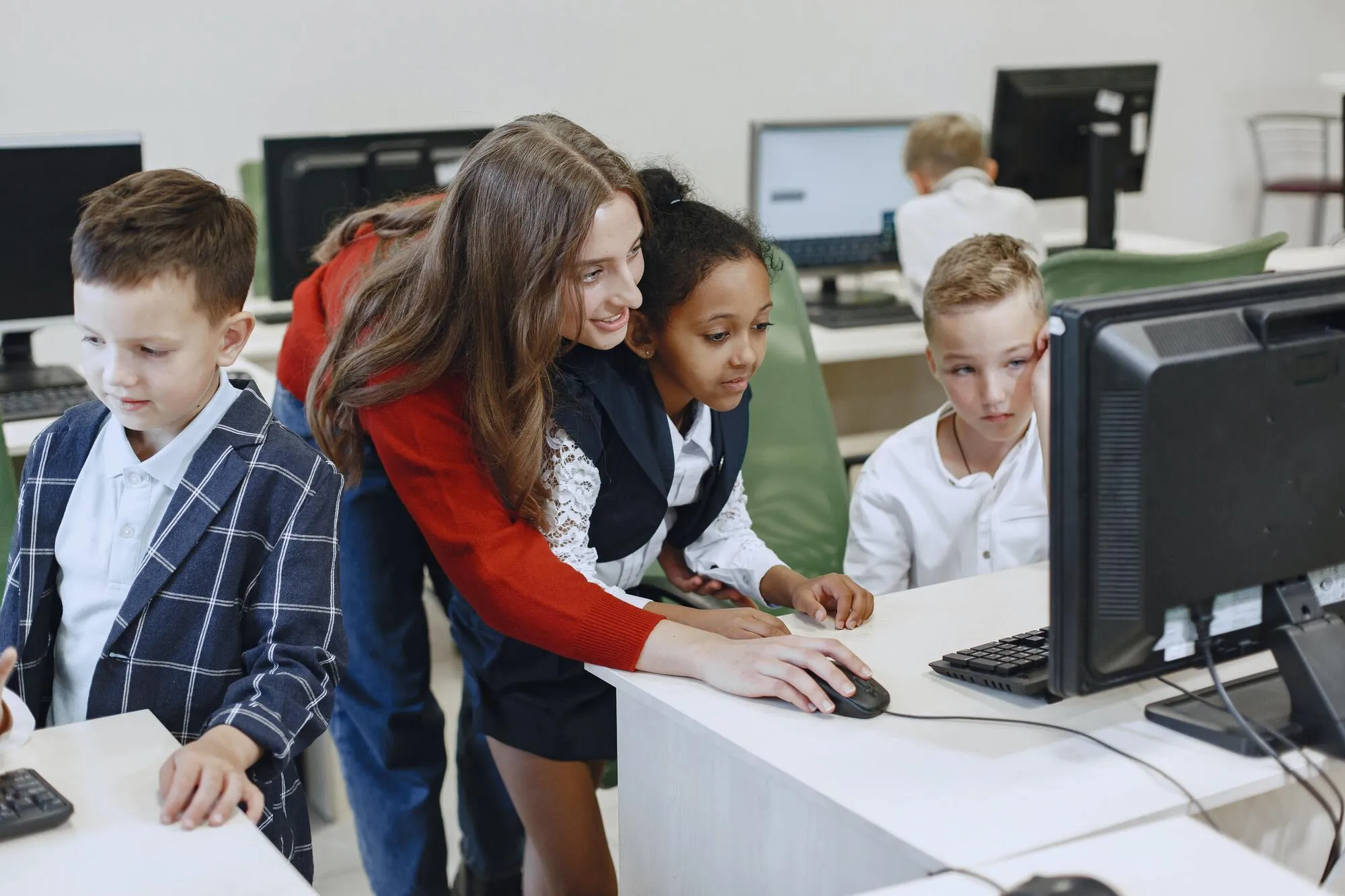 Teachers choose 5 Zoo Educator led programs that align best with their curriculum. Examples include; exhibit design, enrichment design, adaptations, and classification, along with many others. 
The Zoo has created 3 in-depth behind the scenes tours, guiding students through the Zoo Commissary, Vet Hospital, and behind the scenes Aquarium. Animal Observations are done daily to tie in scientific observation as well as creative writing. Observations are facilitated through 3 virtual 360º exhibit tours of the brown bear, meerkat, and red panda exhibits as well as additional Zoo Insider videos.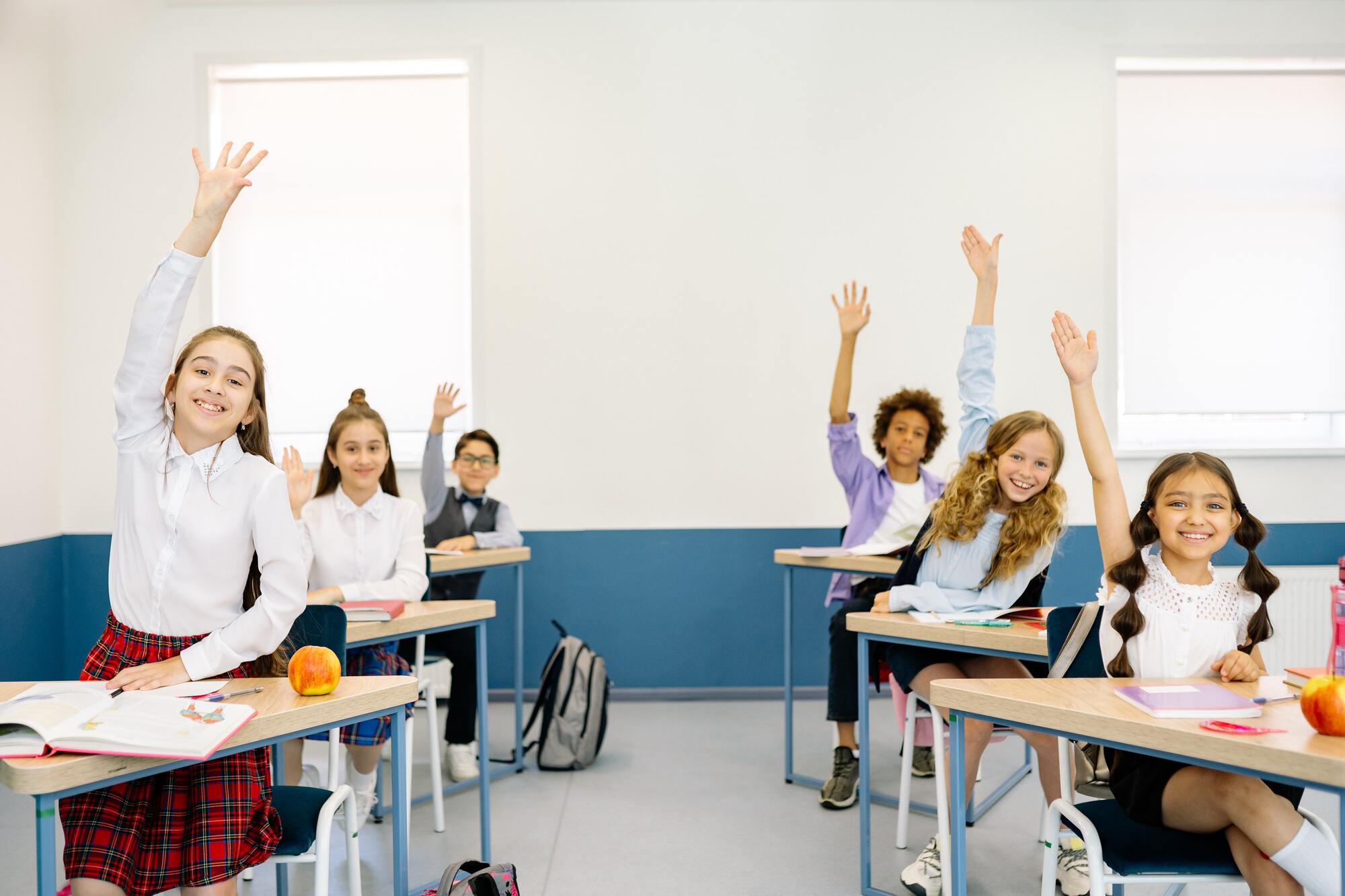 If you are in the classroom with your students you have the option of utilizing additional materials for lessons including exhibit design kits, penguineering kits, biological artifacts (i.e. skulls, feathers, shells, etc), and materials to conduct a Great Migration learning game. *Delivery is included in price within a 30 mile radius of JBZ.  
What Teachers Have to Say