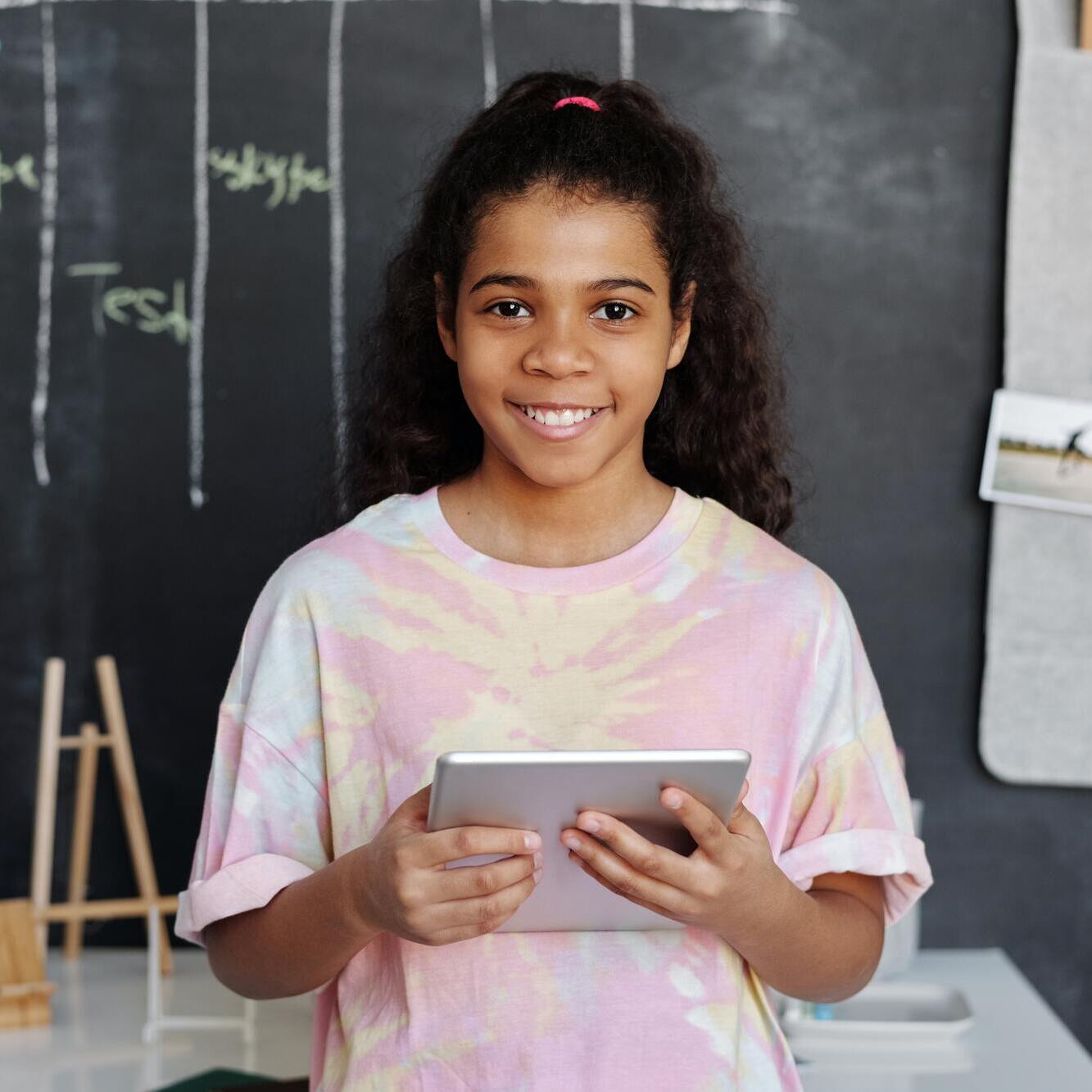 Bring Science Standards To Life With Our Virtual Zoo Lab!
Immerse your students in a weeklong program created to bring science standards to life while also weaving in creative writing, scientific observation, and more.
Base Fee: $700 for 2 classrooms.
Includes 5 synchronous programs, access to all asynchronous videos and supplemental materials, access to all 3 360º exhibit tours, and classroom kits. Additional classrooms may add on synchronous videos for a fee of $75/video for up to 2 classrooms each.
Please contact Rhiannon Mulligan, Education Program Manager, directly if interested in booking this program. rmulligan@jbzoo.org     616-336-4301 x3001.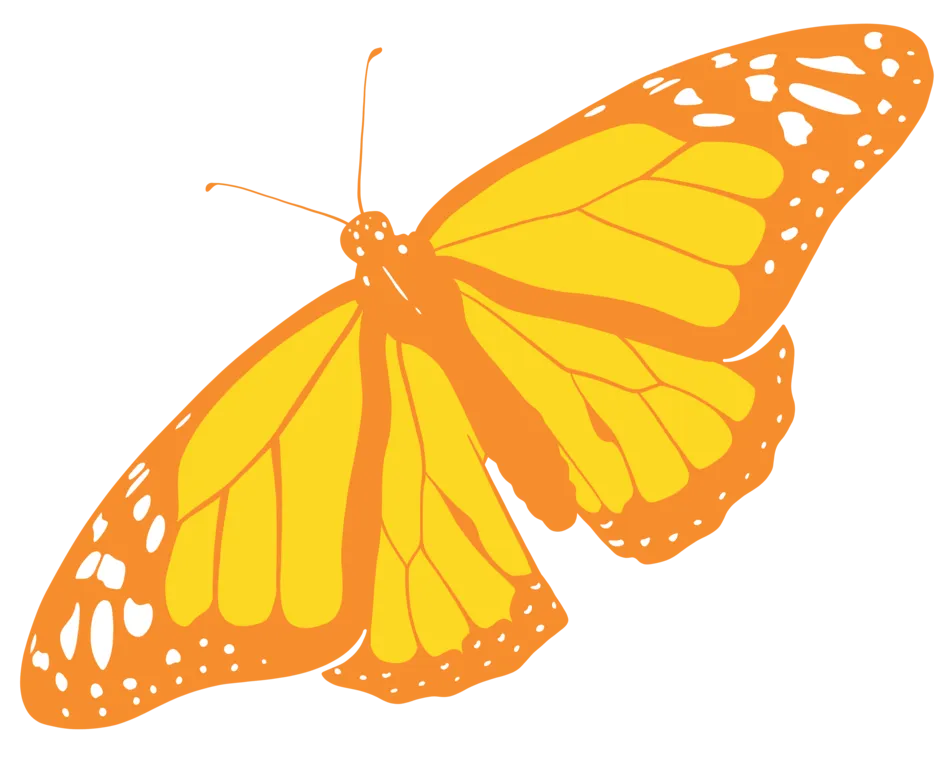 Our Virtual Zoo Lab allows your students to spend one week learning about animal adaptations, habitats, animal behavior, and conservation. This online learning experience also incorporates creative writing, scientific observation, and more.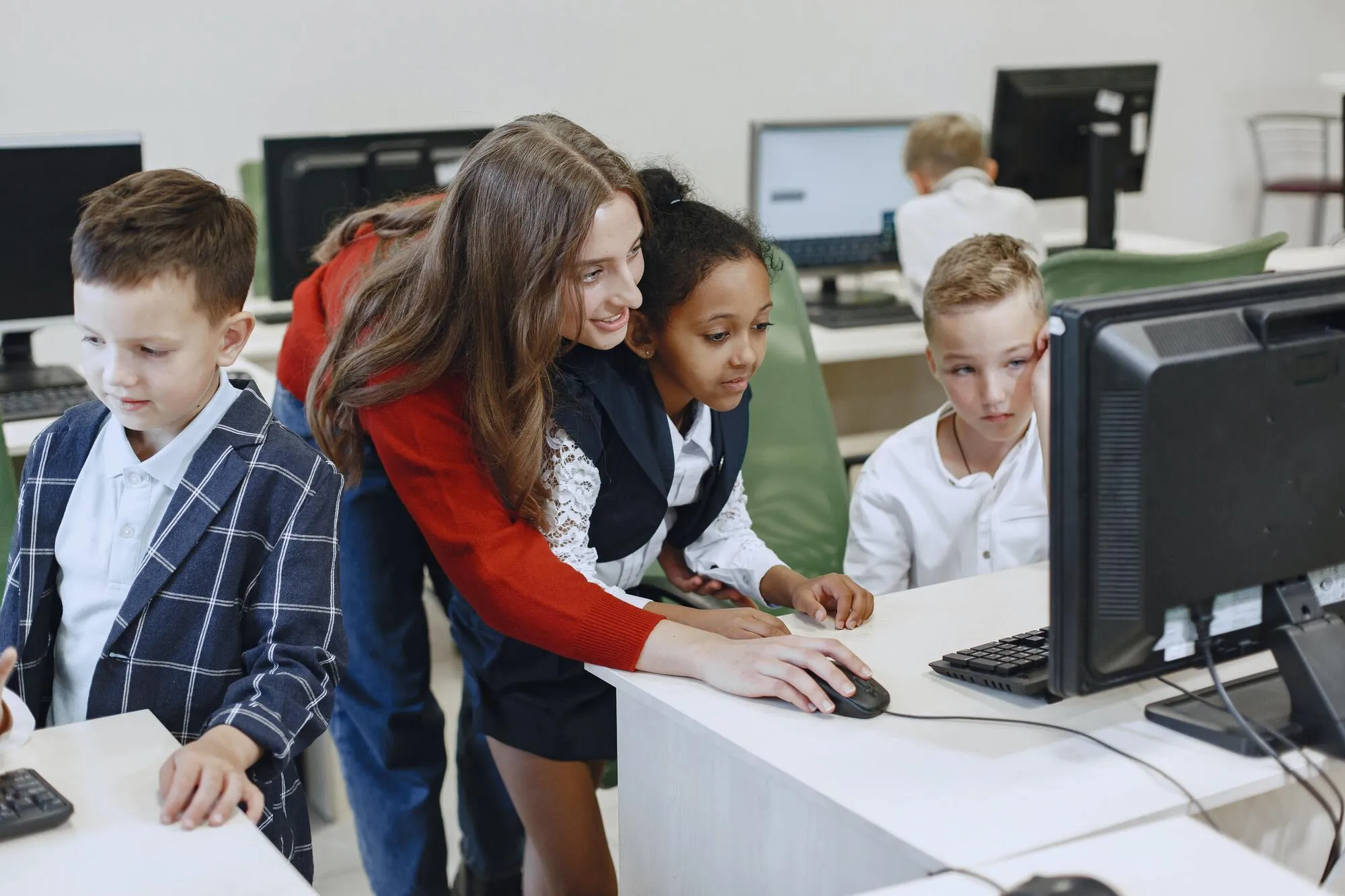 Teachers choose 5 Zoo Educator led programs that align best with their curriculum. Examples include; exhibit design, enrichment design, adaptations, and classification, along with many others. 
The Zoo has created 3 in-depth behind the scenes tours, guiding students through the Zoo Commissary, Vet Hospital, and behind the scenes Aquarium. Animal Observations are done daily to tie in scientific observation as well as creative writing. Observations are facilitated through 3 virtual 360º exhibit tours of the brown bear, meerkat, and red panda exhibits as well as additional Zoo Insider videos.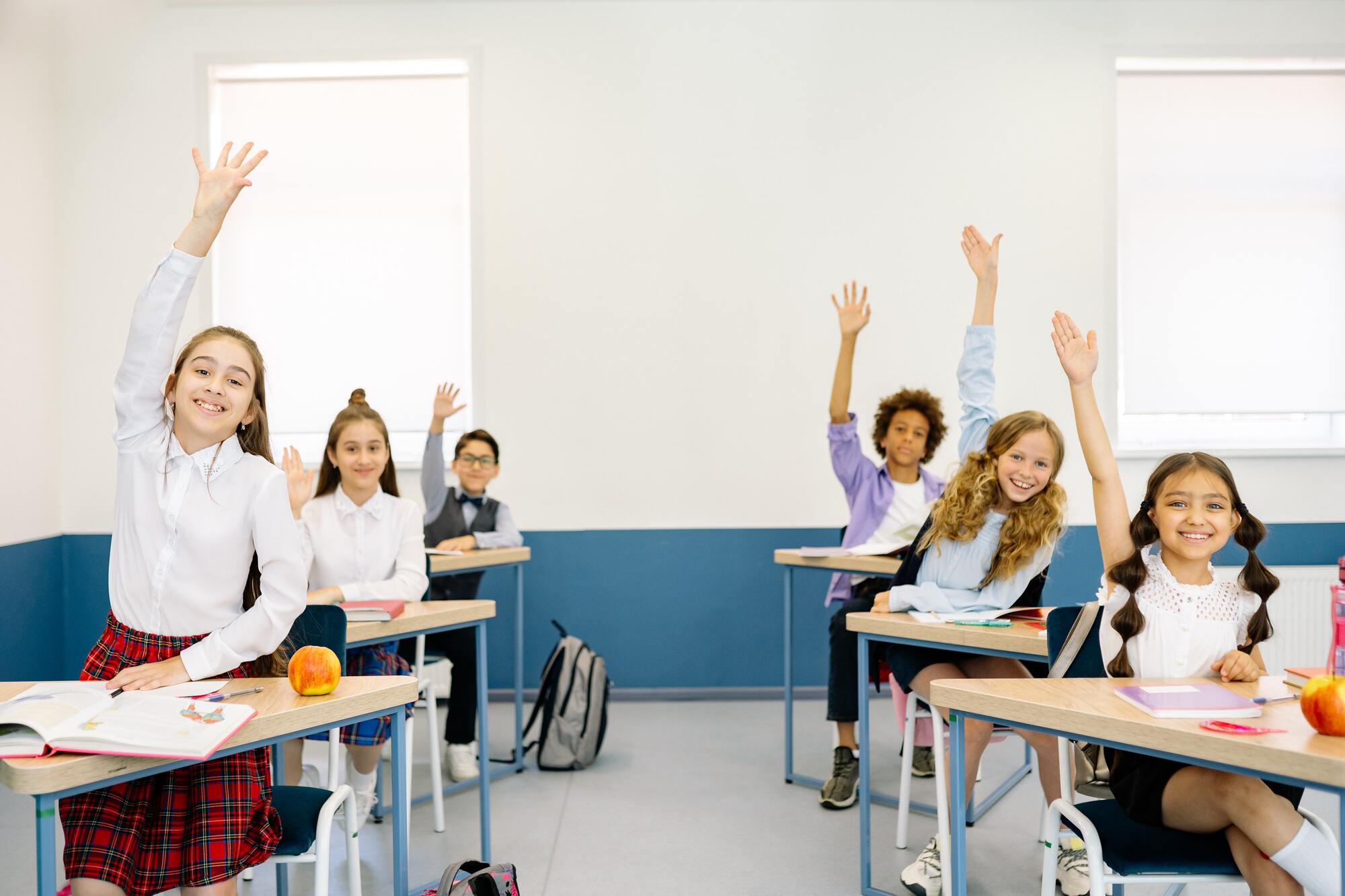 If you are in the classroom with your students you have the option of utilizing additional materials for lessons including exhibit design kits, penguineering kits, biological artifacts (i.e. skulls, feathers, shells, etc), and materials to conduct a Great Migration learning game. *Delivery is included in price within a 30 mile radius of JBZ.  
What Teachers Have to Say