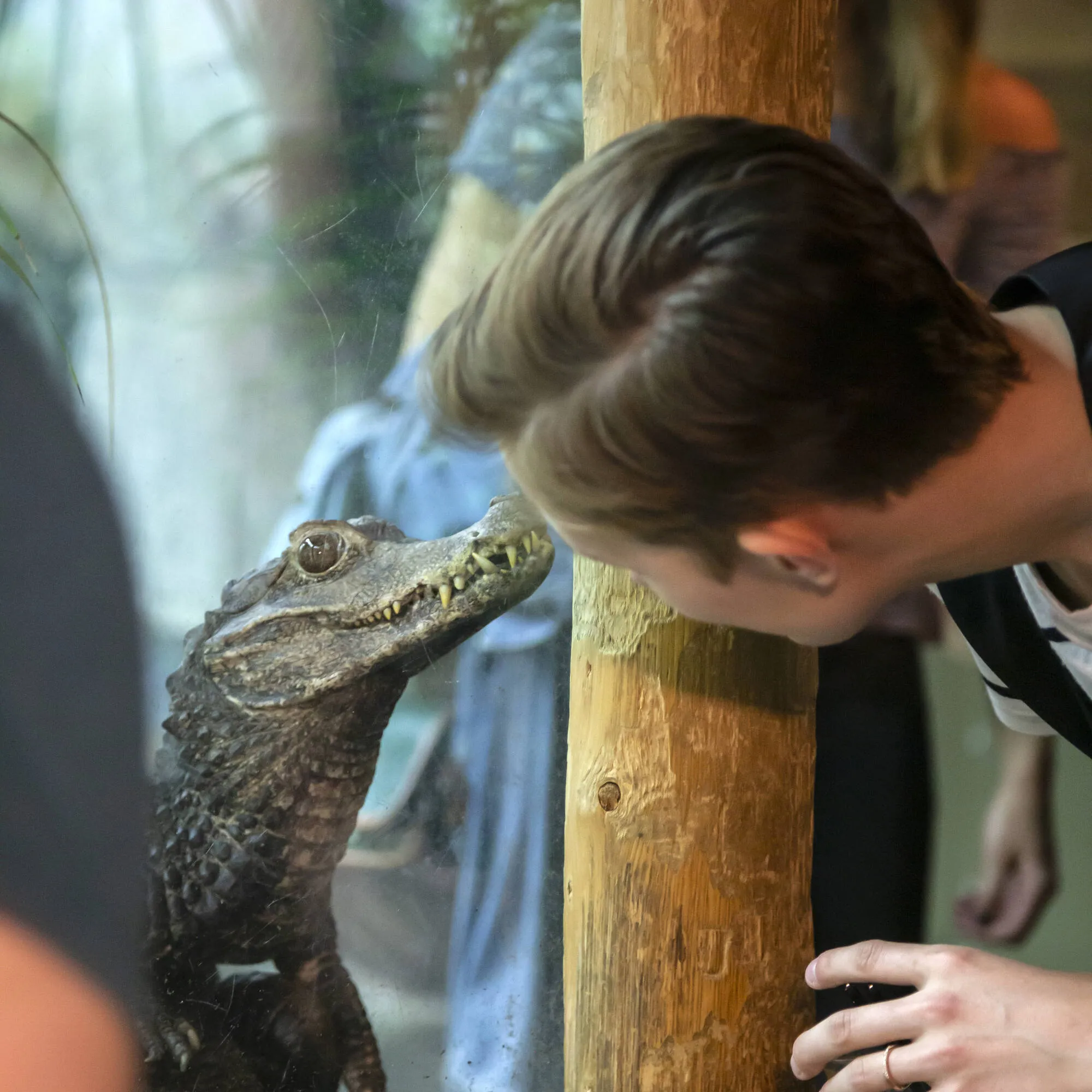 Whether you're learning something new on a badge program, touring the Zoo in the evening on a twilight tour, or having the Zoo visit YOU, you're sure to find the perfect Zoo program for your wild troop!
Check out the variety of programming available to Scout Groups!
For any questions please contact our Education department at 616-336-4302.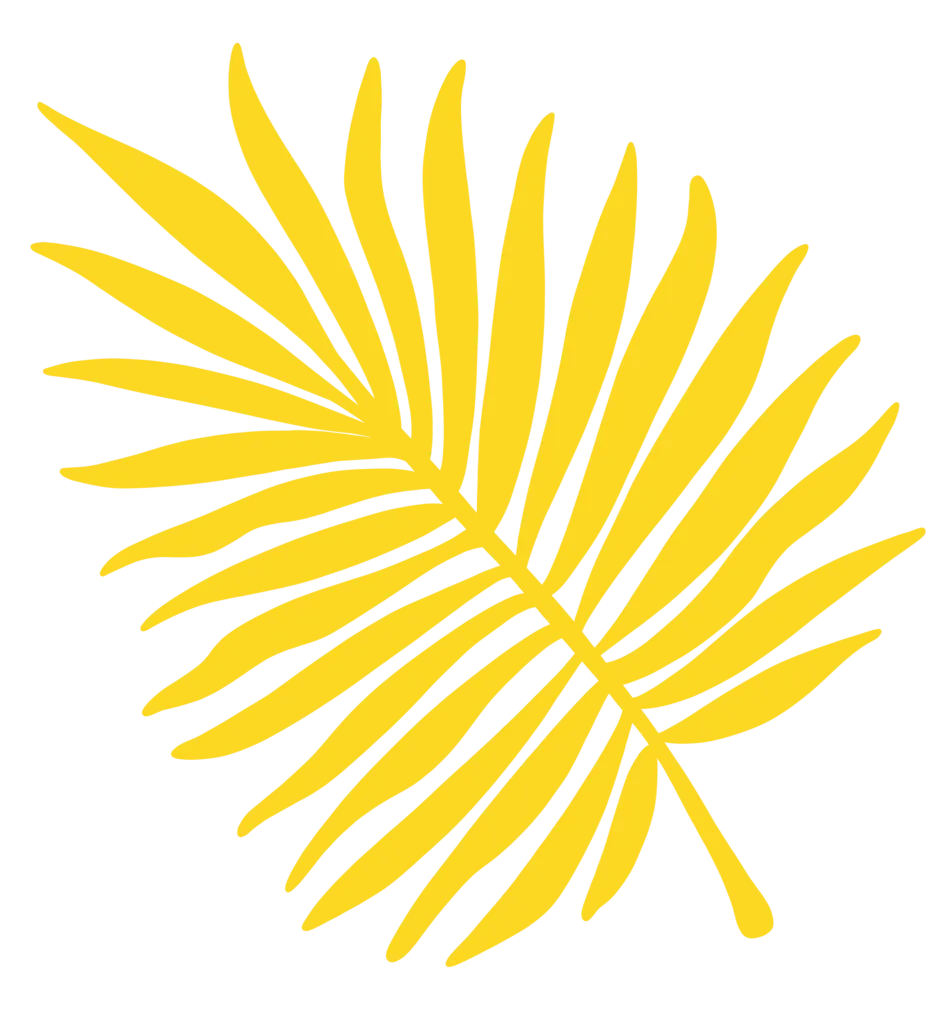 Start earning your next badge at the Zoo! These two hour programs will help complete requirements for a badge, journey, beltloop, or pin. Each program includes an up-close animal encounter, Zoo tour and hands-on activities.
2023 pricing: $15 per person, 1 leader admitted free with every 5 scouts. Minimum of 7 paid scouts/adults. Fee does not include Zoo admission.
Looking to add life to your troop meeting? Host a travel zoo and let the Zoo bring animals to you. 
COVID-19 Guidelines: John Ball Zoo does not currently require program participants to wear face masks. There may be certain instances where masks and/or gloves are required for the safety of some animal experiences. 
Enjoy an up-close encounter with live zoo animals in the comfort of your own classroom or facility. Presentations work great for classrooms, scout meetings, retirement communities, and libraries. Presentations are typically between 30 and 45 minutes in length. Animals are presented one at a time. Topics vary depending on age of audience (from preschool to adult). We can customize a program for you or you can choose from one of our core education topics.
Program fees are $110 plus an additional $1.00 per mile traveling fee (includes mileage and staffing cost) and $75 for each additional consecutive program on the same day. 
A Meet and Greet Station offers a more informal interaction with ambassador animals. Encounters offer a few minutes in which to engage with our instructors and/or Docents as guests learn about the animal and may even have an opportunity to touch an animal! This type of program works well if your event or facility has a large audience that may not be suited for sitting and listening to a long presentation. Typically, one or two animals are out at a time for approximately 45 minutes each. Meet and Greet programs are scheduled by the hour for up to 2 hours at a time. Meet and Greet Travel Zoos work well for retirement communities, community fairs/events, and larger corporate events.
Program fees are $110 plus an additional $1.00 per mile traveling fee (includes mileage and staffing cost) and $75 for each additional consecutive program on the same day. 
Add A Tour To Your Next Visit!
Book a unique tour for your Troop. Choose whether to see the Zoo in a new light at twilight while focusing on animals' senses with a Twilight Tour or enjoy a Guided Tour to visit some of the troop's favorite Zoo animals. 
Pre-registration is required.
Please call 616-336-4302 for availability if trying to book within 3 days.
Twilight Tours
Experience the zoo in a new 'light'. Bring your family, flashlight and a sense of adventure for this guided tour of the Zoo as the sun goes down. Learn how to use your senses at night and how animals are adapted to life in the dark. The program includes an animal encounter, hands-on activities for children ages 5 years and above, and guided tour. Twilight Tours last about 1.5 hours. Pre-registration and pre-payment required. Minimum age - 5 years old. Participants 17 years of age and younger must be accompanied by a paid adult. $10/Member, $15/Non-Member
Guided Tours
The Zoo just for you! Start your day at the zoo with a guided tour of the area of your choice. Have the whole place to yourself while also having a Zoo Educator guide you to answer all of your Zoo questions. Each tour lasts about 45 minutes long. Available tour areas can be found below: North America and Aquarium Natural Treasures and Chimpanzees Red Pandas and Meerkats $100 per group of up to 6 people ($75 for zoo members). If you are interested in bringing more than 6 people, the cost is $10 for each additional person. Maximum of 20 people per group.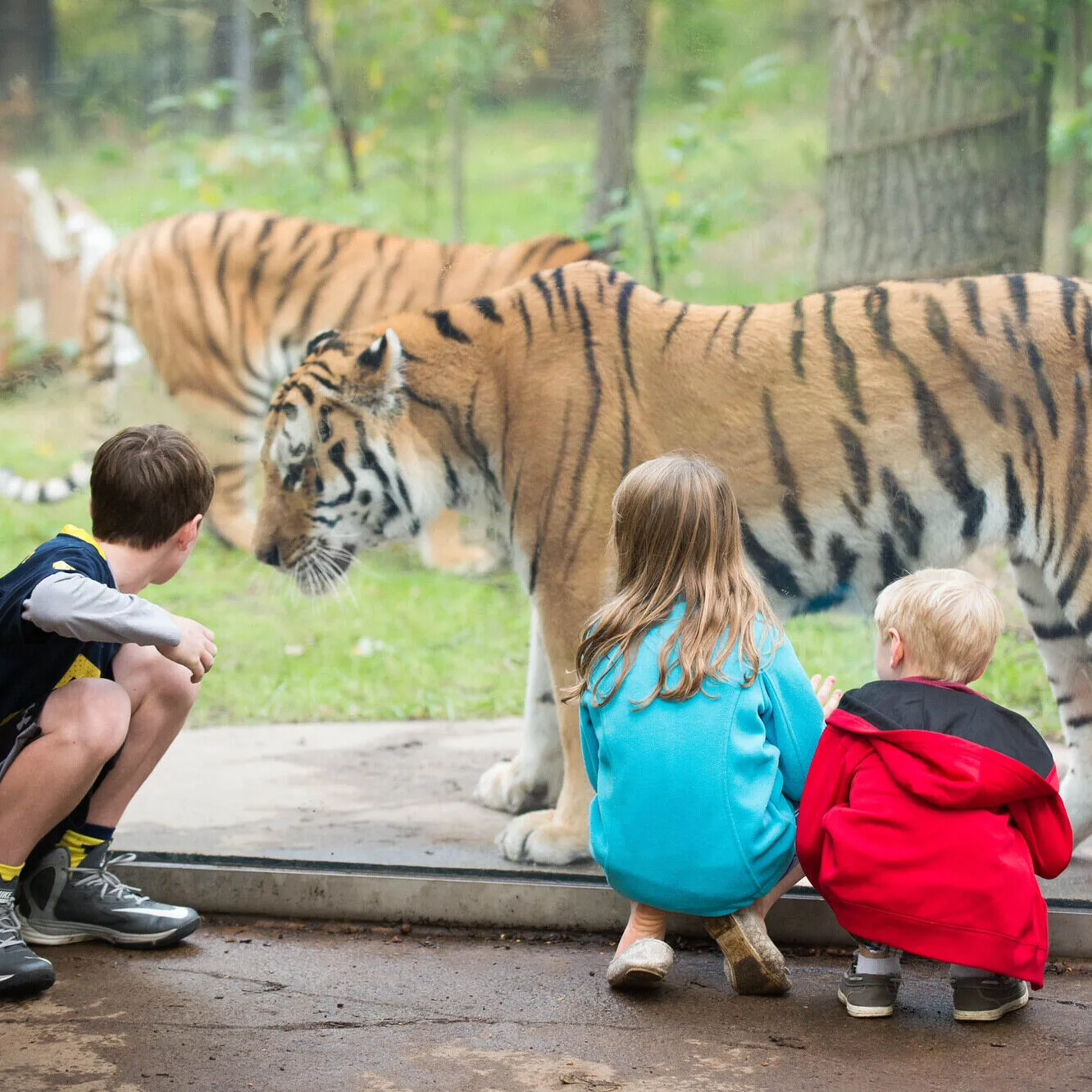 Join us for a sneak peek behind-the-scenes of the habitats that guests see everyday. You and up to 15 other people will join zoo staff for a behind-the-scenes tour of one of the areas listed below to see where the animals spend their time while not on exhibit and learn how much goes into caring for the animals at the zoo.  
Minimum Age: 6 years of age. Children 12 and under must be accompanied by a paying adult. 
Maximum # per Program: 16 people. One adult cannot be responsible for more than two children 12 and under.
Program Time: 30-45 minutes 
Price: $15 per person for Members   $25 per person for Non-Members. A minimum of 4 people is needed to run these tours. Admission is included.
COVID-19 Guidelines: John Ball Zoo may require participants to mask and/or wear gloves during certain experiences. 
Advance registration required. Footwear that fully encloses the foot is required – no sandals, flip-flops or similar footwear. No photos can be taken behind the scenes. Sorry, these tours are not ADA Accessible.
Questions? Call 616-336-4302 or Email  education@jbzoo.org
Available 7 days a week
Learn how we keep an aquarium up and running for the fish, penguins, sharks, and marine invertebrates that you see in the habitats. You will also have an opportunity to touch a sea star and an urchin while behind the scenes. Upgrade one person from your group to get the chance to feed the penguins on exhibit with the Close Encounter Penguin Program!
Available Monday, Wednesday, or Thursday, at 1 pm. 
See where the bongos, warthogs, and hornbills of the African Veldt spend their time when they are not out in the habitat and get a sneak peek of the habitat from the animal's view.