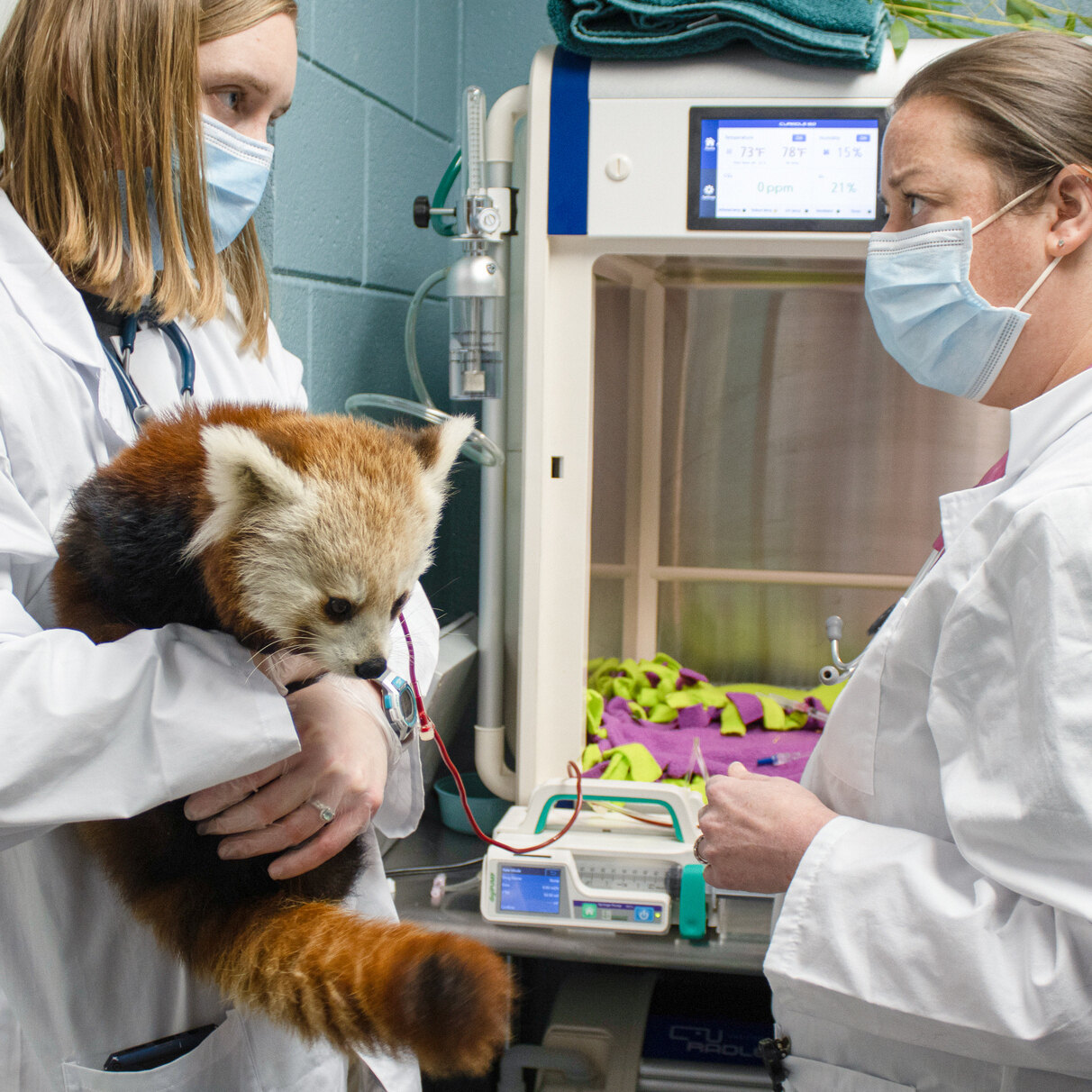 STEM - Exhibit Design & Enrichment Design Curriculum Workshops
Teachers are immersed in the world of zoos during this day-long workshop. The design challenges, for 4th-12th grade classrooms, offer students an opportunity to develop a solution to a 'real' problem faced by John Ball Zoo zookeepers.
Teachers receive in-depth training on how to incorporate the zoo curriculum into the science, math, social studies, and language arts standards along with NGSS aligned lesson plans. New challenges are created and shared each year with participating teachers. Final student projects may even be featured at a special zoo day.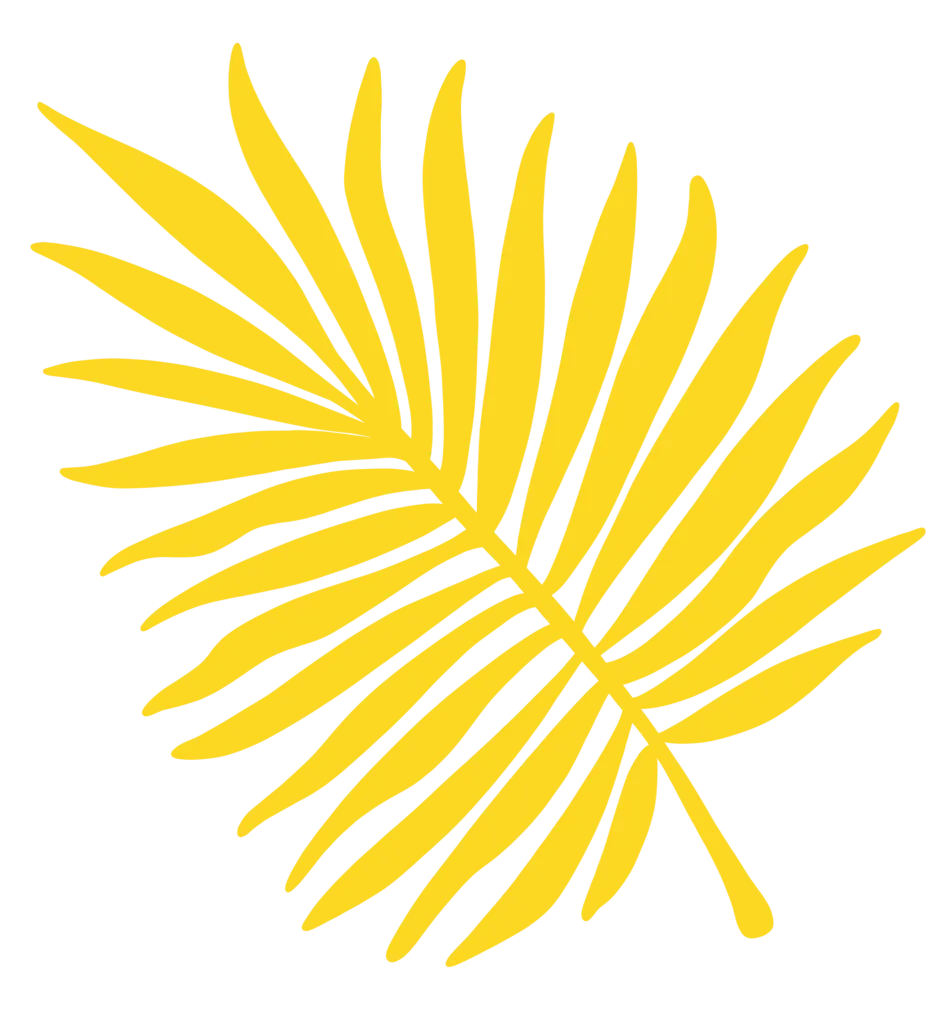 Project WILD and Project Learning Tree Workshops
Learn how to incorporate environmental education into your teaching. Project WILD and Project Learning Tree are two programs that offer award-winning curriculum resources you can incorporate into your classroom. Activities and projects get you and your students outside, engaging with the natural environment. Activities are multi-disciplinary and incorporate not only science but language arts, social science, and math. Workshop participants receive the corresponding Curriculum and Activity Guides. Each training workshop is conducted in a hands-on, engaging environment that allows educators to gain the experience and confidence needed to integrate these activities into their teaching. Materials help educators meet accountability measures for student achievement by providing standards-based, scientifically sound materials. SCECH's are available.
Schedule a private training for your school by contacting Rhiannon Mulligan at [email protected] or call 616-336-4301 x3001