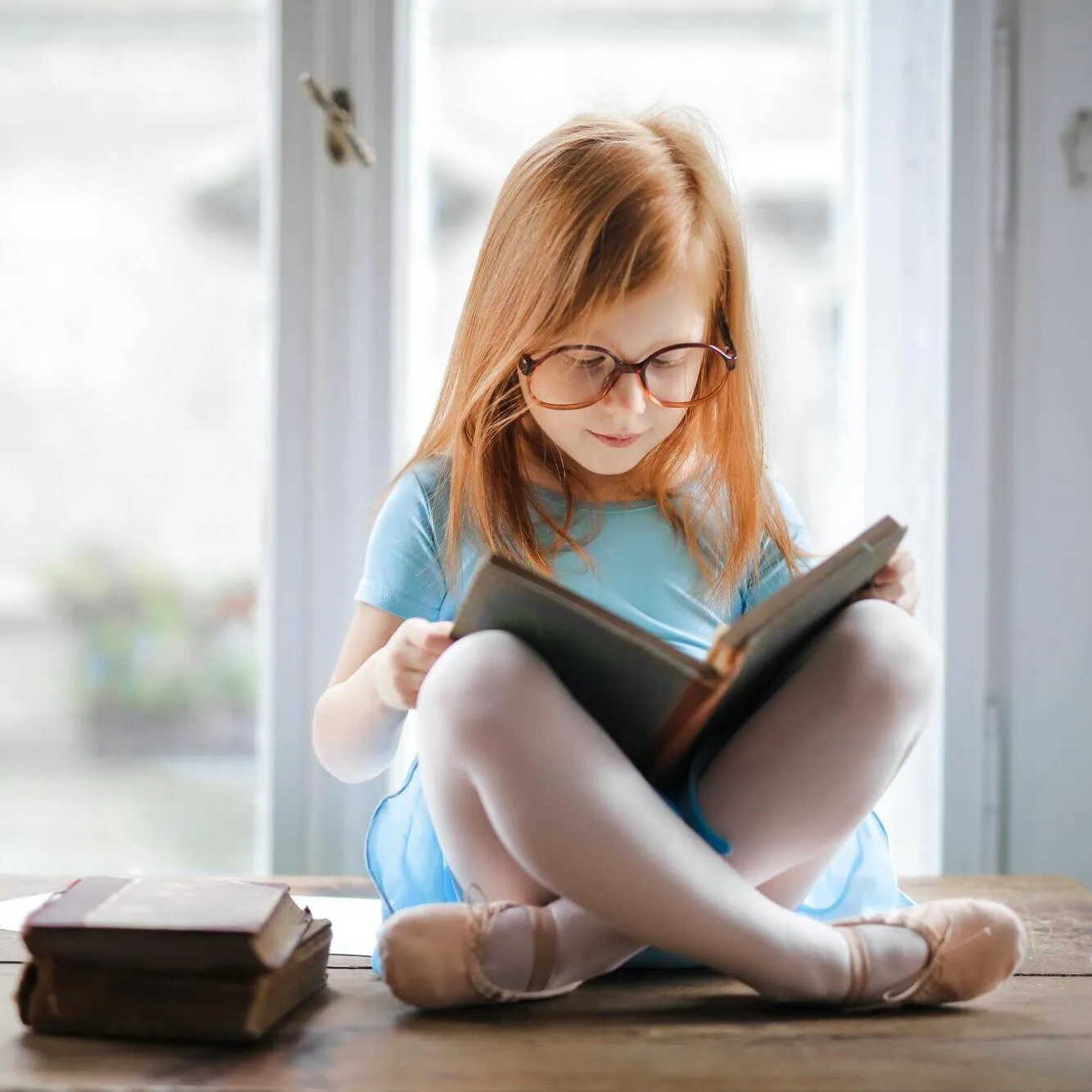 March is Reading Month Program
Making reading wildly fun! This unique Travel Zoo will bring a zoo educator into your classroom to read a selected book and then share one of the zoo's ambassador animals with your students. This program is meant for individual classes so that students can experience an up-close encounter with an animal. Please indicate your top two choices of books when submitting your registration form. The zoo will supply the book and one ambassador animal matched as closely to the animal(s) featured in the book as possible. Program lengths vary depending on book and age of students but are typically 25-45 minutes. We are able to facilitate this program either in person at your facility or virtually.
Program fees for the first program are $75.00 and $40.00 for each additional consecutive program on the same day, plus an additional $1.00 per mile travel fee (includes mileage and staffing cost) for programs that are held in person. Consecutive programs must be scheduled with no more than 30 minutes of wait-time in between, or a $40.00 fee will be charged per hour of wait. All mileage is calculated using www.maps.google.com. Program fees listed are valid through December 31, 2023.