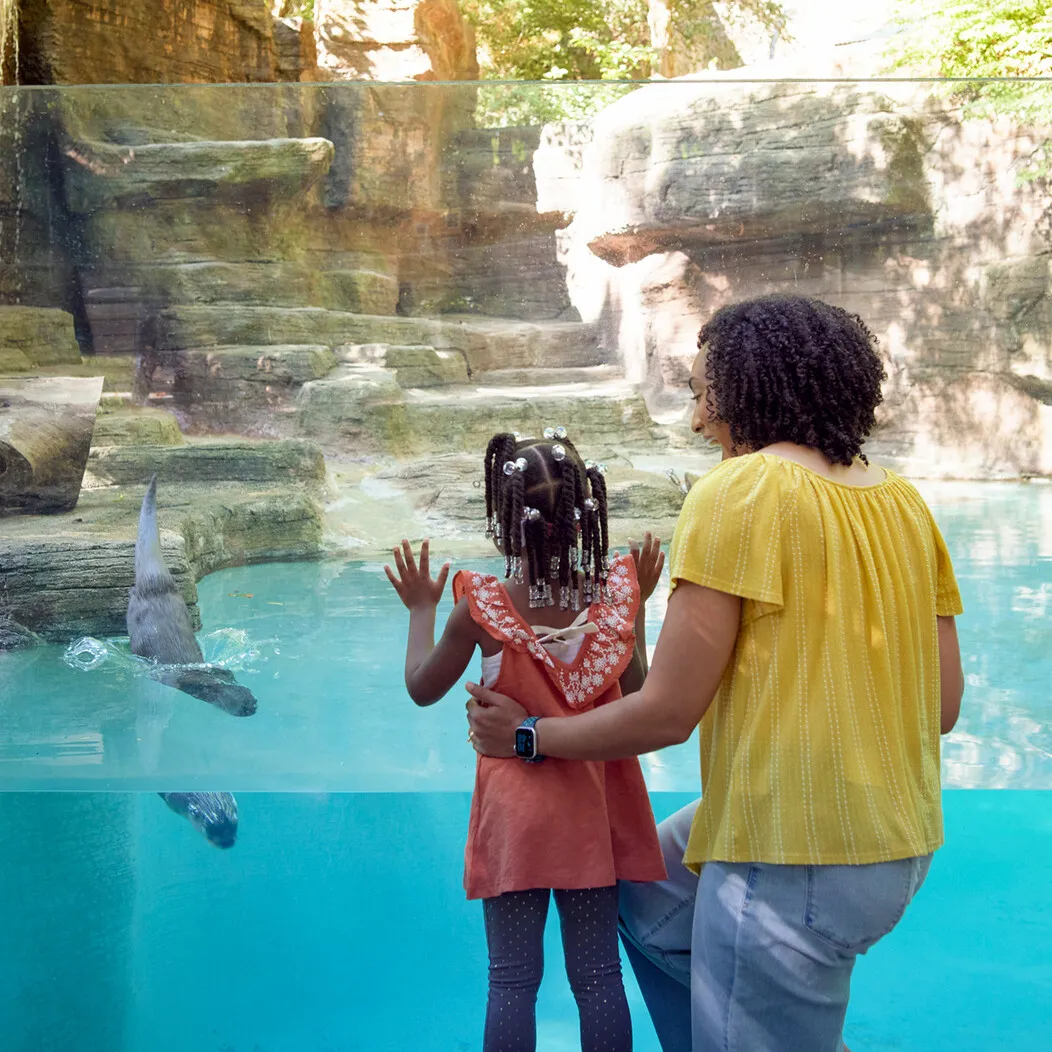 Learn As You Go! Make Your Next Visit Educational With Observation Activities
These resources have been created for you to use while visiting John Ball Zoo. By engaging your students and/or children during their exploration of the zoo we hope they will learn more about the animals they encounter.  
The tours and scavenger hunt are structured in a way that allows the students to tour through the zoo and stop at various animals to answer questions or have chaperones share information about the animals. The observation activities are resources you can use in the classroom prior to your visit to engage students in questions or hypotheses about what they'll observe while at the zoo. Each observation activity has a data sheet the students should complete while at the zoo. The data can then be analyzed back in the classroom and used in a variety of ways.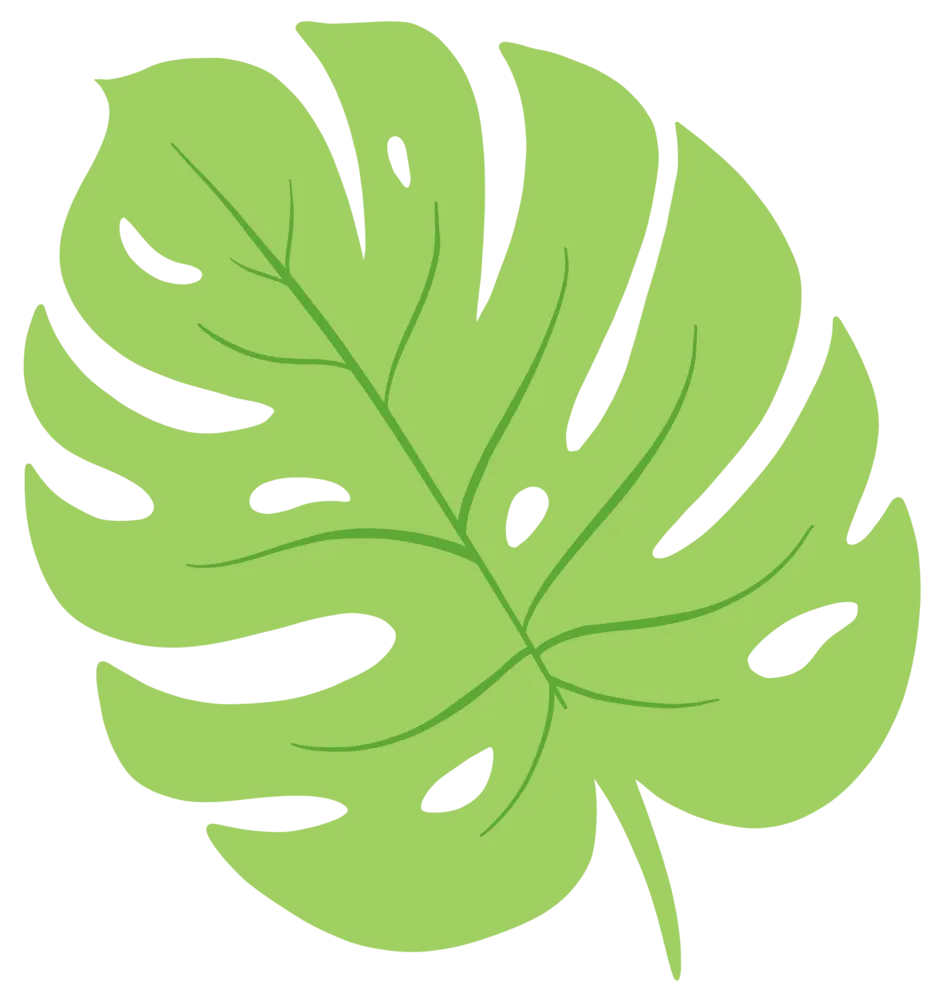 Field Trip Activities - Tours and Scavenger Hunts
Enhance your next field trip with an interactive educational experience! Our tours and scavenger hunts will allow your students to explore the zoo attentively, stopping at various animals to answer questions or have chaperones provide details about each animal. Select an activity below, and download the instructions along with the corresponding data sheets where your students can record their observations.
JBZoo Exhibit Animal List
Curious about which animals are doing to be at John Ball Zoo during your visit? Here's a list! Every day there are opportunities to watch animal feedings, training sessions, and more. There are times when certain animals will be off display or an exhibit may be closed. Please contact our admissions team with questions about the availability of a specific animal at the beginning of your visit.
Animal Observation Field Trip Activities
These tools mimic the ethograms, or behavior studies, that biologists use to study animals both in the wild and in zoos. Assign students to specific animals and compare data back in the classroom or have groups of students observe the same animal at different times throughout the day. It's a great way to incorporate math into your trip to the zoo!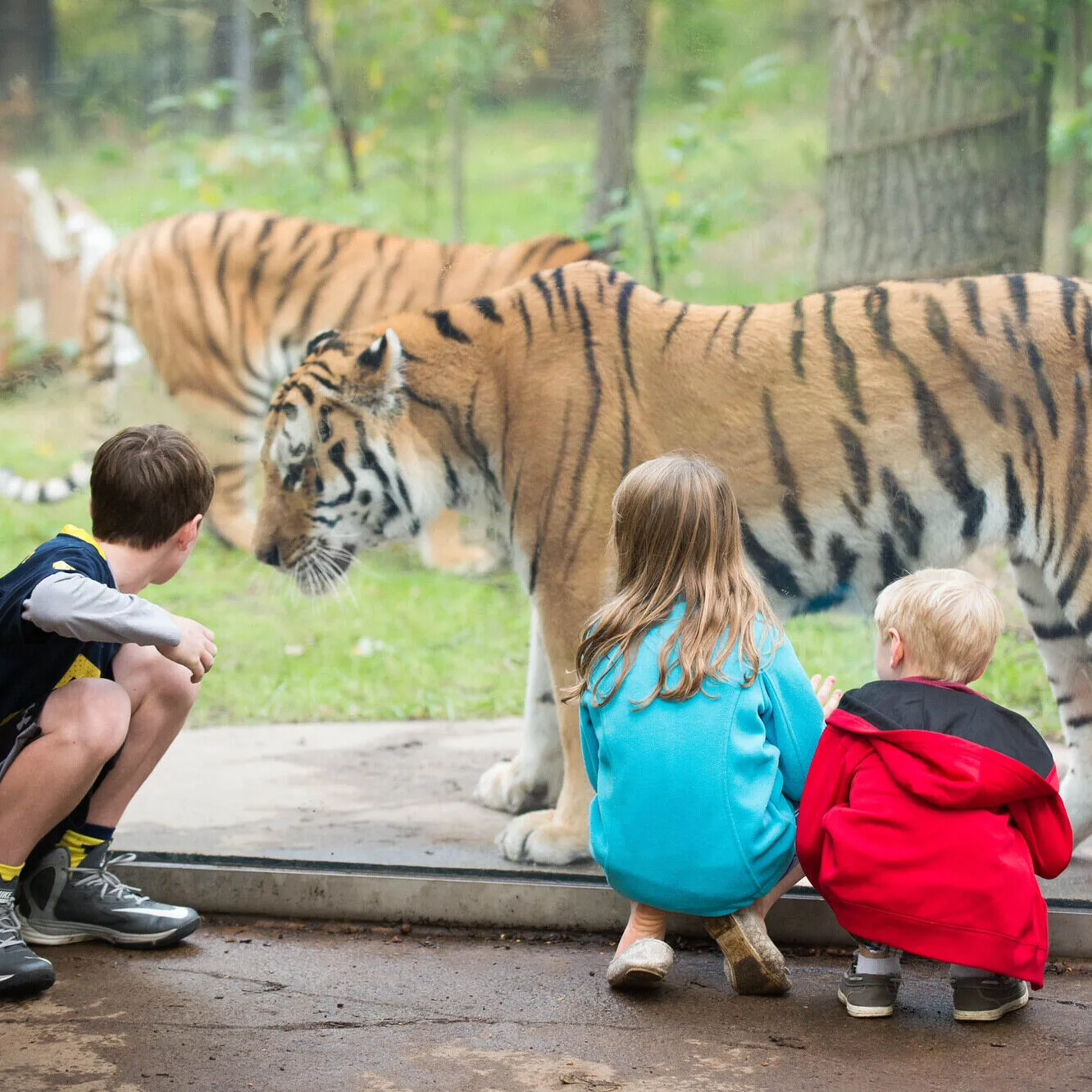 Explore Animal Habitats From Anywhere!
Explore John Ball Zoo animal habitats from anywhere! Students are able to direct where they go and learn more with information tabs and embedded videos that include training sessions and enrichment delivery along with conservation information. Utilize the animal observation activities above, download the journal prompts below the habitat links, or create your own journal prompts for students. Tours were created with Virtual Tour Guys.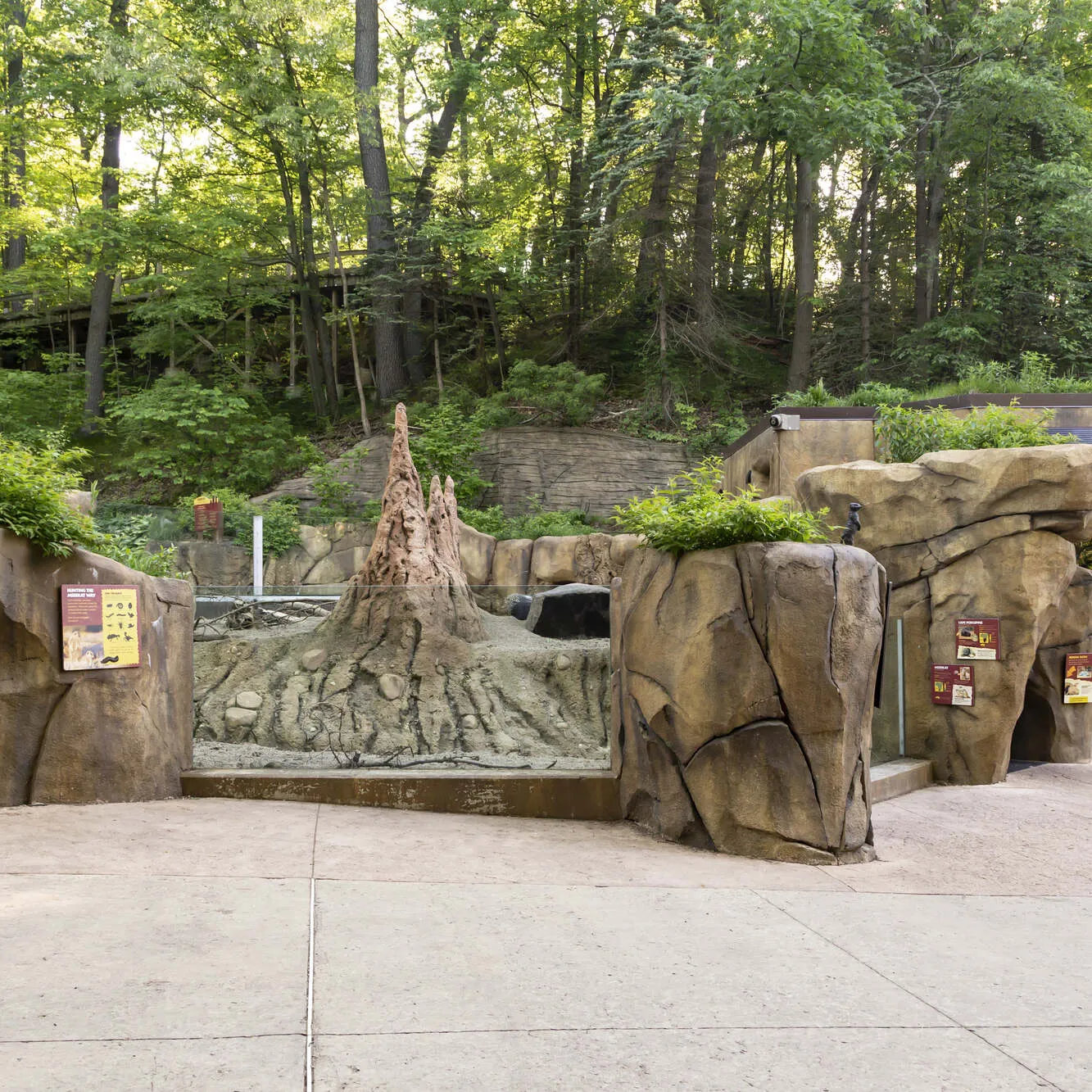 Exhibit Design Activities
These observation and evaluation tools are a great addition to the Exhibit Design class we offer. Your students will evaluate a habitat and conduct a usage study. Take their findings back to your classroom to digest the data, then use it to re-create a new habitat!
Designing exhibits requires tremendous work and consideration for the various groups of people and animals involved in the exhibit's use. Over time, views have shifted to allow for better environmental conditions for animals, more immersive exhibits for visitors, and increased functionality for zookeepers. Students will be looking into ways zoo exhibits address the needs of all three groups and evaluate the quality of the designs.
Whether an exhibit design is looking to redesign an animal exhibit at the zoo or a zookeeper is trying to determine where to place an enrichment for an animal, it is helpful to understand how the exhibit is currently used. Observing how an animal uses the space may give hints of what features to include in a new design such as vines, rocks, or a pool. Understanding where the animal likes to spend their time might provide ideas of where to hang an enrichment or whether or not an area of the space is avoided by an animal. Are they often found in the shade? In the sun? At the highest point in the exhibit? In addition to research, zoo staff can use this information to make sure exhibit designers include features that are enjoyed by the animal, to ensure that visitors can see them, or make decisions on how to better care for the animal.