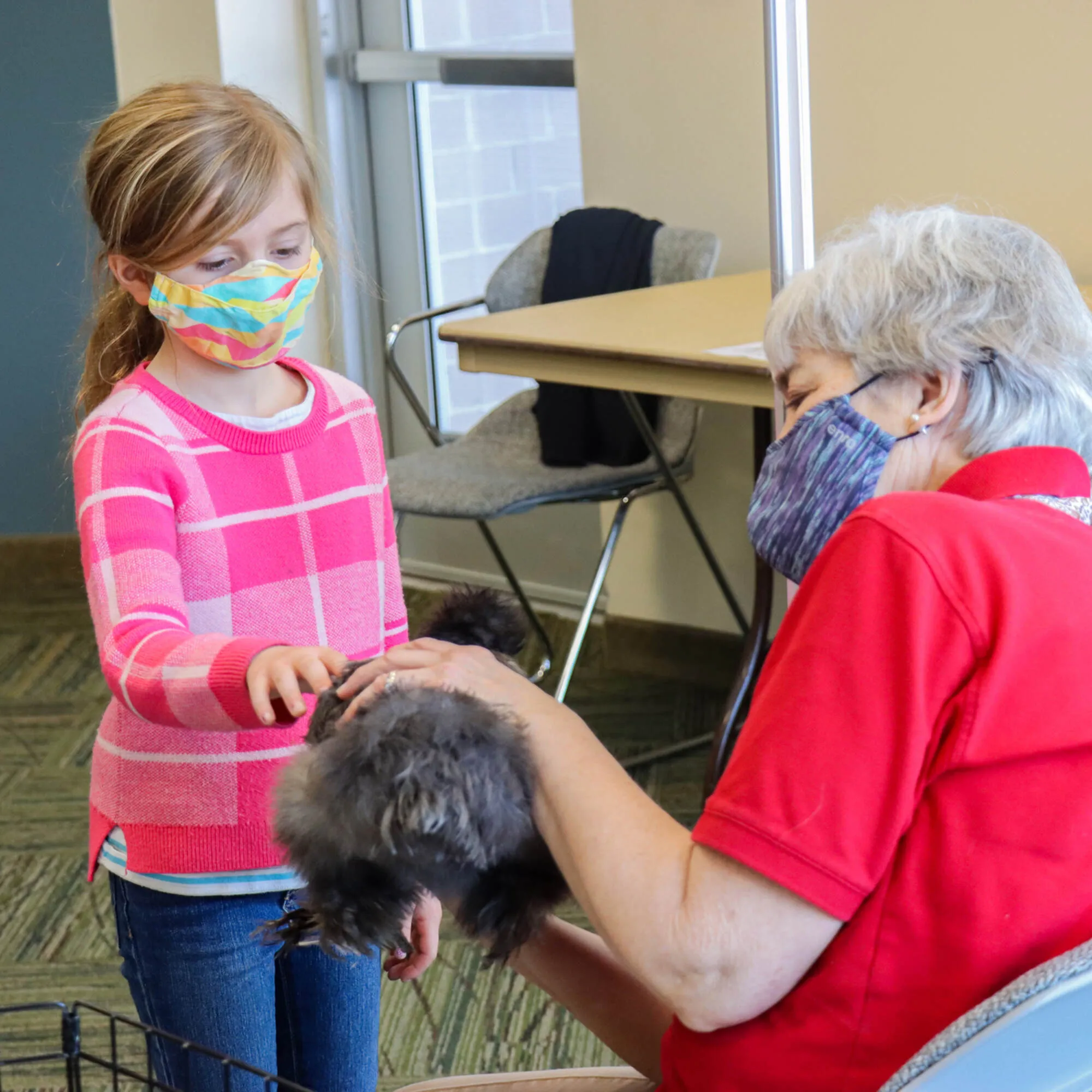 Educational Programming Tailored to Your Students' Needs
At John Ball Zoo, we're committed to providing a high-quality educational experience for every student. Our onsite, offsite, and virtual learning programs are designed to meet the educational standards of your students' grade level, so they can learn and grow while having fun!
Our Education team understands how to engage students of all ages in exciting learning experiences. They know that not every kid learns the same way, which is why we offer a variety of activities and materials that can be adapted to fit your child's needs. We offer programs that meet the educational standards of students at their grade level, which means they'll have an engaging experience that is relevant and interesting to them.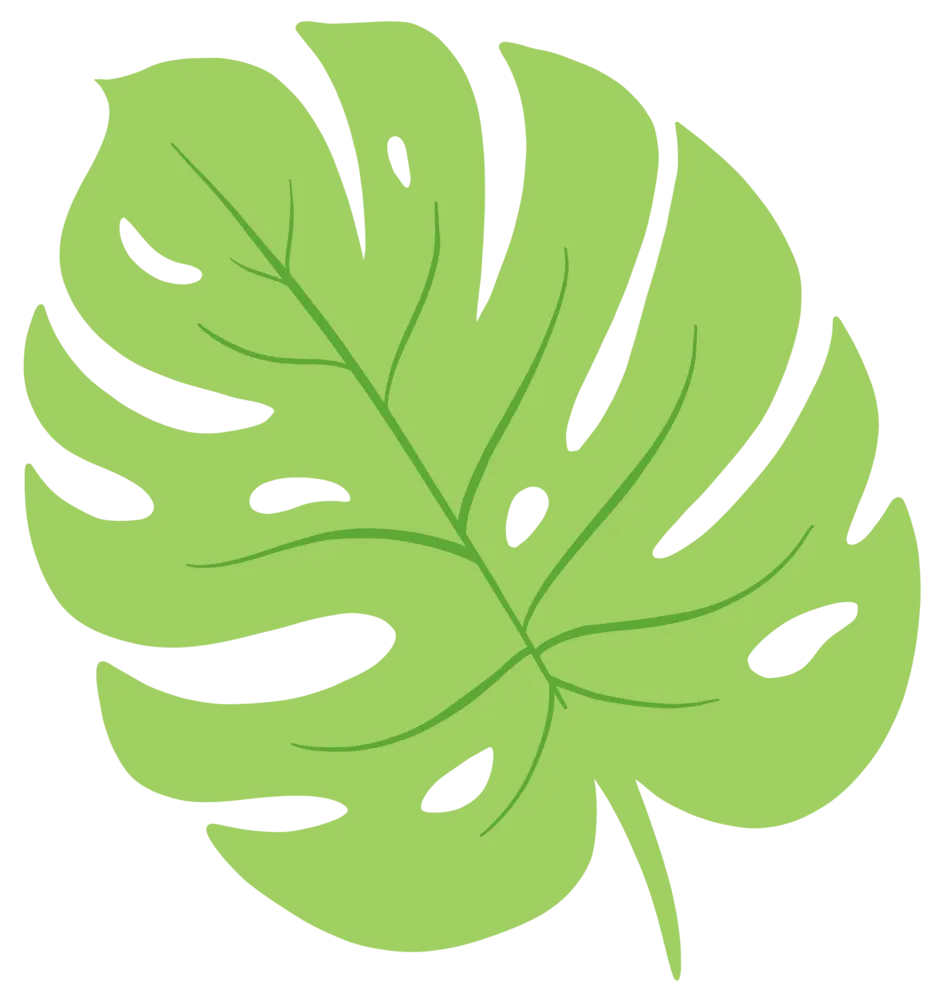 John Ball Zoo's Wild Encounter, Zoo Explorer Tour and Traveling Zoo Programs are designed to teach the following science topics to your students. Other, more customized programs are also available upon request.
Zoo Explorer Tours please choose from topics marked with asterisks**