Can't wait for summer camp to start? Come join us for Spring Break Camp!
SPRING BREAK CAMP I
Enjoy all the fun of camp; games, animal encounters, interactive trips into the zoo and park, and much more. For students currently in Kindergarten-5th grade. Pre-registration is required.

Spring Break Day Camps 2023: $120/Member/class, $130/Non-Member/class
Registration opens February 1 at 12pm.
Zoo Detective: Monday and Tuesday, April 3 & 4, 9 am-4pm
Wild World: Wednesday and Thursday, April 5 & 6, 9 am-4pm
Zoo Detective: Use your detective skills to solve whose tracks, scat, fur, and feathers belong to the different mystery animals.
Wild World: Come discover your wild side with your favorite zoo animals from all around the world!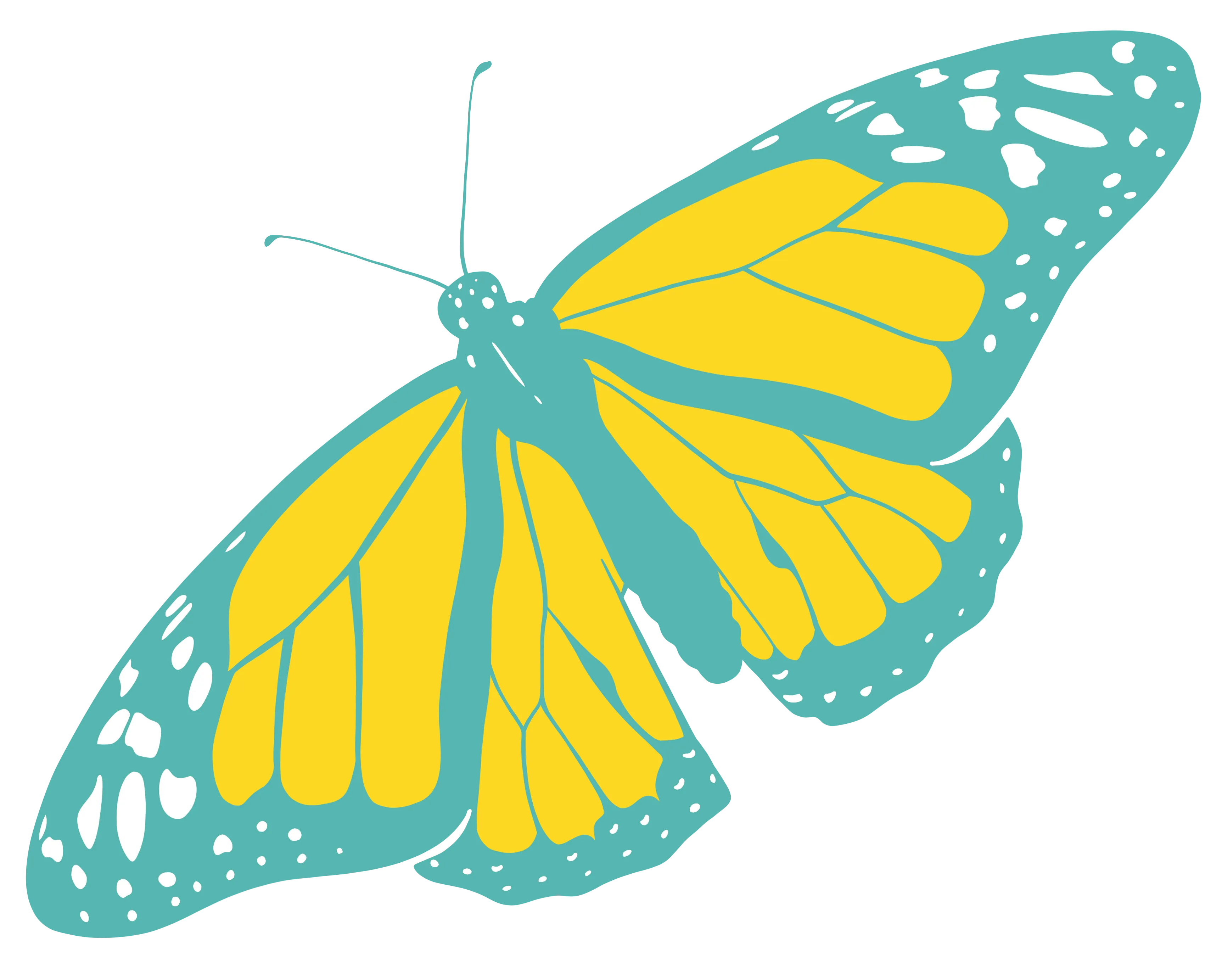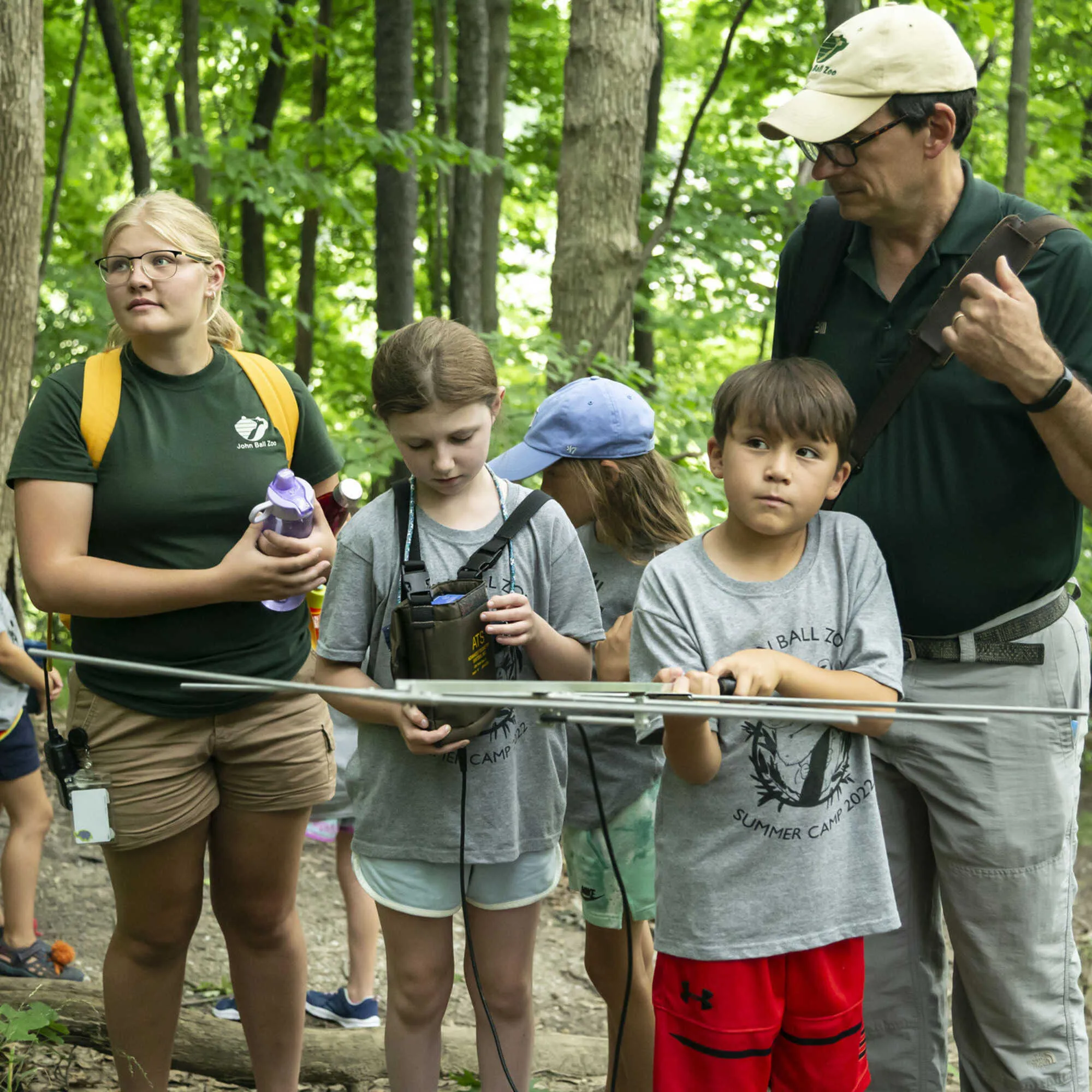 Summer Zoo Camp has been enjoyed by campers for over 25 summers!
Kids ages 3 years through going into 9th grade have fun exploring different animal themes in small class sizes. Each class follows a particular theme and instructors plan various activities and tours to bring the class to life. Camp activities may include; games, zoo tours, park exploration, behind-the-scene tours, keeper talks, hands-on animal demonstrations, stories, songs, art projects and more.
2023 CAMP INFORMATION – 
Member Registration opens Saturday, March 4 at 9am
Non-Member registration opens Monday, March 20 at 9am
2023 Camp Registration will be an application process – it may take several days to receive confirmation. Applications will be time stamped, families submitting multiple applications for multiple children (of the same household only) will be processed based on the earliest family member registration. 
Please note: non-member applications received prior to March 20 at 9am may be deleted. 
Scholarship applications (criteria based on low-income families) are accepted anytime. 
Summer Camp Registration Dates & Pricing 2023
4-Day Camp – $100/Member/4-day Session, $110/Non-Member/4-day Session
2-Day Camp – $120/Member/2-day Session, $130/Non-Member/2-day Session
Registration Information:
Registration is all online, we cannot accept phone registrations.
Refunds (less a $20 processing fee) for changes or cancellations are ONLY granted if written notification is received 2 weeks prior to the start of class.
Please register your child for no more than 2 day camp classes.
Classes are designed for the age your child will be at the start of class or for the grade they'll be entering in fall 2023.
Application Process – NEW THIS YEAR – during registration you will submit an application. Applications will be time stamped. For families submitting applications for multiple children – all applications will be processed together based off of the earliest submitted application in the family. It may take several days to process applications before you receive your final confirmation that your child(ren) have been accepted into camp. 
Families are defined ONLY by the immediate children in the same household. Registration applications will NOT be accepted for cousins, neighbors, etc.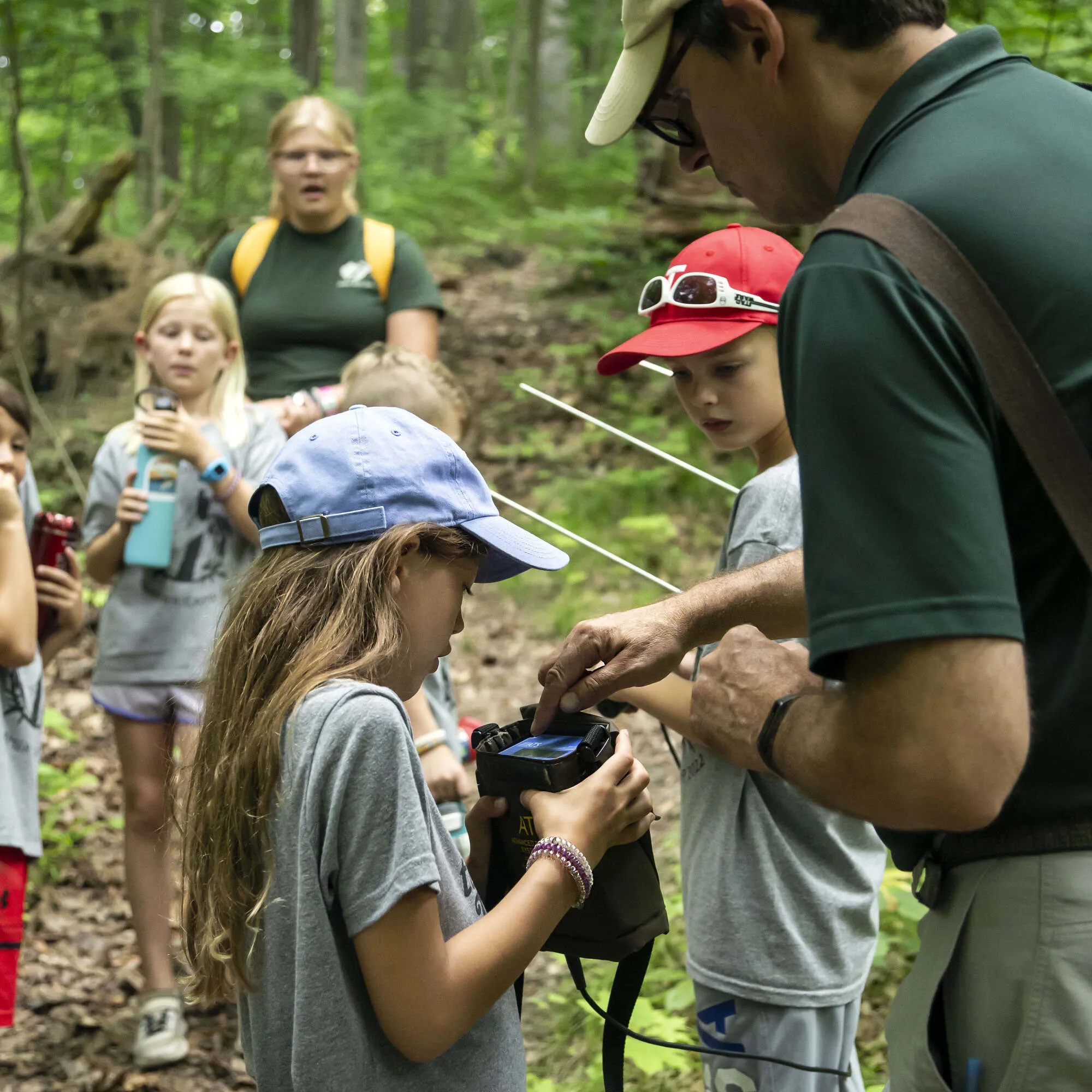 John Ball zoo Camp Schedule
Member Registration Opens | March 4 at 9am
Non-Member Registration Opens | March 20 at 9am
Frequently asked questions
Camp Information Packets for Registered Campers:
You should receive an email confirmation after registering your child for a camp class. If you did NOT receive an email from the Zoo following your registration please contact us immediately – all camp correspondence is done via email!
What Parents Say About Zoo Camp