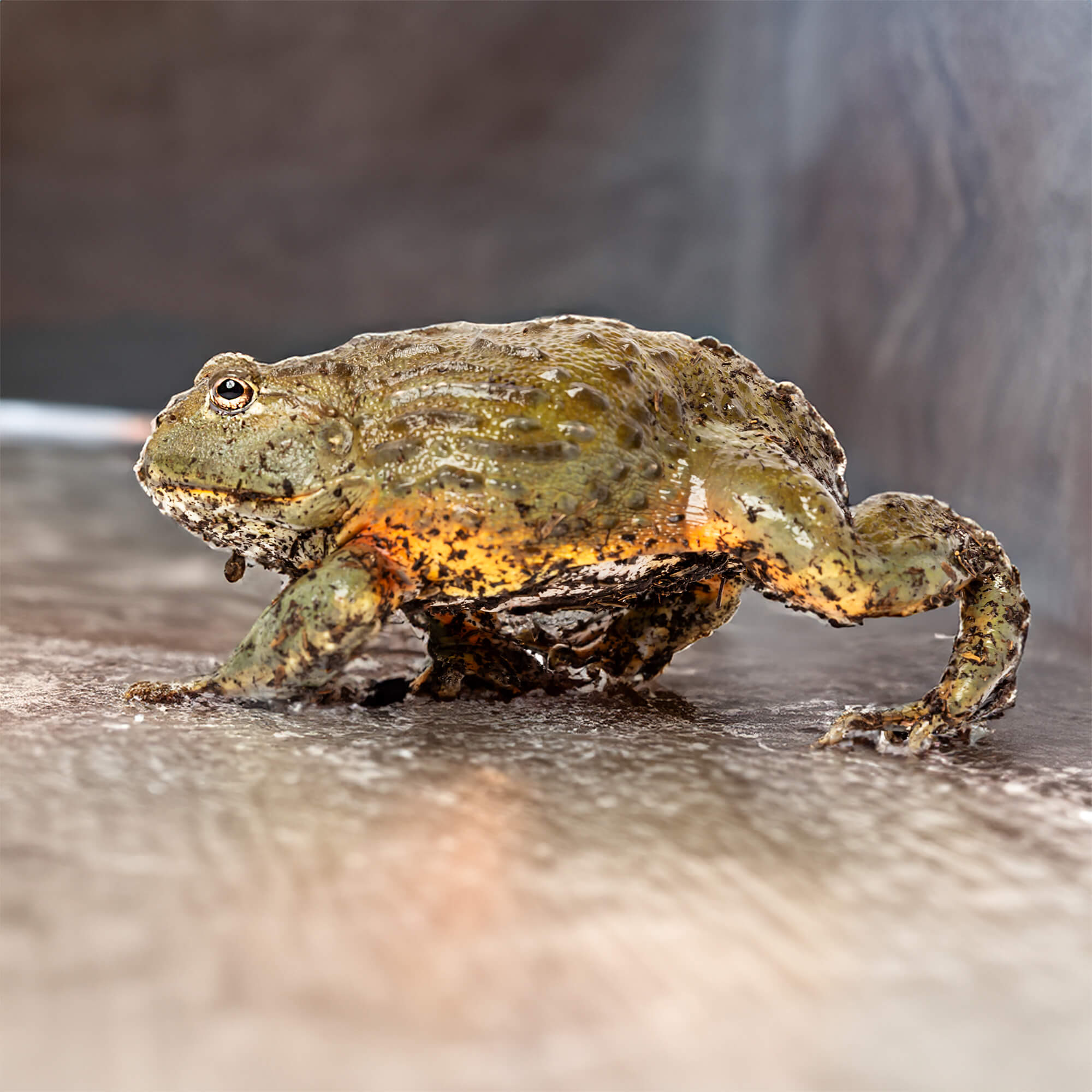 in partnership with Frederik Meijer Gardens
Animal Adventures: Surviving the Wild!
Saturday, January 20th, 10:00am – 11:30am OR Sunday, January 21st, 1:00pm – 2:30pm 
Embark on an unforgettable journey to encounter some of the remarkable residents of John Ball Zoo at Frederik Meijer Gardens! Discover the fascinating survival techniques of opossums, African bullfrogs, turtles, and tenrecs. This family-friendly event offers an array of exciting experiences, from live animal presentations and captivating animal stories to engaging art projects and thrilling animal challenges.
Perfect for adventurers aged 3 to 6, though all ages are welcome to join in on the fun!
*Registration is required and will become available on November 15, 2023. 
| PRICES | NON-MEMBERS | Zoo members | GUESTS 2 and UNDER |
| --- | --- | --- | --- |
| Per Person | $13.00 | $8.00 | FREE |
Members of Frederik Meijer Gardens & Sculpture Park will receive a membership registration rate only when registering at: MeijerGardens.org/calendar.