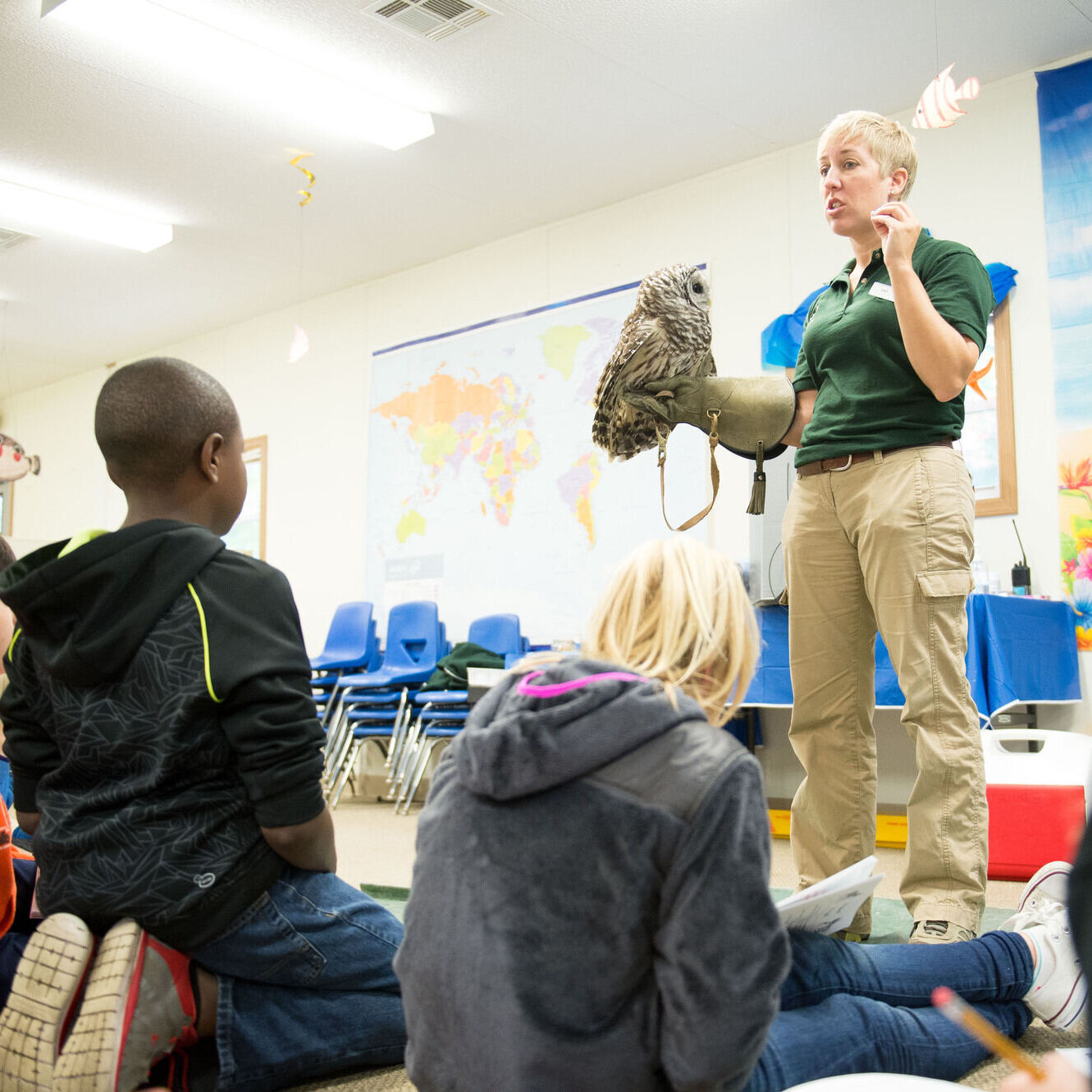 Bring a Traveling Zoo Program to Your Classroom!
We'll bring the Zoo to you! Our offsite programs allow your students to learn about wildlife conservation through interacting with live animals or engaging STEM programs. Programs available for schools, community groups, and libraries!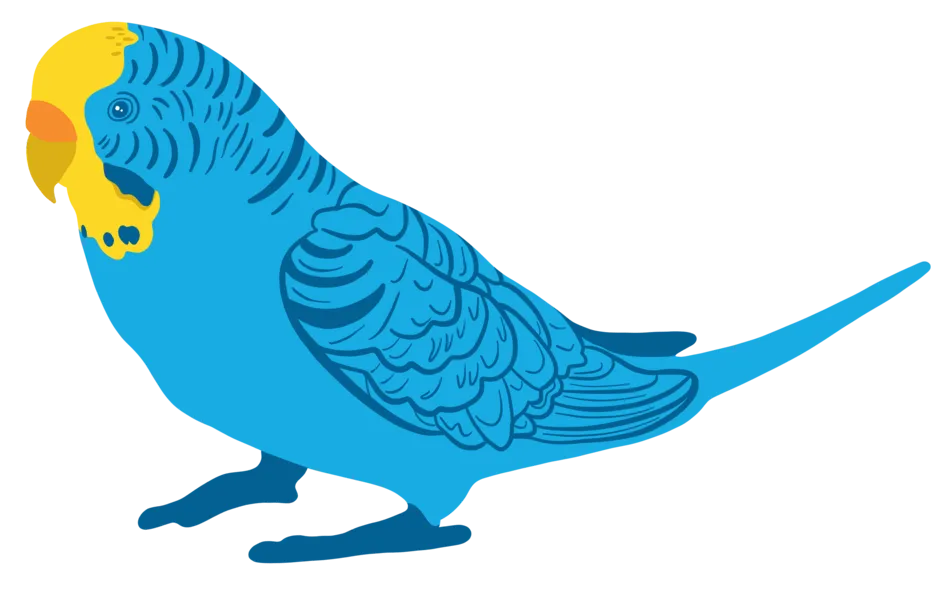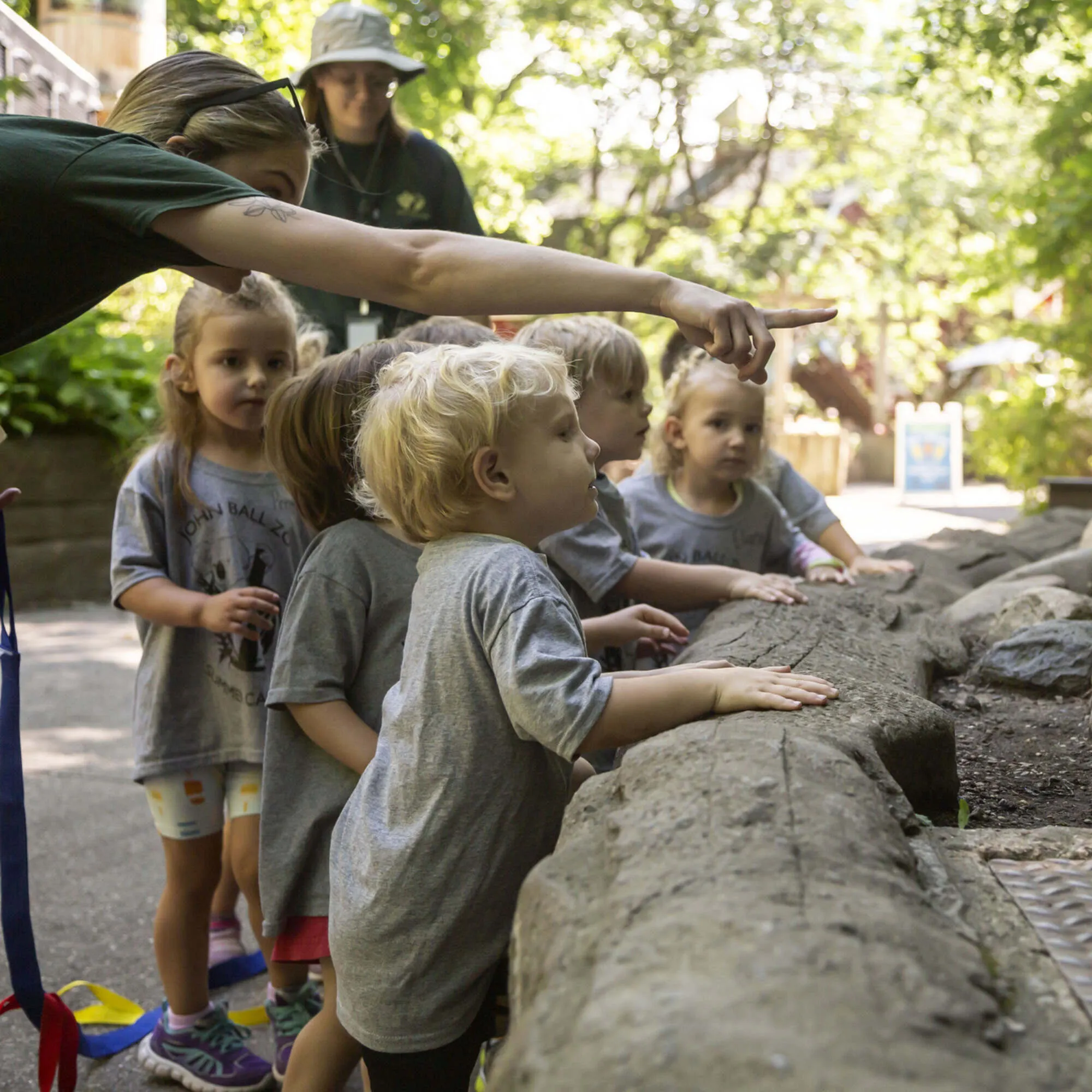 Programs for our youngest zoo enthusiasts
Preschool classes are designed for the child only and offer a fun, enriching learning environment where 3 and 4-year-olds can explore the animal world. Class sizes are strictly limited to provide a safe and fun learning environment. Student-to-teacher ratios are 5:1. **All children must be completely self-sufficient in the bathroom. Diapers and pull-ups are not permitted.
Wild Fun for your Wild One
Looking for some fun for your wild one? Check out John Ball Zoo's camps and classes. Camps include both Spring Break for K-5th students and Summer Camp for 3-year-olds through 9th grade. Classes are available year-round for a variety of age groups.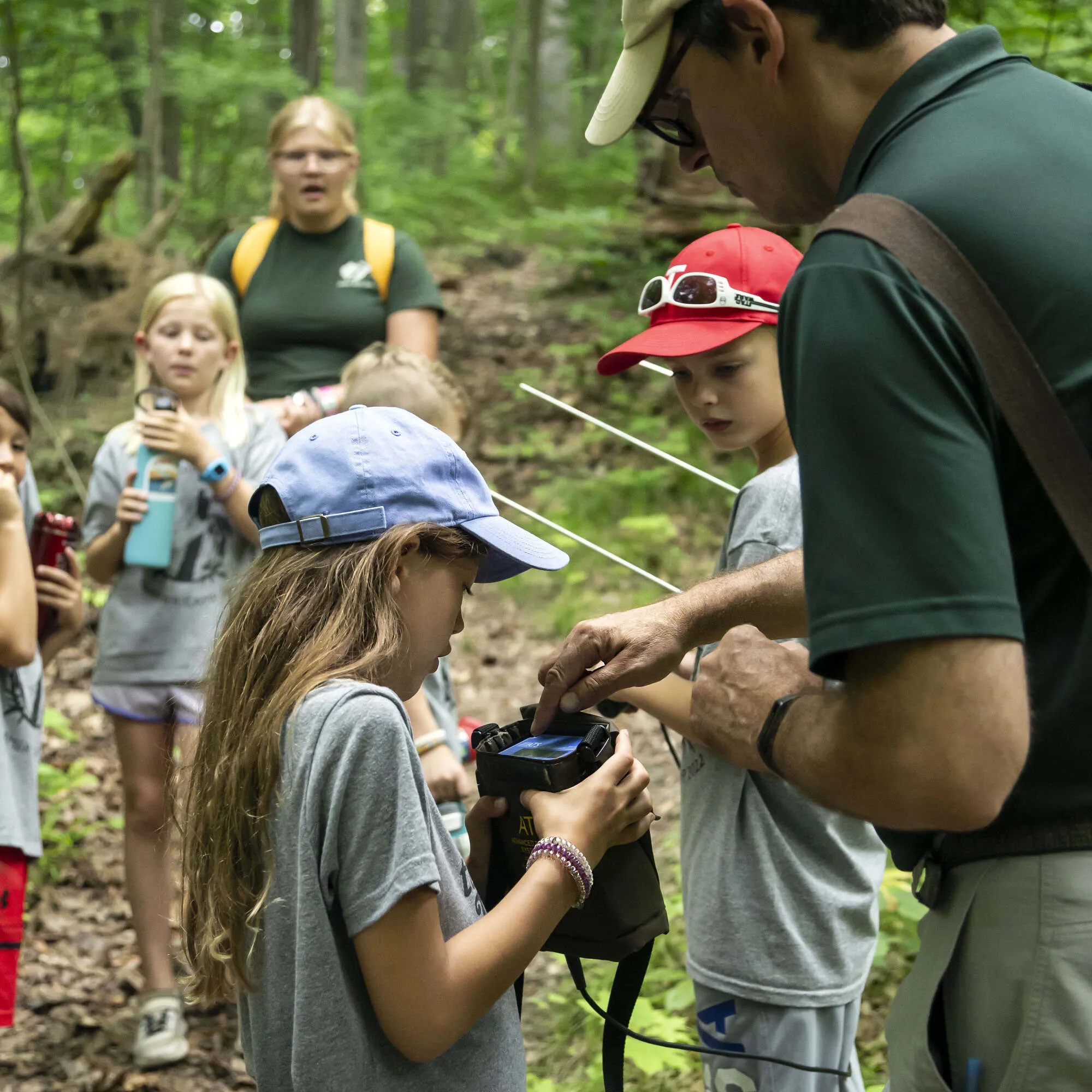 Plan Your Trip to John Ball Zoo!
Make learning come alive for your students with John Ball Zoo and our education programs. Our programs are designed using fun, hands-on and flexible teaching methods. Programs are developed for students ages 3 through adult.
No matter what grade your students are in, let us enhance your field trip with our grade-specific onsite educational programs.
Learn As You Go! Make Your Next Visit Educational With Observation Activities
These resources have been created for you to use while visiting John Ball Zoo. By engaging your students and/or children during their exploration of the Zoo we hope they will learn more about the animals they encounter.  
The tours and scavenger hunt are structured in a way that allows the students to tour through the Zoo and stop at various animals to answer questions or have chaperones share information about the animals. The observation activities are resources you can use in the classroom prior to your visit to engage students in questions or hypotheses about what they'll observe while at the Zoo. Each observation activity has a data sheet the students should complete while at the Zoo. The data can then be analyzed back in the classroom and used in a variety of ways.