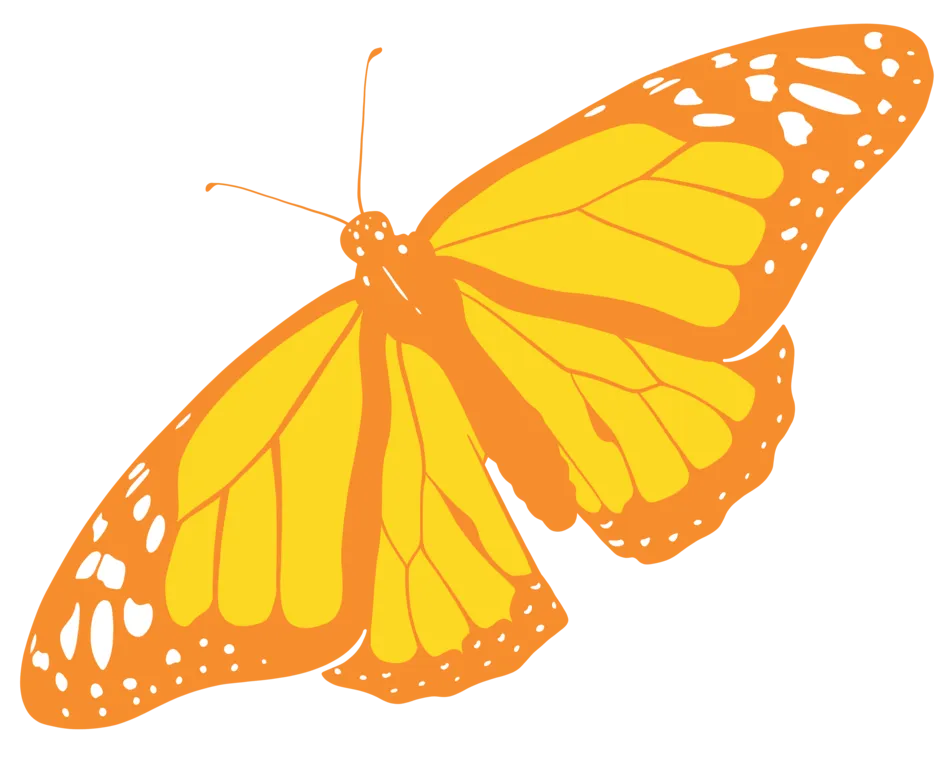 Your Support Makes Our Mission Possible!
When you support John Ball Zoo, you not only invest in exemplary animal care, state of the art animal exhibits, inspiring educational programs and first-class visitor amenities, but also in West Michigan. As a sponsor, your company will touch the lives of over 500,000 children and adults annually. We sincerely appreciate your support.
Thank You so much for Sponsoring An Animal at john ball zoo
Thank you for supporting our mission of inspiring our community to be active participants in the conservation of wildlife and our natural environment. If we inadvertently missed your name or organization, please accept our apology and feel free to notify us – [email protected] or 616-336-3309
We Truly Appreciate Your Support!
The Ralph Family
Joyce S. Bower
Karilyn Frederick
Jason and Christi Clark
Madison Williams
Jim & Laurie Emelander
Brecken Nykamp
Appletree Walker Otis Classroom
Shirlee Schmelter
The Ralph Family
North American River Otter
Dani Goen
Miss Miller's Science Classes
Beccy Blann
Aimée Tow
Joseph K. Rykse
Quinn Brummel
Ned and Suzanne Brokloff
Meghan Marella Armock
Ben M. Stephens
Dominic Donald Pantaleo
Will & Gray VanderWal
Lucy Lynn
Shirlee Schmelter
Kona Ice of West Grand Rapids
Integrated Packaging Machinery
Lauren DenHarder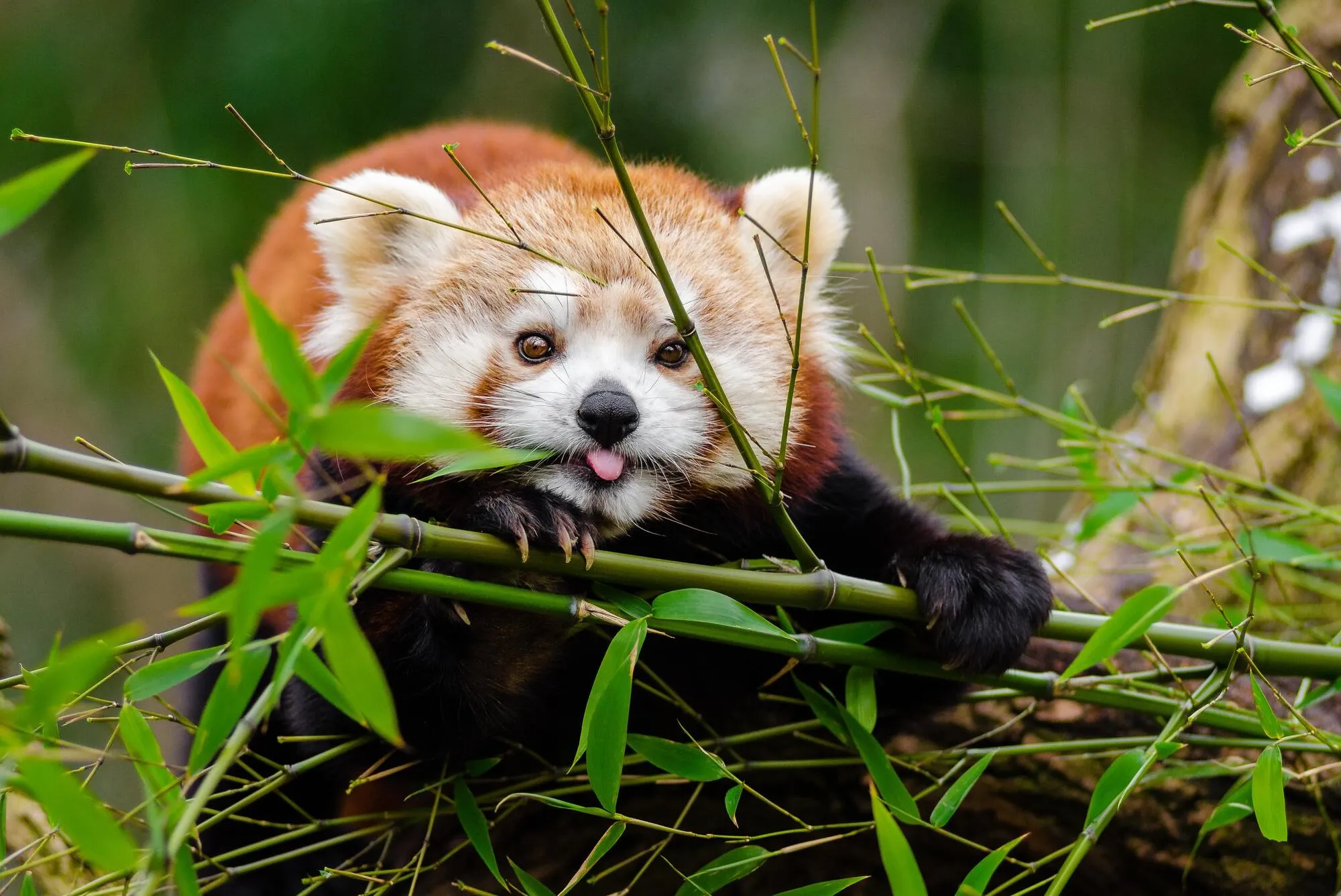 Mara DeBoer
Dani Goen
Mike & Martha Munch
Lucille Brott
Charlotte Toland & Le Bon Macaron
Rich and Laurie Nykamp
Joyce S. Bower
Addison Oakes
Harper Rae Clauser
The Raab Family
SKLD Muskegon
In Memory of Rick Matthews 
Dani Chalfant
Jack Aardema
Joey's Family
Joey's Tavern Family 
The Ralph Family
Paetyn Bentley
Gavin Brummel
Noa VanSetten
Sarah Slomski & Jeff Brownell
The Ralph Family