CORPORATE SPONSOR
OPPORTUNITIES
Corporate Sponsorship Program
Our mission to inspire the community to be actively engaged in the conservation of wildlife and wild places is at the heart of everything we do. We know that like us, you're passionate about bringing our community together in new and engaging ways, that's why we are looking to form mutually beneficial partnerships that make a lasting impact.

We are looking for community partners that would be a great fit for our family-friendly events. Each event has multiple sponsorship opportunities, all of which come with a variety of great perks that can be customized to fit your specific business needs!
OF VISITORS HAVE AN ANNUAL INCOME OF
OF VISITORS ARE FAMILY HOUSEHOLDS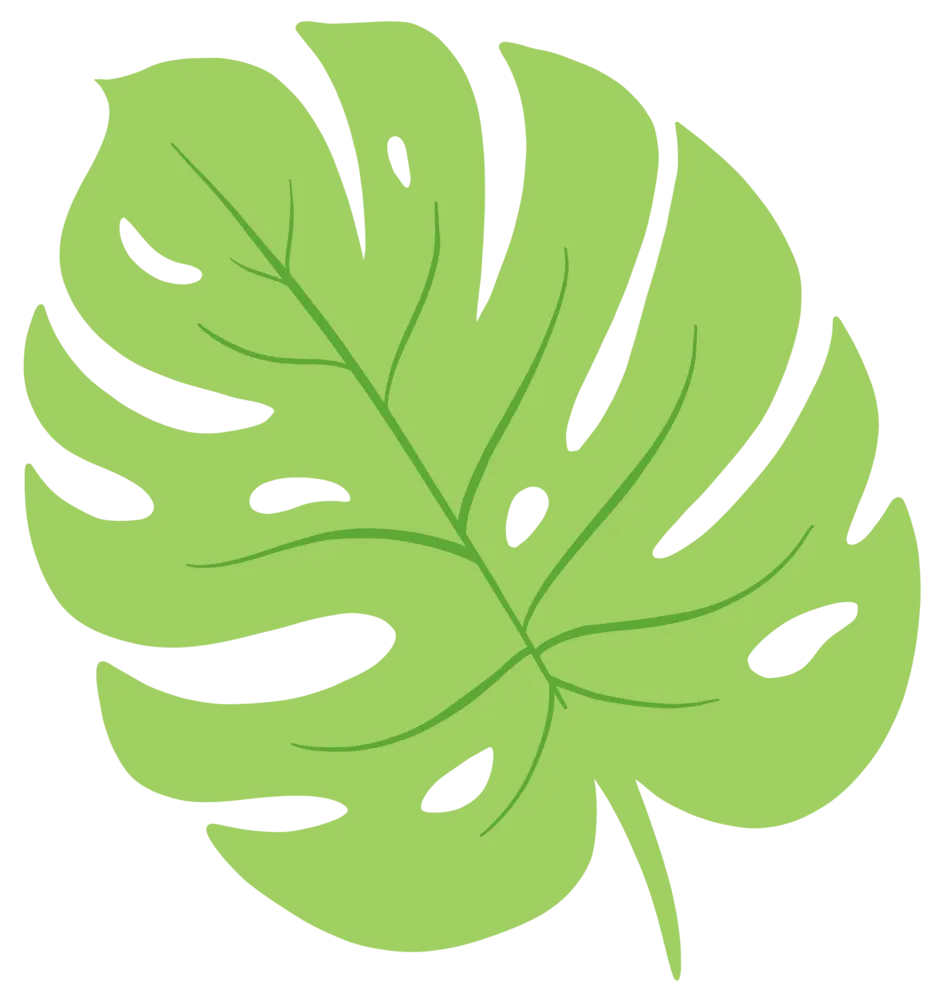 Event Descriptions & Dates
50,000+ GUESTS, EVENT IS 8 WEEKS LONG
GRAND RAPIDS LANTERN FESTIVAL (APRIL 19 – JUNE 11)
A one-of-a-kind experience and the first and only place you can see these incredible works of art in Michigan! The Grand Rapids Lantern Festival at John Ball Zoo will feature hand crafted Asian lantern displays that will illuminate the Zoo and tell the story of wildlife as well as Asian culture. Additional entertainment will happen on select nights of the event. This is a truly breathtaking experience for all.
30,000+ GUESTS, EVENT IS TWO WEEKENDS
ZOO GOES BOO (OCTOBER 20 - 22 & 27 - 29)
During Zoo Goes Boo, the Zoo transforms into the ultimate Halloween destination with decorations, costumes, 13 twisted treat stations, and of course, amazing animals! This is a can't miss trick or treating event for families. Additional opportunities for partnership include sponsoring entertainment, candy, decorated scenes, and more!ucate our guests! Activities include live music acts throughout each day, plenty of keeper chats and other animal activities, and specialty food for that festival feel!
10,000+ GUESTS, EVENT IS FOR ONE WEEKEND
ANIMAL PALOOZAS
(JUNE 2 - 4 & SEPTEMBER 2 - 4)
Our "Paloozas" focus on a specific animal at John Ball Zoo and we throw a party to celebrate them and educate our guests! Activities include live music acts throughout each day, plenty of keeper chats and other animal activities, and specialty food for that festival feel!
ROARING NIGHTS SERIES
(JUNE 15 & 29, JULY 13 & 27, AUGUST 8 & 24)
Roaring Nights is our 21+ only event series happening six times throughout the summer! Guests can spend their summer evenings strolling the Zoo with animal activities, live music, craft beer and wines, specialty food and beverage menus, and no kids!
UP TO 10,000 GUESTS, EVENT IS FOR ONE DAY ONLY
PARTY FOR THE PLANET
(SATURDAY, APRIL 22)
A celebration of the amazing planet we call home! Zoo staff and community partners will engage with guests and help them learn how to take conservation action to help improve native habitats for the wildlife we all love.
World Ocean Day (Thursday, June 15)
World Turtle Day (Saturday, June 20)
World Chimp Day (Friday, July 14)
World Lion Day (Thursday, August 10)
Monarch Day (Saturday, September 9)

Each Animal Awareness Day sheds light on a unique animal housed at the Zoo. It is a great opportunity for guests to learn more about these species and what the Zoo does to support them. Activities and entertainment for these days vary.
SAFETY CELEBRATION
(FRIDAY, AUGUST 18)
At the Zoo, safety is of the utmost importance, and we want to celebrate all the community partners that help keep us safe! We'll invite local first responders as well as partner with other organizations who promote and educate different aspects of keeping the community safe!
BEAT THE HEAT / FROZEN DAY
(THURSDAY, JULY 6TH)
Come beat the summer heat with our animals! Ana and Elsa will make an appearance, and we'll have some other frozen activities to help get through the hot summer days!
STEAM Day encourages guests of all ages to get excited about each aspect of science, technology, engineering, math, and art through fun, educational experiences. Explore STEAM throughout the Zoo. Different activities will be available throughout the day
Each year John Ball Zoo has a variety of needs. We'll work with the you to create a package that best fits your organization!
Exclusive Support
1 Spot Available Per Event
NON-EXCLUSIVE SUPPORT
3 SPOTS AVAILABLE PER EVENT
NON-EXCLUSIVE SUPPORT
6 SPOTS AVAILABLE PER EVENT