SUSTAINABILITY AT THE ZOO
What We Do
Compost/Recycling efforts divert 80% of our waste stream from landfills or incinerators as noted by the Imagine Trash Partner Program.
We keep over 225,000 lbs. of our animal waste, animal bedding, leaves, and food waste out of landfills each year by sending it to be composted.
By composting, we eliminate over 8,000 – 55 gal trash bags from going to landfills each year.
Our recycling efforts include:  Cardboard, cans, paper, plastic, light bulbs, cell phones, ink cartridges and of course composting.
Compostable dinnerware in concessions
Encourage our guest to help us while enjoying the zoo
Use cloth grocery bags instead of plastic
Use reusable water bottles
Follow your local municipalities recycling policies
What We Do
A vegetated wall is retaining wall that is covered with vegetation, providing additional support to the wall and promoting environmental and aesthetic benefits. We have several onsite, the largest one being 12' at the highest point and running over 80' in length.
Benefits:
Vegetated walls can reclaim disregarded space by providing aesthetic stimulation where it would not otherwise be found
The introduction of vegetation into environments promotes the occurrence of natural cooling processes
Vegetated walls mitigate air pollution levels by trapping particulate matter and capturing gases.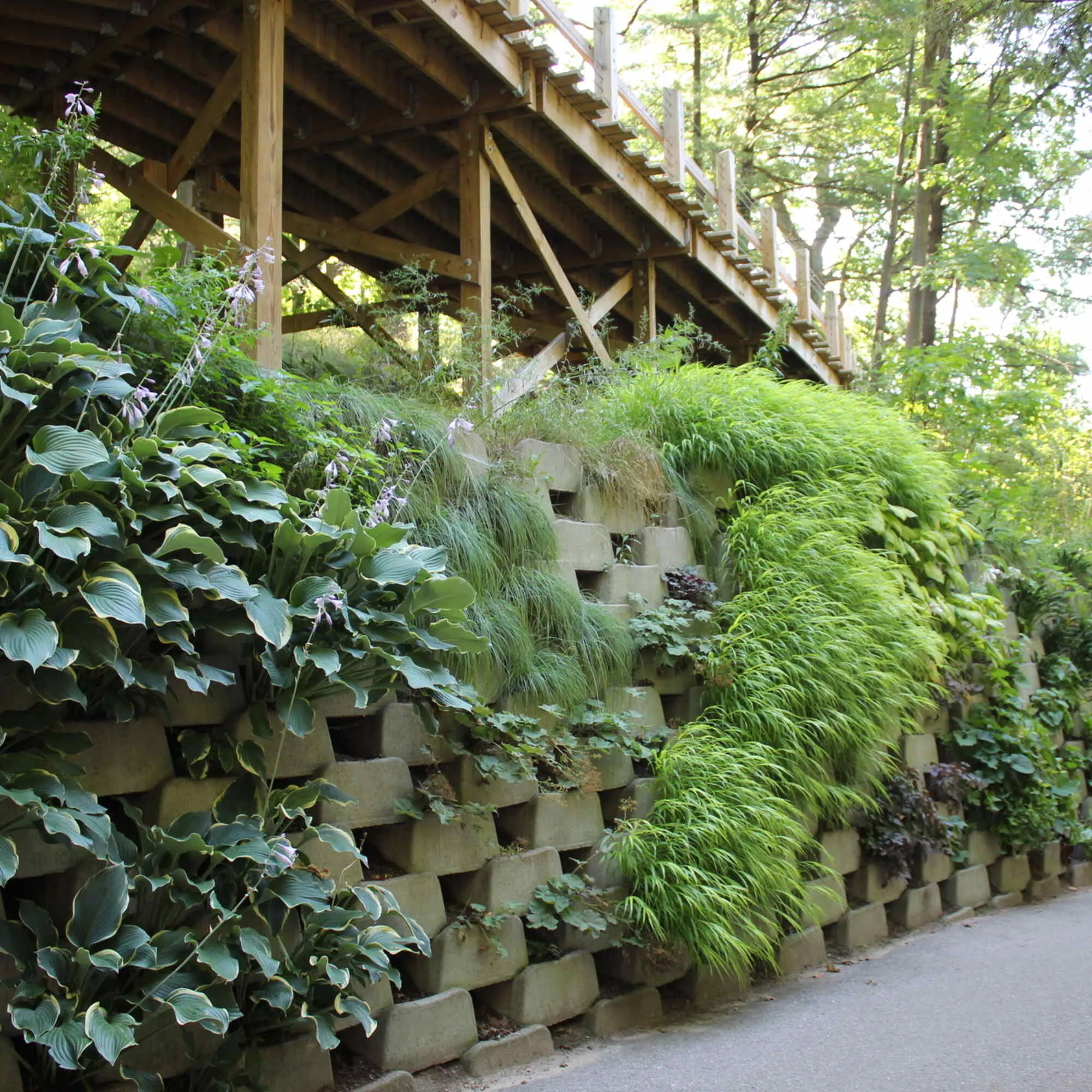 We're committed to conserving resources
John Ball Zoo is committed to conserving resources and in doing so we strive to make all of our operations as green as possible. Below is a list of examples of how we stay green!
Heating and Cooling Solutions
What We Do
Energy Recovery Ventilation Units (ERV)
Geothermal Gift Shop
Benefits
Environmentally friendly compared to gas or oil furnaces (no combustion).
Geothermal energy is a renewable resource
30%-60% savings on heating and 25%-50% savings on cooling.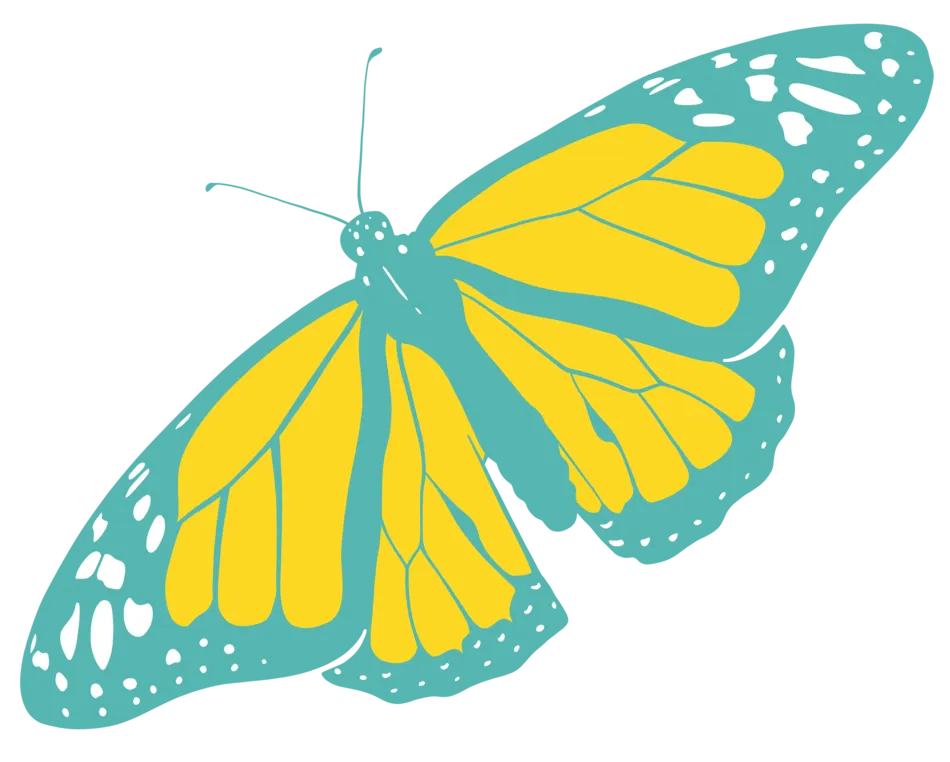 What We Do
LED Lights

LED upgrades since 2015
Projects saved enough power to pull 10 homes in Kent County off the grid.

Aquarium Chiller and LED upgrades save annually 160,000 kWh/yr.
Total Utility Usage overall down about 21% since 2002
Our gas use has been increasing 2002 to 2017, however the use trend line is flatter than our growth in building and attendance.
Our electric use has been trending down for the past 6 years
What YOU Can Do
Turn the light off when you leave a room
Wash your laundry with cold water
Unplug electronics not in use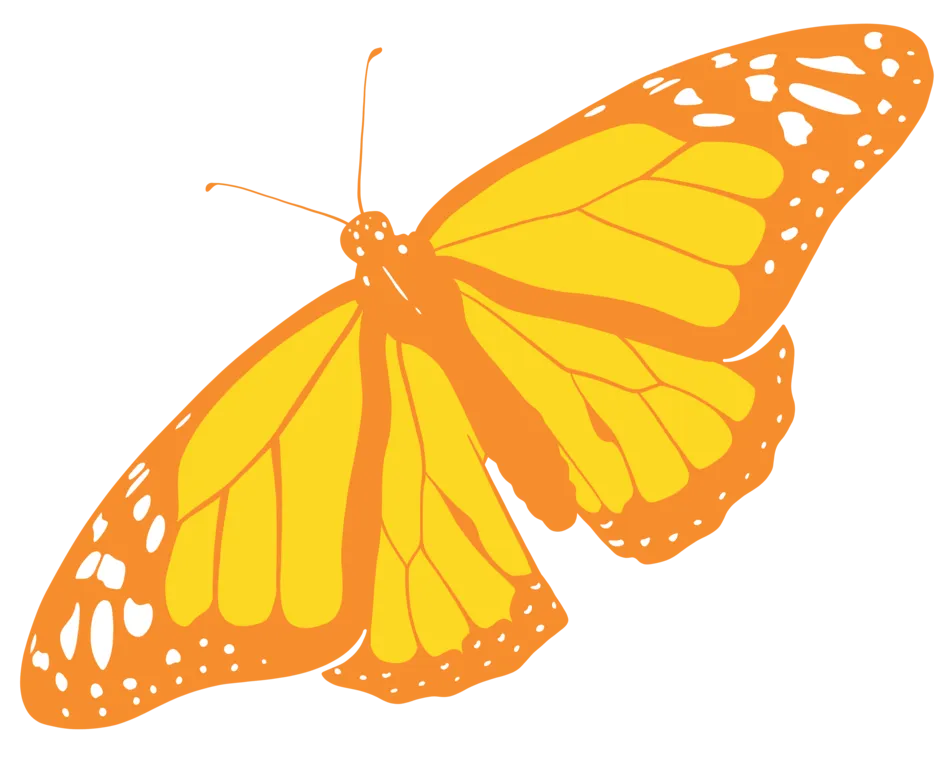 What We Do
Storm Water

All projects since 2012 have been installed with storm water leaching basins to recharge the water at our site.
All the stormwater from new expansion in the Upper Realm, along with the Gift Shop, is contained on site to recharge the groundwater and kept out of the City's stormwater system.
Reducing and cleaning up the stormwater before it leaves the site helps keep our Grand River and Great Lake cleaning for all of us to enjoy.

Since 2002 we have saved a total of 731 million gallons of water
What YOU Can Do
Turn the water off when brushing your teeth
Take quick showers
Collect rainwater to water plants and flowers
Green Roofs And Other Sustainability Efforts
A green roof is the roof of a building that is covered with vegetation and a growing medium, planted over a waterproof membrane.
Benefits:
Green roofs reduce stormwater runoff
Green roof growing media retain rainwater and slow down the rate of runoff
Green roofs are energy efficient
Green roofs reduce the heat flux through the roof, and less energy for cooling or heating can lead to significant cost savings.
Green roofs can serve as habitat
As undisturbed areas, rooftops can serve as a nesting place for creatures such as ground-nesting birds.
Green roofs reduce heat build up in the surrounding area creating microclimate
Green roofs last longer
Green roofs protect the roof from UV rays and extreme daily temperature fluctuations, resulting in lasting twice as long as those of traditional roofs.
What YOU Can Do
Other Sustainability Efforts
Use of asphalt fines as a 'natural' feel walking surface in two of our trail areas
Reuse harvested trees for projects on site.

The siding used for the new snack building in the Tiger Realm came from trees that we had to harvest to construct the project.

We have planted over 185 trees on our site in the past 7 years.
Part of the Adopt-A-Highway program along I-196