International Conservation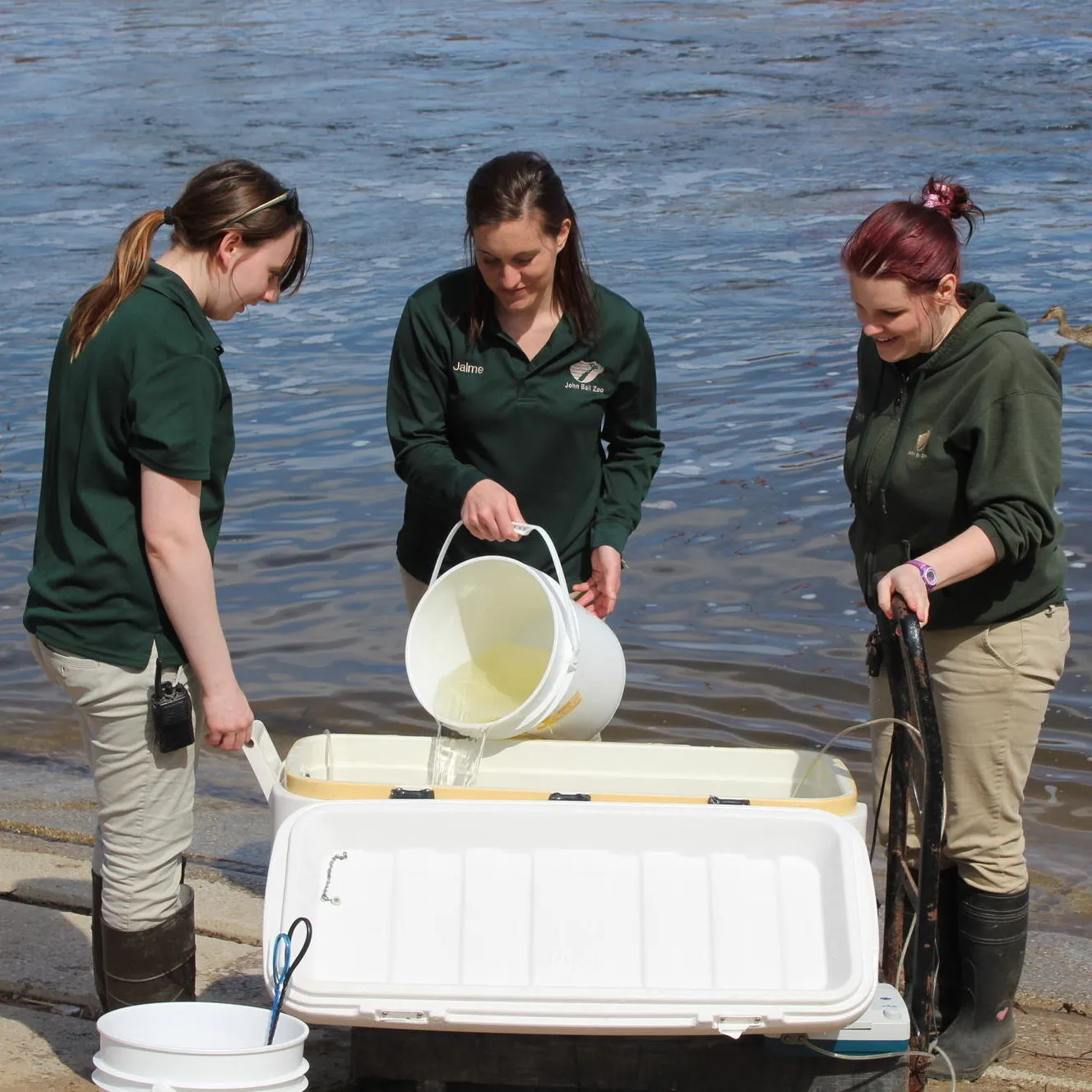 John Ball Zoo - Conserving wildlife and wild places in more than 30 countries
Since 1985, thanks to the support from John Boyles and Dick Faber, John Ball Zoo has been supporting conservation efforts across the globe to help save animals from extinction. We have supported programs through annual grants and are now moving toward long-term strategic partnerships that align with our conservation strategy. These programs are funded by the generous support of our Animals! Animals! sponsors, donors, and guests that visit and support the Zoo each and every day.
Sponsor an animal today! Our Animals! Animals! Sponsorship Program supports conservation here in West Michigan and around the world.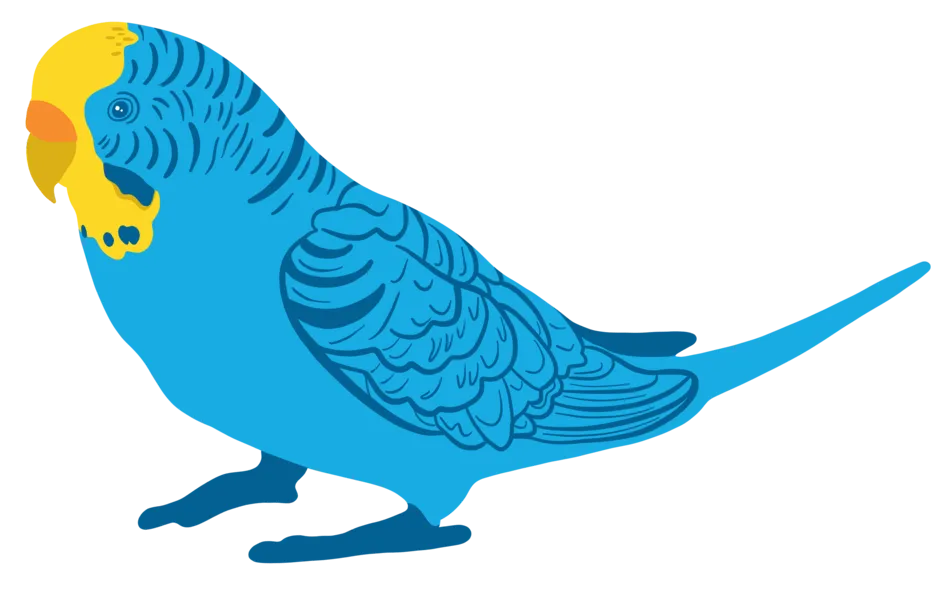 Conservation education is at the core of John Ball Zoo's mission and we strive to provide opportunities for our guests and partners to grow their knowledge, appreciation, and support of wildlife conservation.