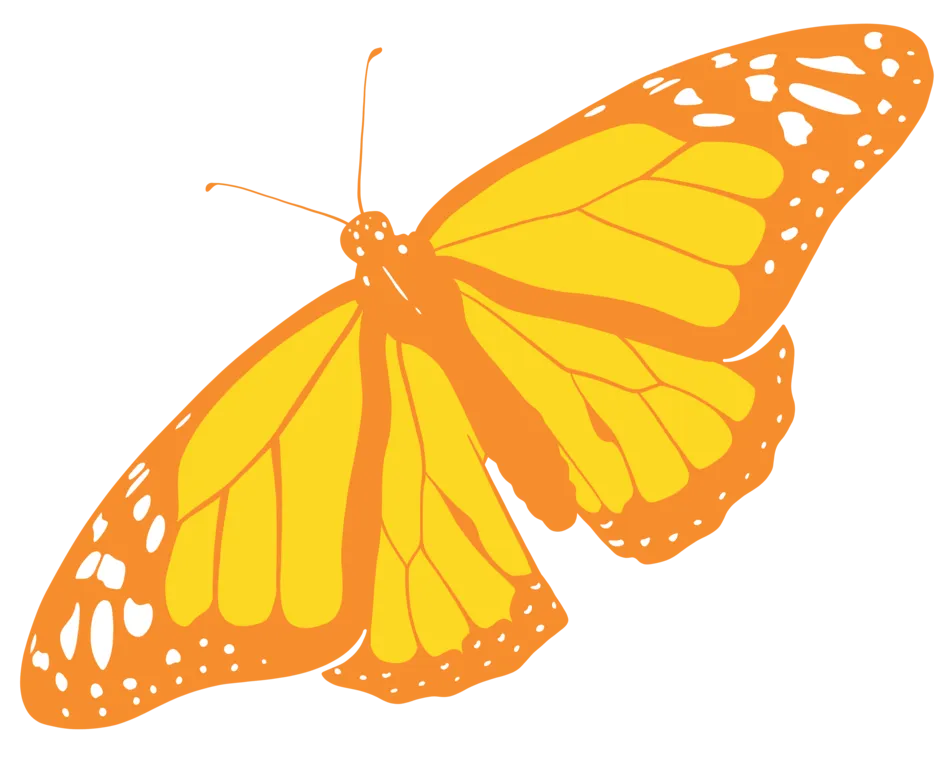 One of the rarest butterflies, the Poweshiek skipperling, is on the brink of extinction. With support from U.S. Fish and Wildlife Service, John Ball Zoo is working alongside Michigan State University's (MSU) Nick Haddad Lab, Minnesota Zoo, Assiniboine Park Zoo in Winnipeg, Canada and the Michigan Nature Association (MNA) to help repopulate this endangered species through the Poweshiek Skipperling International Partnership.
Field Conservation Projects
Every year John Ball Zoo sends Keepers out into the field to help with conservation projects around Michigan and abroad. Keepers put their expertise to good use helping native species. 
The Massasauga is Michigan's only venomous snake and plays an important role in the ecosystem. Unfortunately, these snakes are declining in numbers and are considered a Species of Concern here in Michigan, other states have them listed as endangered or threatened. John Ball Zoo works with other zoos, the Michigan DNR, and the U.S. Fish and Wildlife in a long term monitoring program to learn more about the Massasauga in hopes of helping them recover and thrive again. Every spring the team, including keepers for John Ball Zoo, head out to the swamps to find Massasauga's and tag them. Over the past 6 years over 400 individual snakes have been succesfully tagged. The information gathered has been invaluable to helping this important species of snake.
The Kirtland's Warbler is a small, endangered songbird that nests only in the unique jack pine forests of Michigan's upper Lower peninsula and winters in the Bahamas. John Ball Zoo has sent a keeper to assist in the annual bird count to monitor the warbler's population. The John Ball Zoo representative has also assisted in training new volunteers to assist in the count.
The Poweshiek skipperling is one of the world's most endangered animals and their last frontier is right here in Michigan. This 2022 season, we partnered with Michigan State
University's Haddad  Lab, U.S. Fish and WIldlife Service, Minnesota Zoo, and Assiniboine Park to breed these butterflies in human care and continue to learn more about the species. There are estimated to be only a few hundred left in the world!
The plover is a small, migratory shorebird that is highly endangered in Michigan and surrounding areas, with only about 60 breeding pairs left in their Great Lakes range. These little birds nest on the beaches of Lake Michigan and Huron in Michigan, Wisconsin, Illinois, and Ohio. Each summer JBZ keepers join others at the U of M's biological station in Pellston, MI to help monitor the Piping Plovers. Volunteers at the station monitor and protect nests on beaches, take in orphaned chicks or abandoned eggs and rear them to be released back into the wild. 
Box turtles are considered  threatened in the state of Michigan. John Ball Zoo has been collaborating with Grand Valley State University (GVSU) and Pierce Cedar Creek Institute on a head starting program for these charismatic chelonians. Like many populations of turtles in North America, very few eggs or hatchlings escape raccoon predation. Eggs are incubated and hatchlings raised at John Ball Zoo until they are less vulnerable to predation. Biologists at GVSU study the head starts once they are released back into the wild. This information is critical to determining how effective our head starting efforts have been.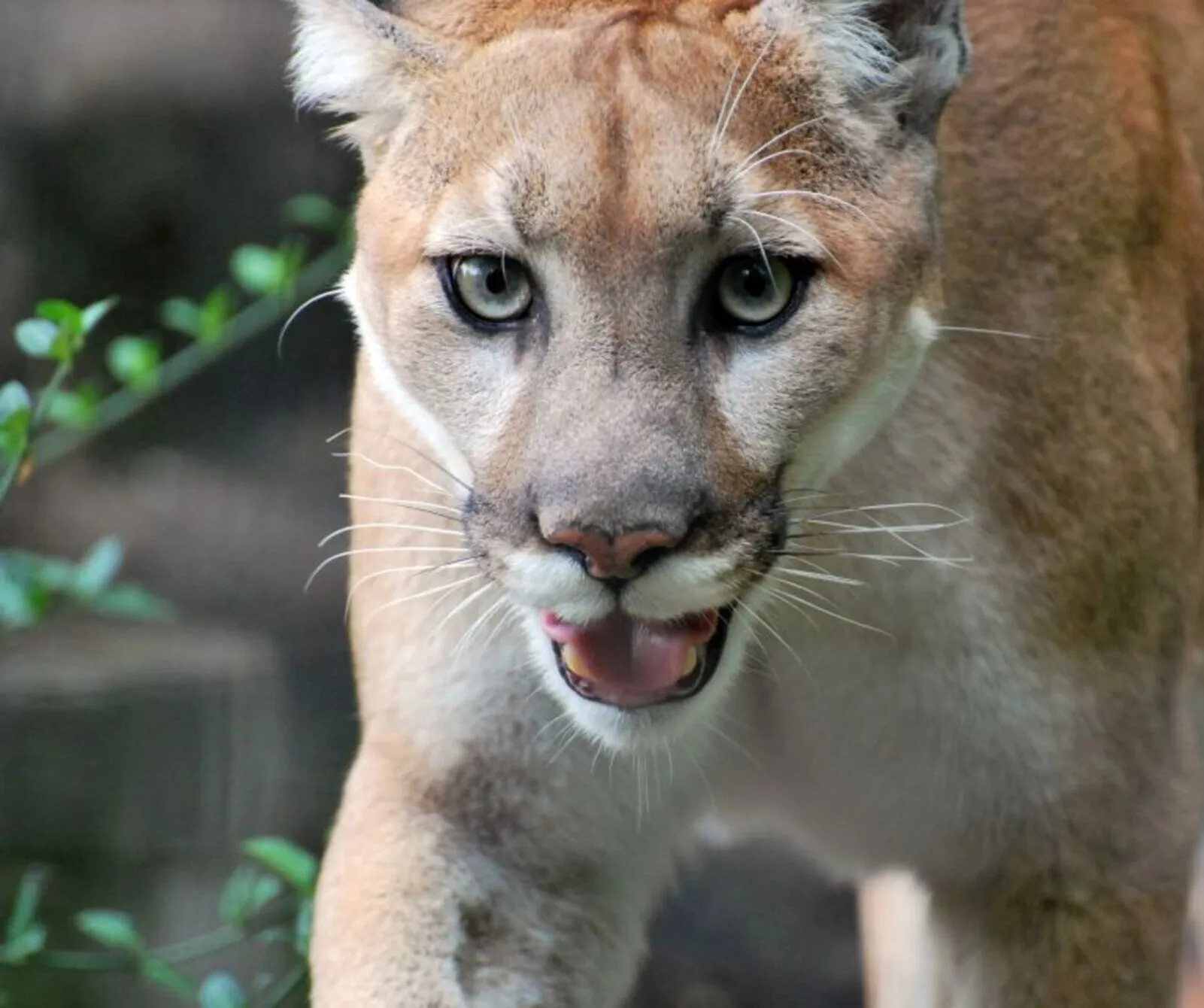 Species Survival Plan - SSP
As an accredited organization with the Association of Zoos and Aquariums (AZA), John Ball Zoo participates in the Species Survival Plan (SSP). There are over 450 different SSP programs created to cooperatively manage species that are threatened or endangered. Each program is managed by an advisory group made up of animal experts. SSP programs not only help to manage animal populations in captivity but also help contribute to field conservation efforts, species recovery, and veterinary care for wildlife diseases. Look for the SSP symbol on animal signage the next time you visit the zoo to see if your favorite animal is part of this great program working to protect animals from extinction.
Green Operations at John Ball Zoo
John Ball Zoo is committed to conserving resources and in doing so we strive to make all of our operations as green as possible. Through our waste management, vegetated walls, green roofs, energy conservation, water conservation and other green operations, we are making a continuous effort to make our environment as safe as possible for our animals and our guests.