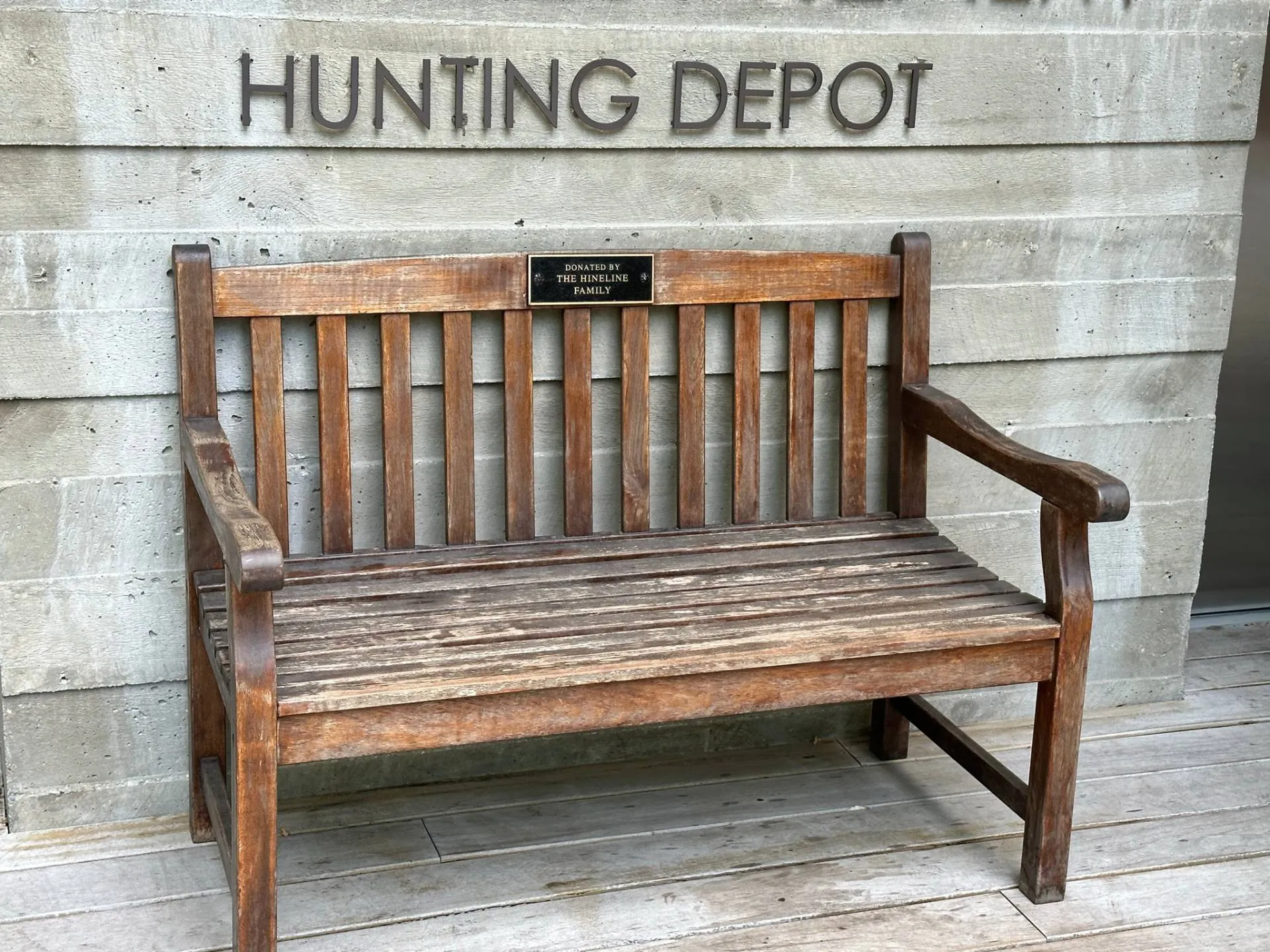 Sponsor a bench and save a spot for a loved one, honor an organization or mark a special place to take in the wonderment of the Zoo. With dozens of benches placed along our 31-acre walkway, you can see our one-of-a-kind native landscape, while you enjoy our wildlife. Save your seat by applying for a commemorative bench today.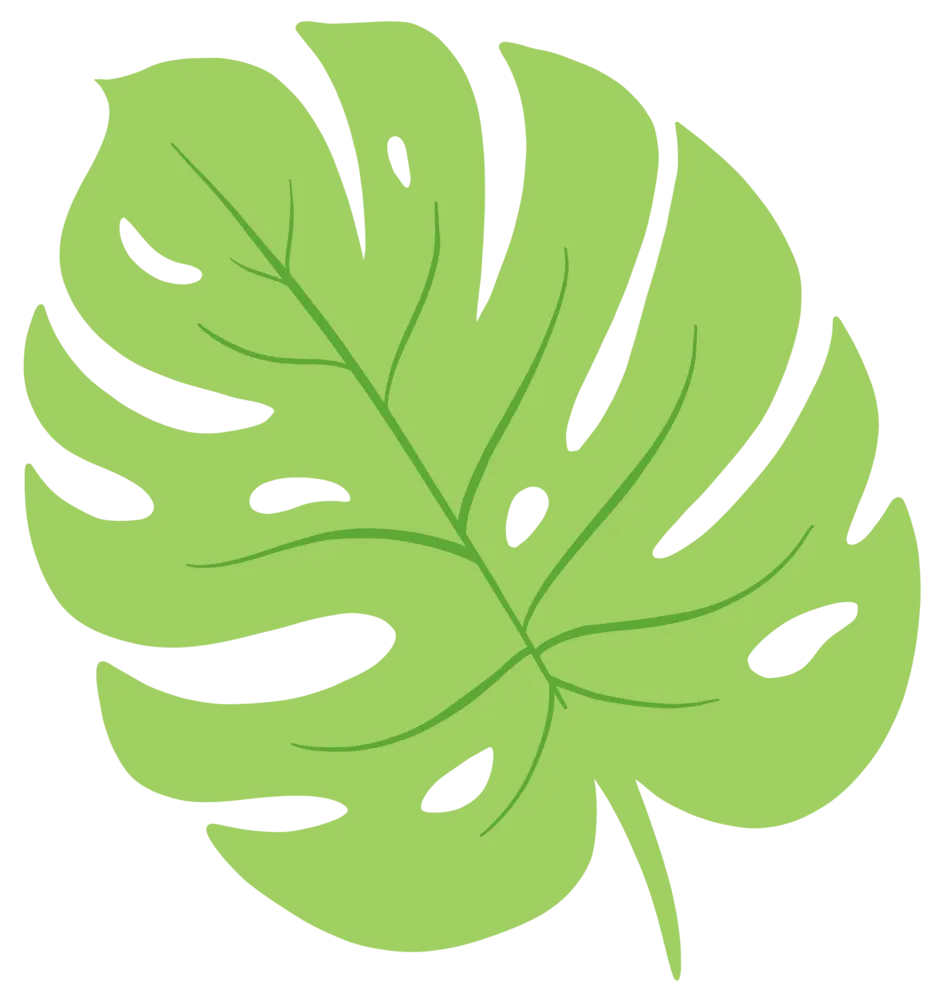 A 5 year Commemorative Bench is $5,000. At 5 years, the bench donation will require renewal, under the cost and policies then in effect. A John Ball Zoo staff member will contact the donor to discuss the renewal or delivery of the plaque if not renewed.
Donations can be paid over a period of time not to exceed 5 years. Payments in support of this donation or pledge will begin immediately upon the signing of this agreement and will continue annually (or another indicated schedule) on the anniversary of the original gift.
If you have further questions, please contact:
Gina Schulz, Chief Advancement Officer
[email protected]
Plaques are 8 in. x 3 in. bronze plates, which include up to four lines of text with a maximum of 89 capitalized characters. A proof of the plaque will be provided by John Ball Zoo staff and approved by the donor prior to production.
An 8×3 bronze plate with up to 89 characters for your memorial bench or organization name to be displayed on the bench for 5 years.
Donations can be paid over time or all at once.
A photo of the bench with plaque once installed.
Preferred Zoo membership for the duration of the five-year bench commitment.